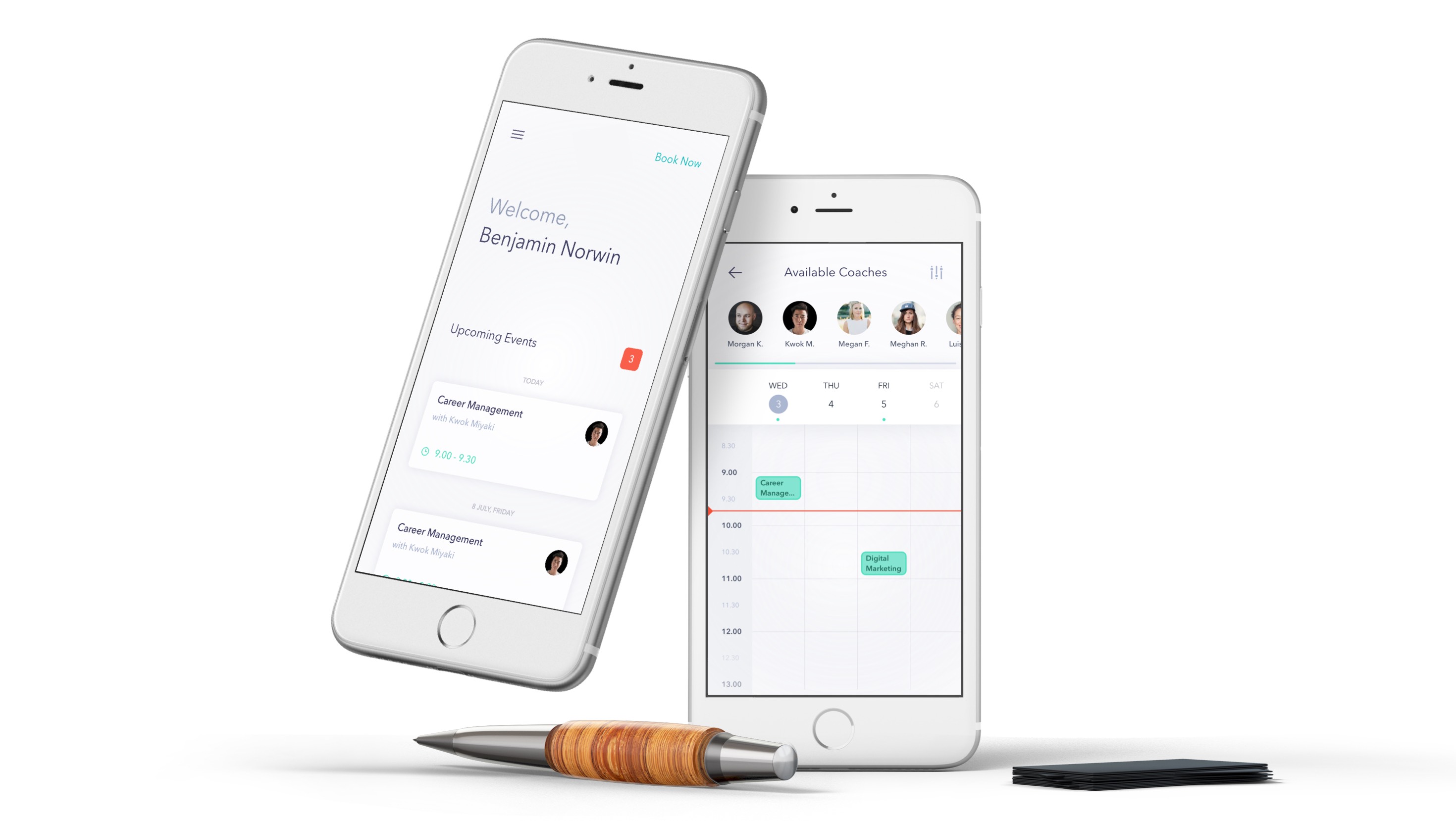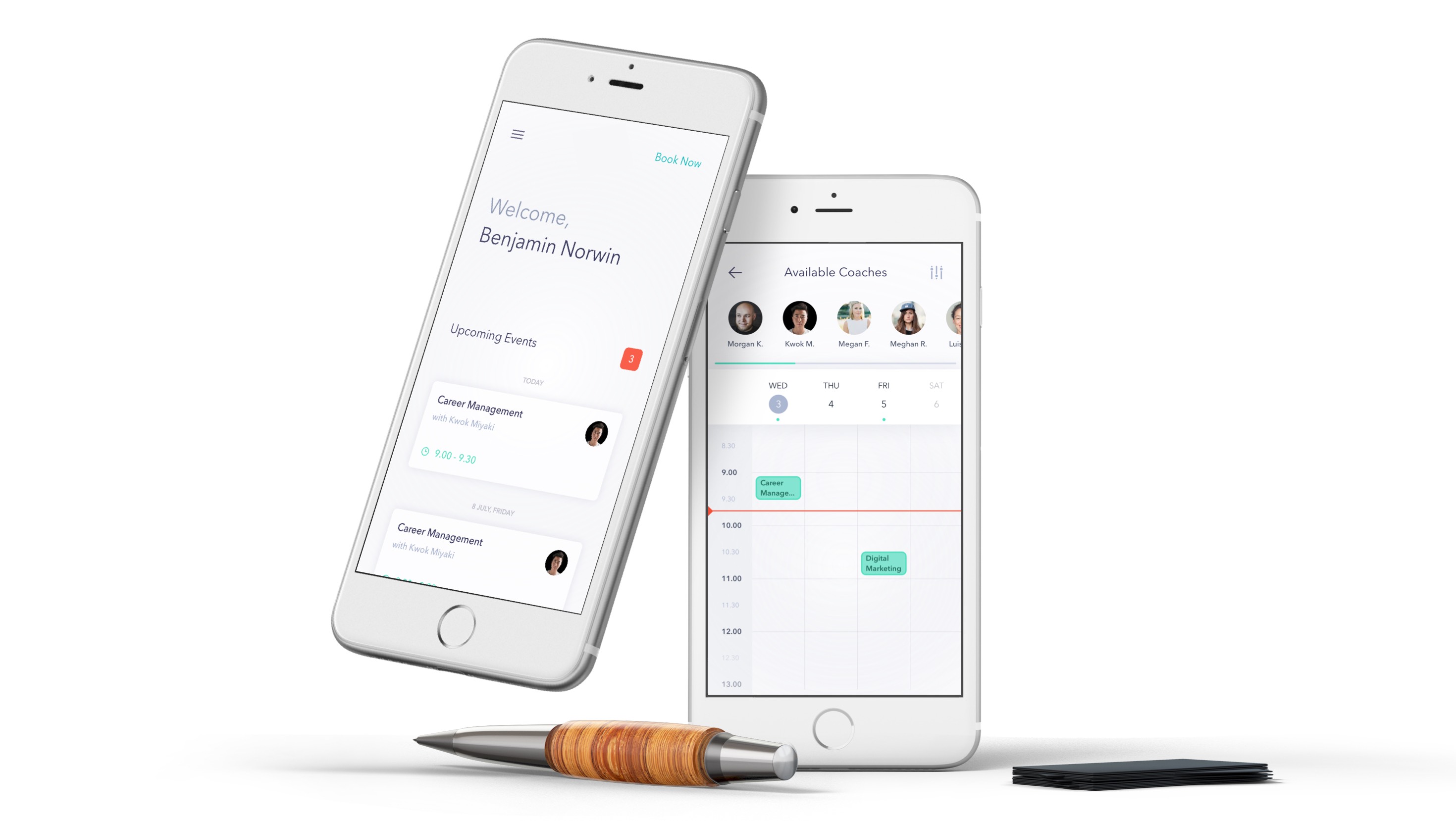 We created a brand new mobile experience for Succeedo to help businesses find a mentor in a beautiful way.
UX&UI Design, Prototyping
Built by business practitioners and coaches, Succeedo is an online coaching and mentoring platform helping business and teams unlock their potential. From marketing to business planning, talent management to getting promoted, Succeedo offers a variety of coaching sessions for everyone. All sessions are conducted as an in-person video call which can be booked even within an hour, so all you need is to find what you are looking for and book the mentor you want.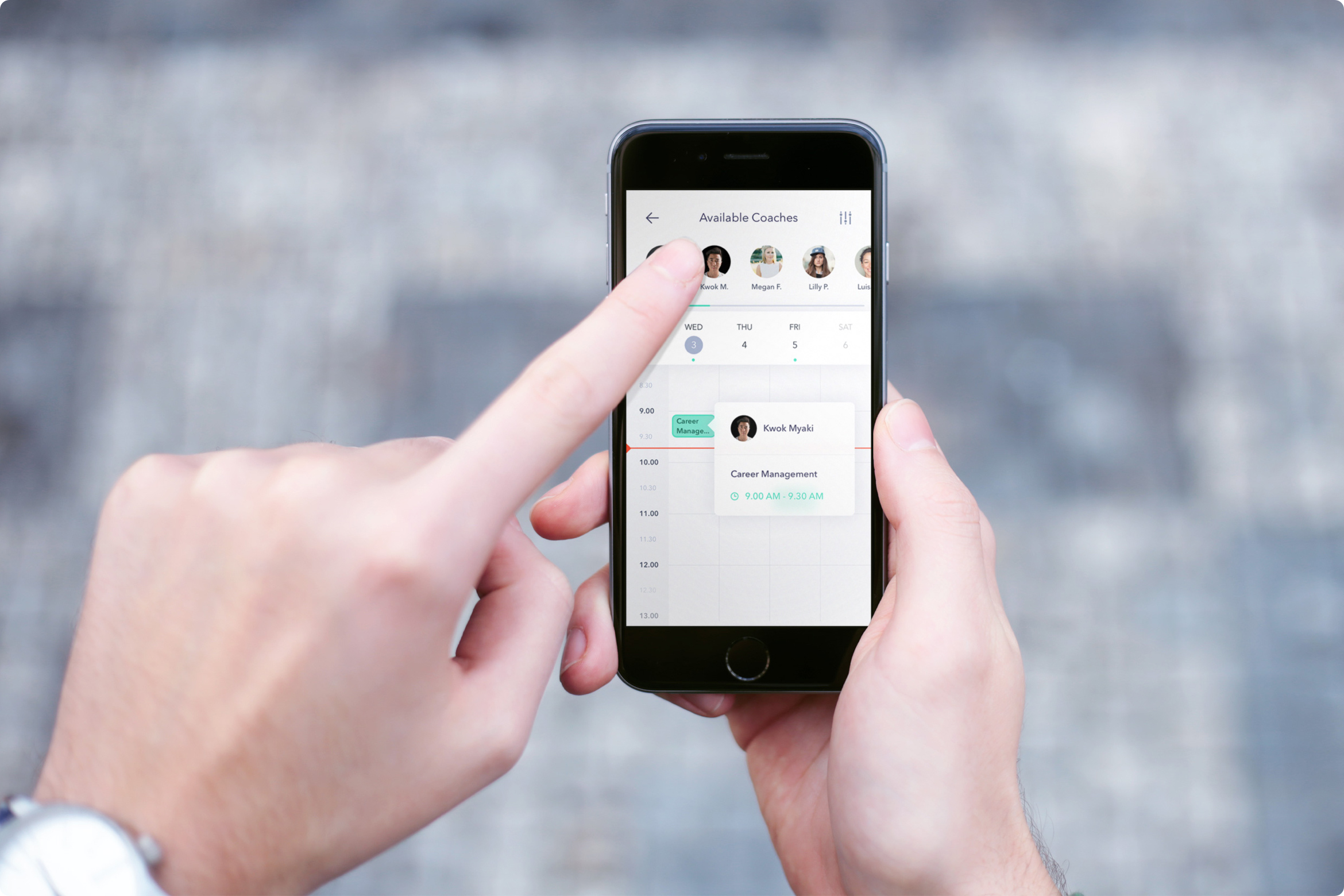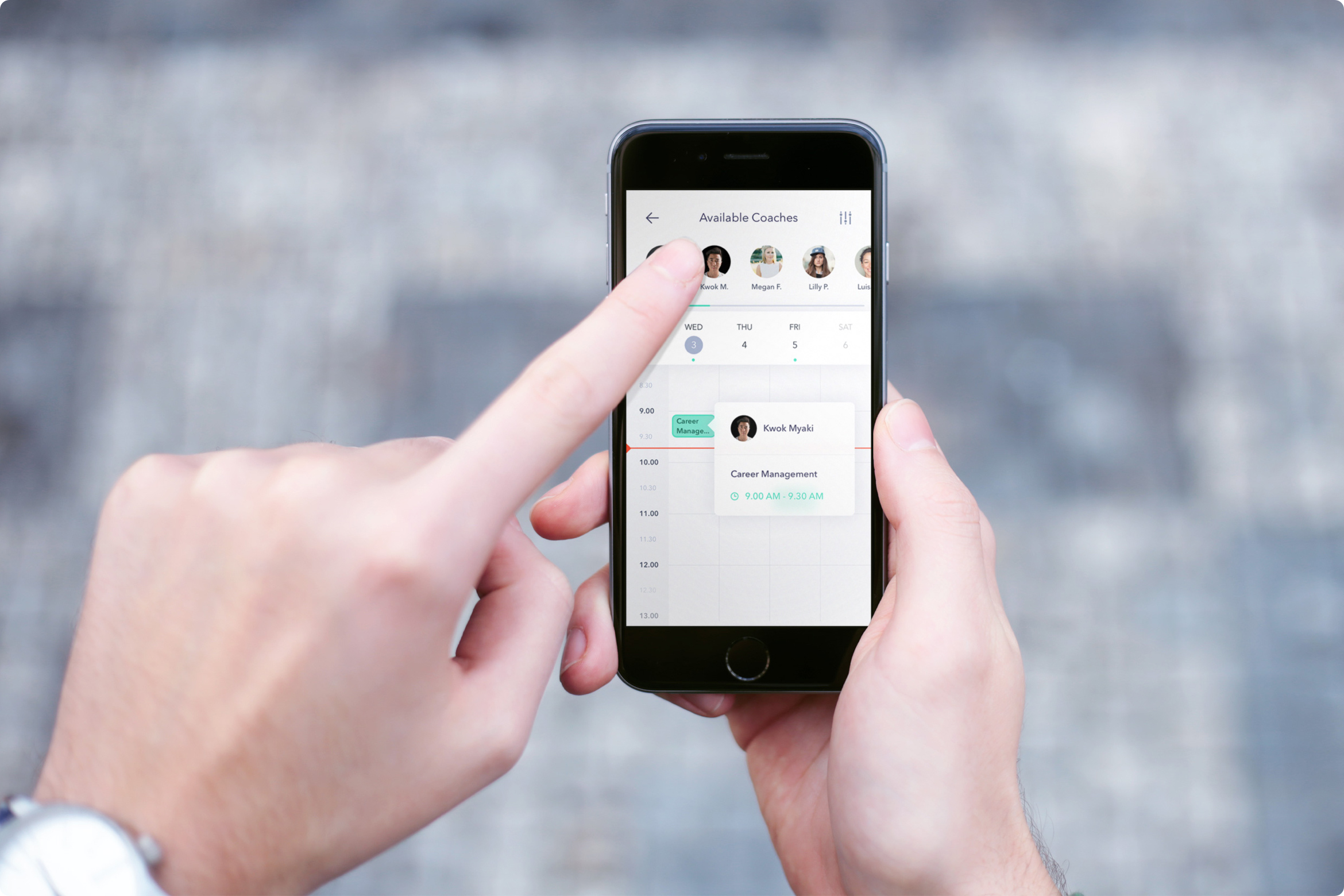 Business platforms are often look alike with similar font types and typical commercial colours, that's why we wanted to create an untraditional experience while keeping the professional look and feel.
As Succeedo is built to boost your business and your career, we came up with a colour palette that would give that power from the beginning. We created a clean and high contrast interface by using soft colours for body texts and bright colours for primary actions.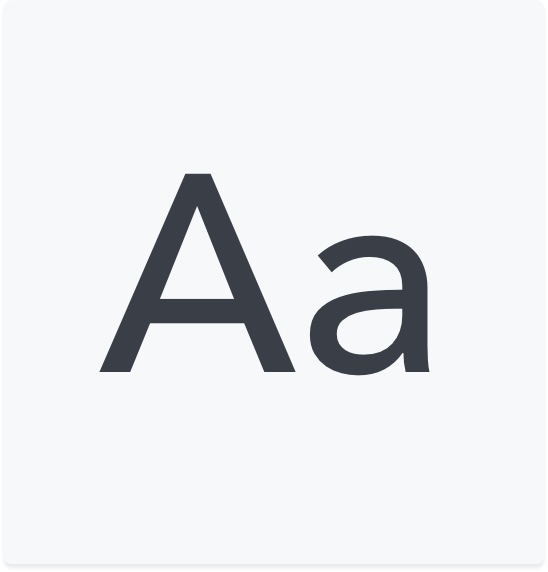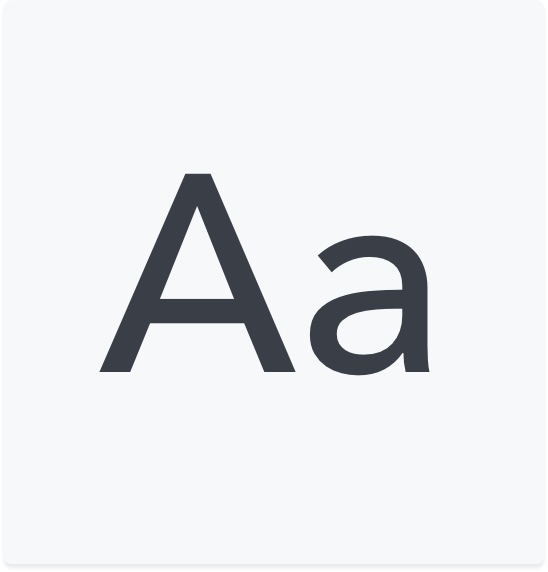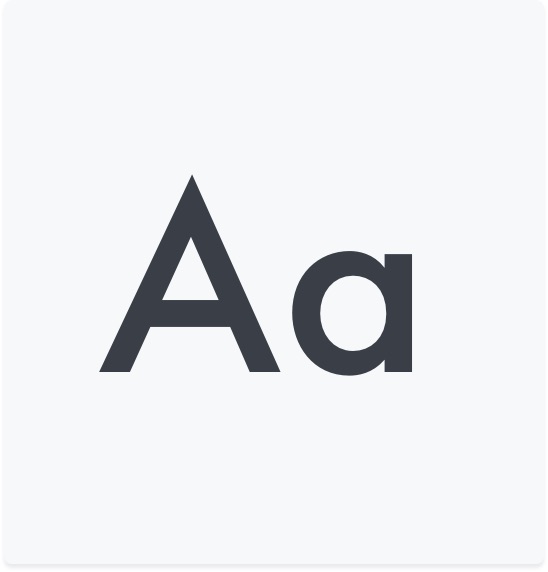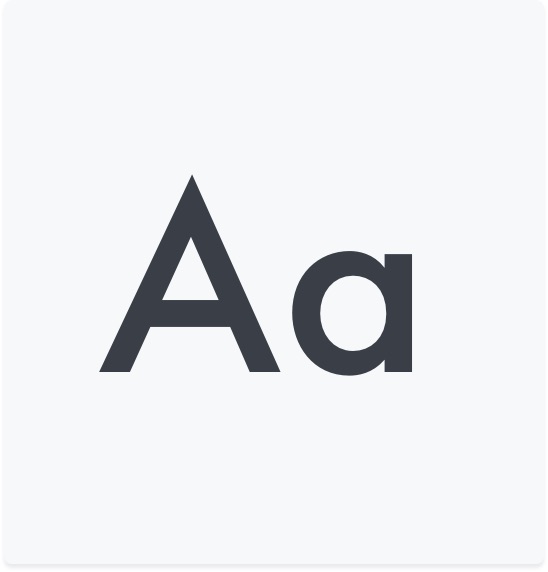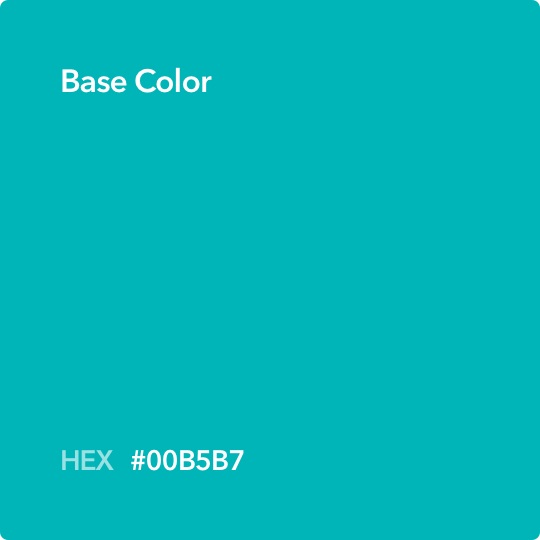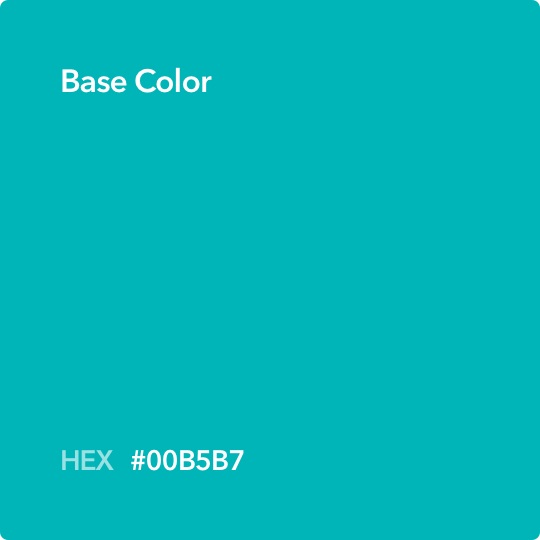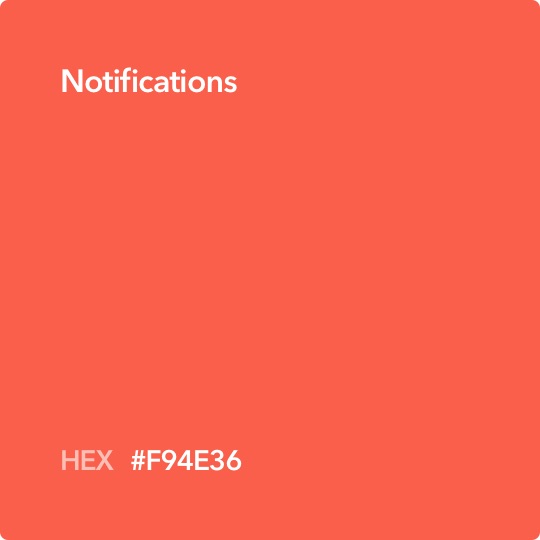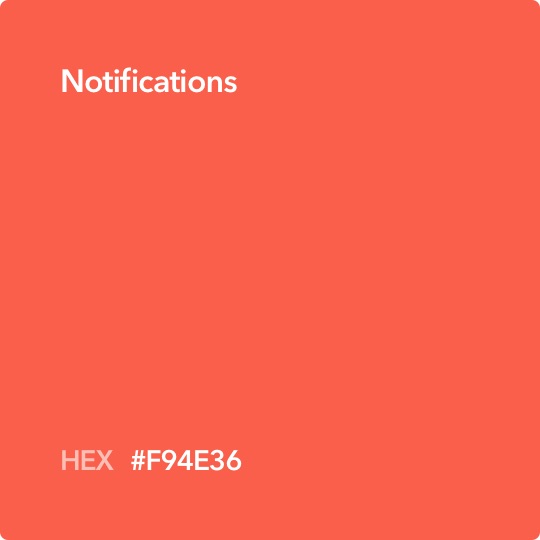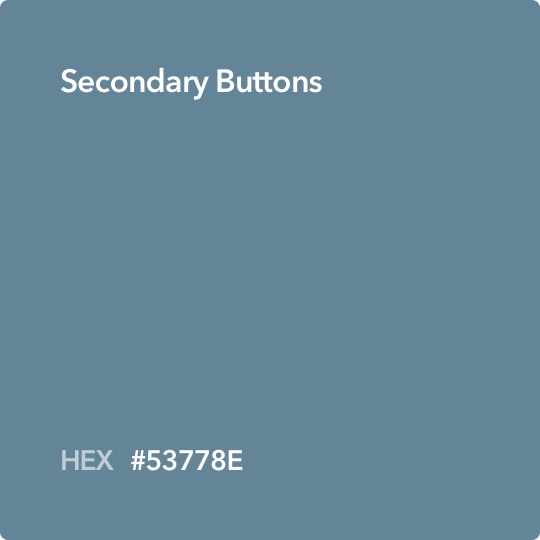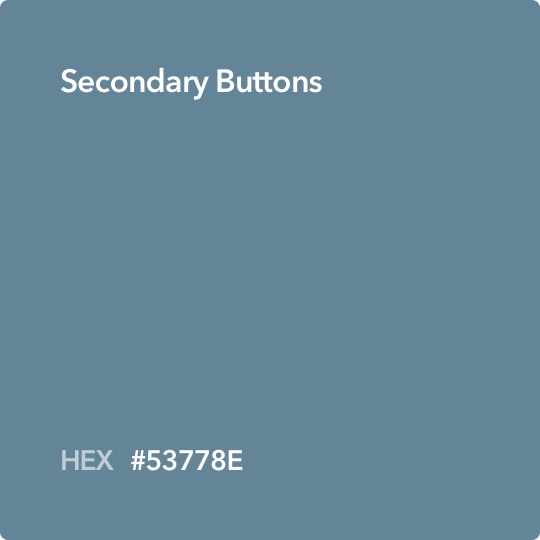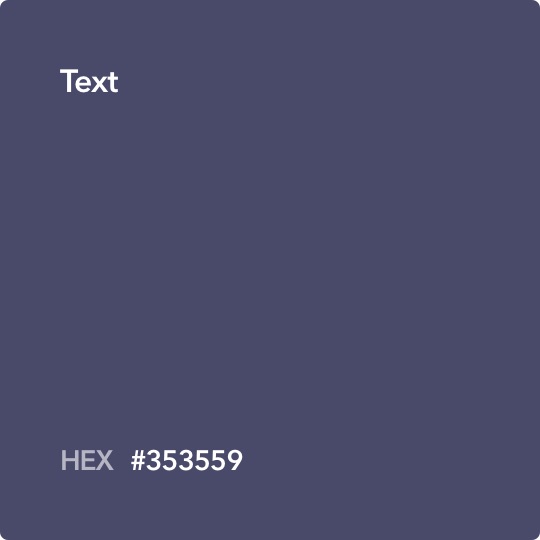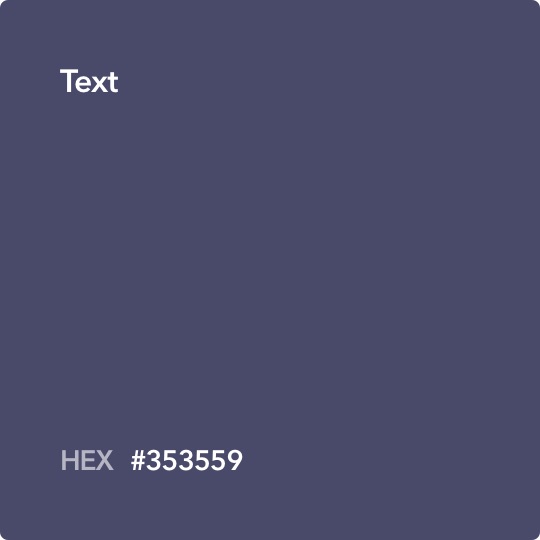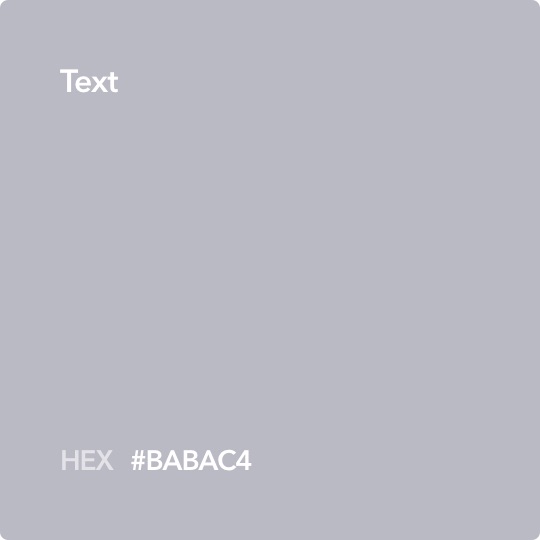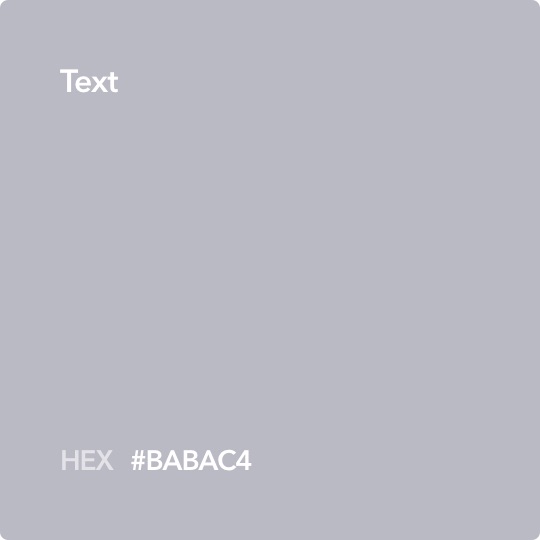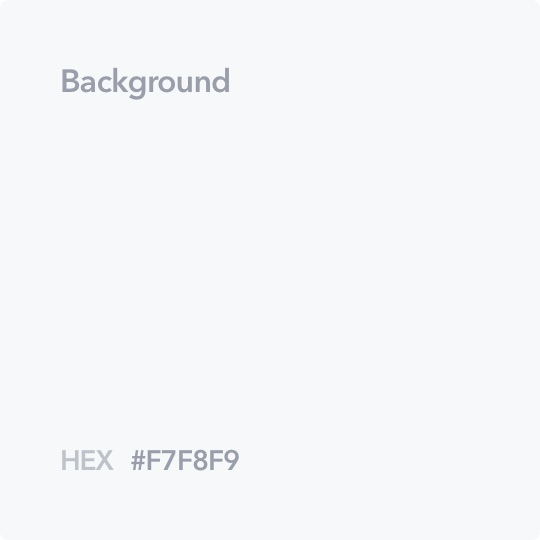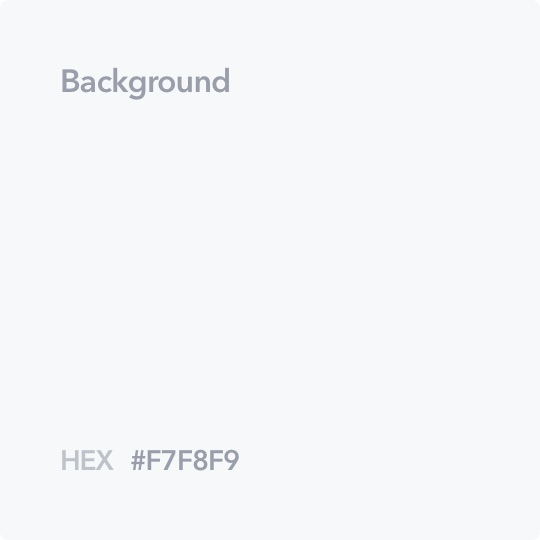 We know users are busy and long signup forms are not fun at all, so we created a simple onboarding flow. After signing up in seconds, users are asked to fill out a three question form to have a smarter experience. Since users make their decisions about your brand within a few seconds, we started building the professional look and feel right from the beginning.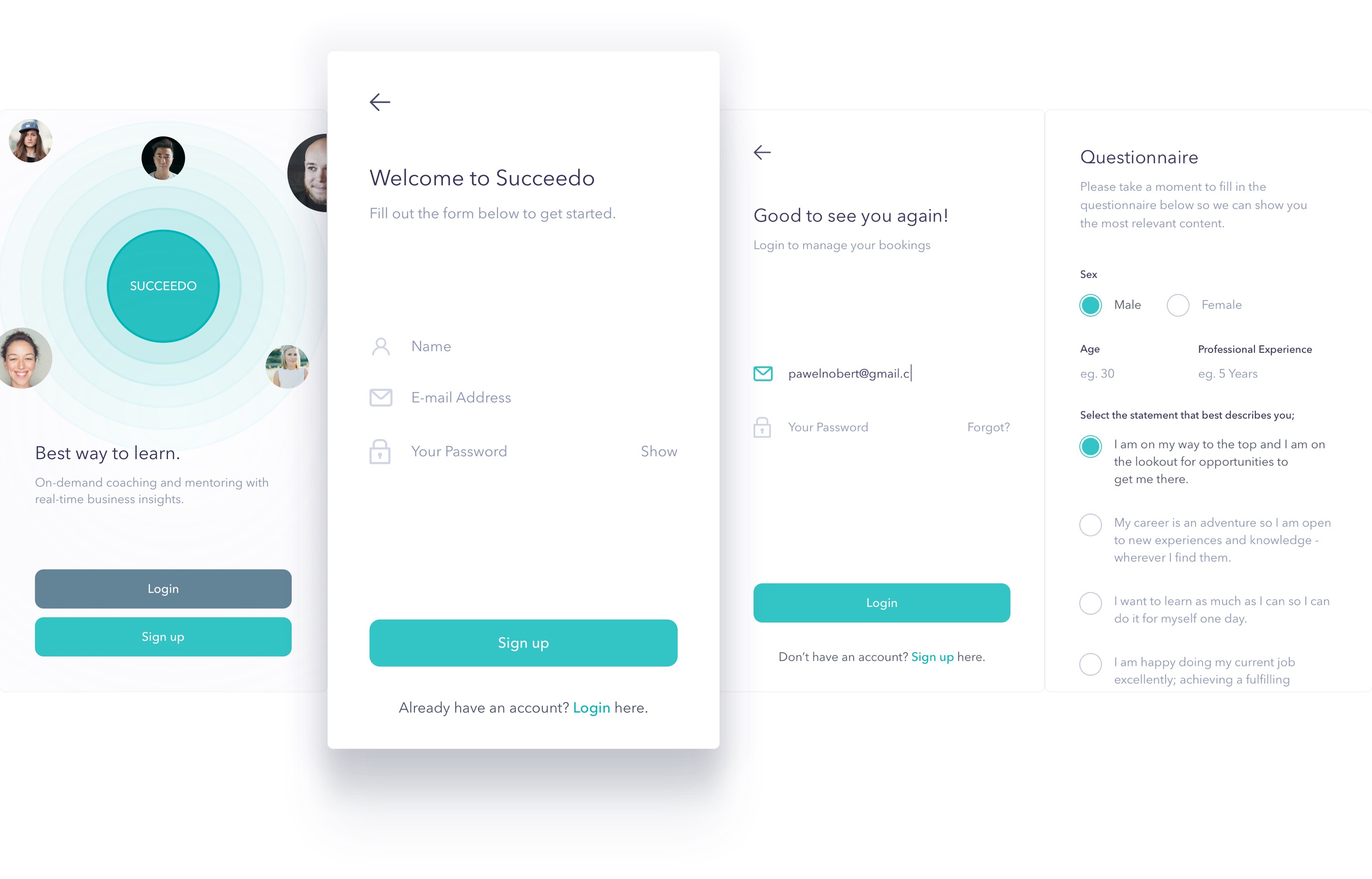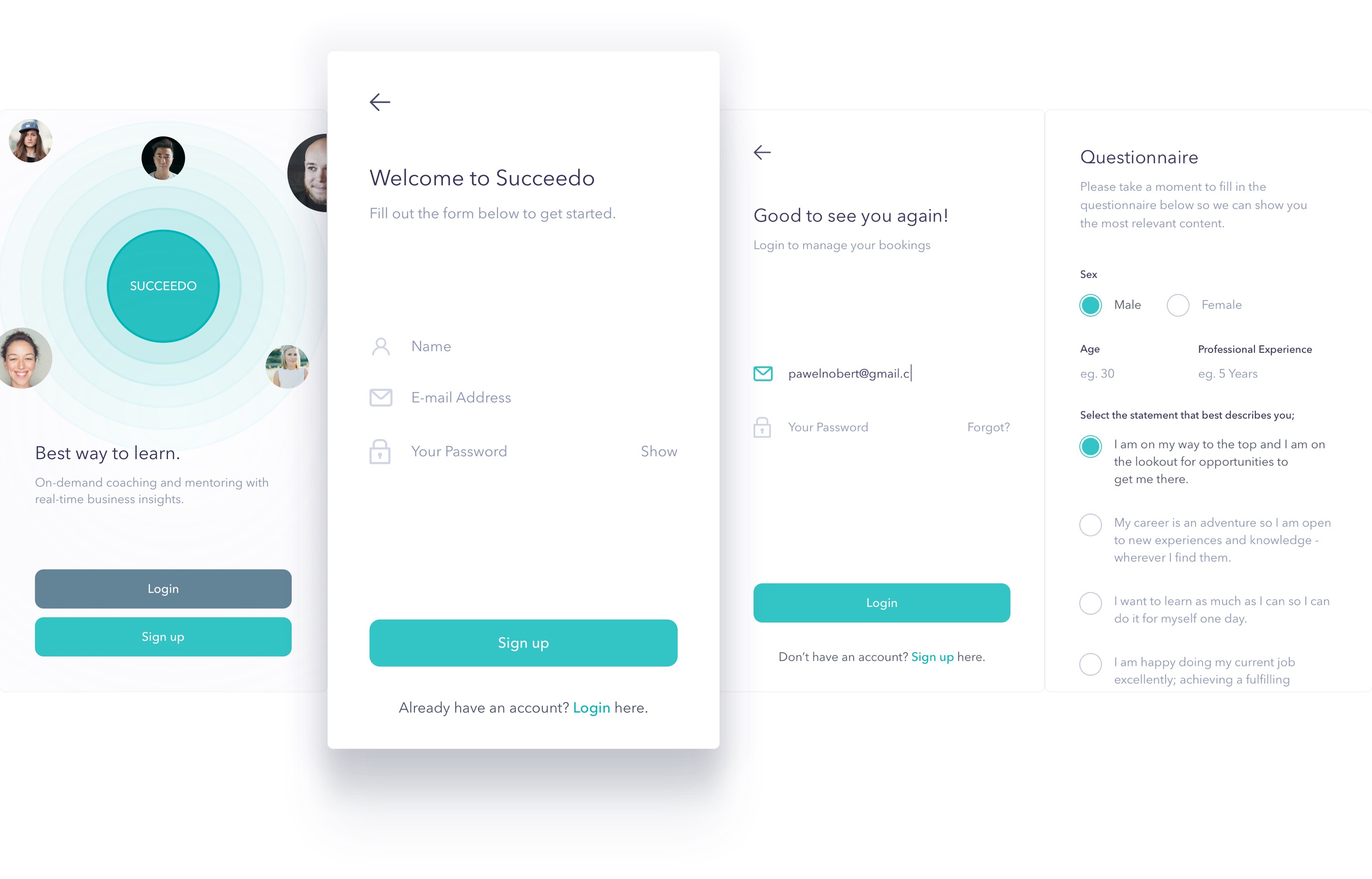 To make the process even faster, the first time user is taken directly to the booking flow right after signing up instead of an empty home screen. As the platform had a limited number of coaches at the beginning, availabilities could cause a high drop off ratio, so we created a calendar which would allow users to select multiple time ranges within a week.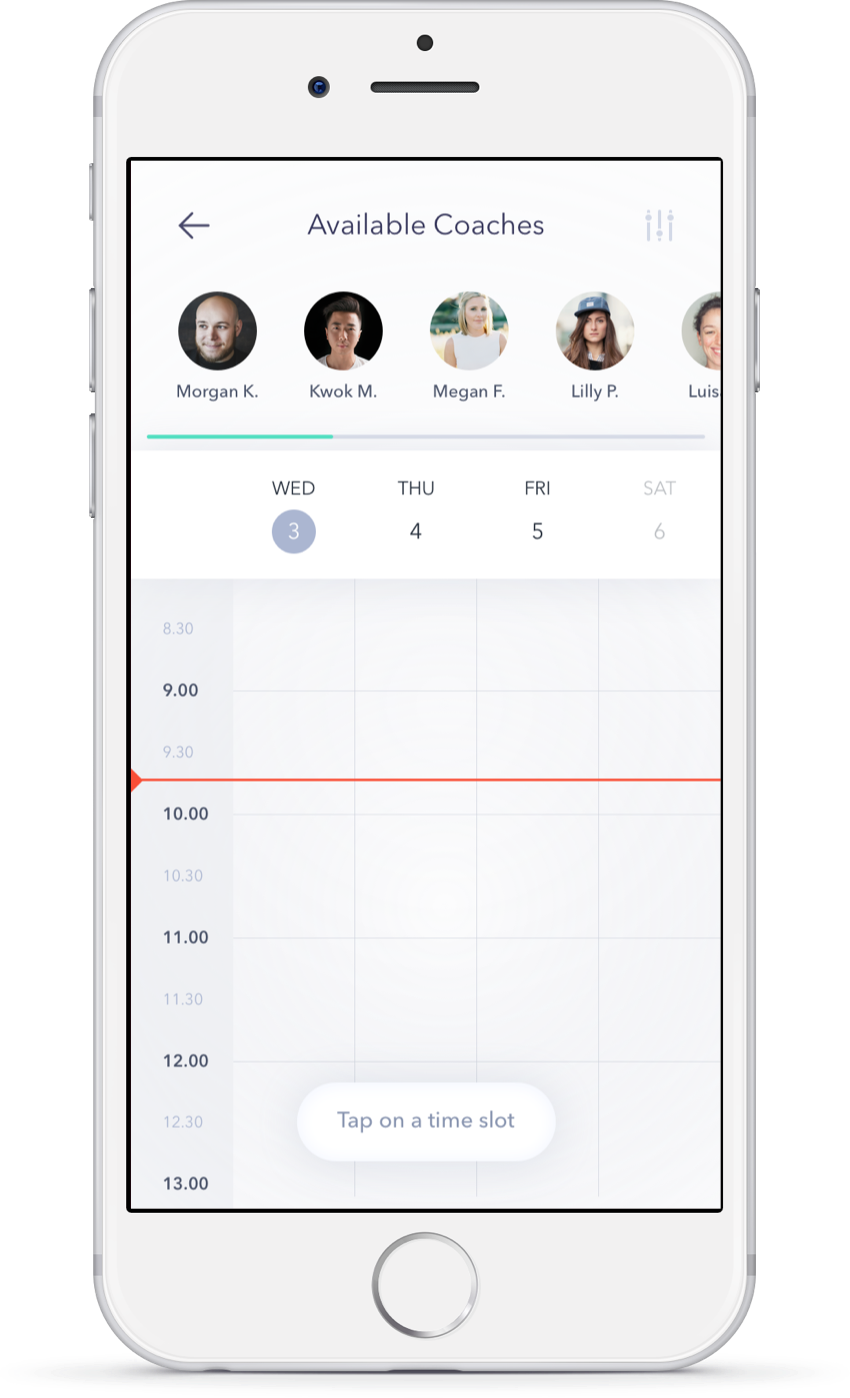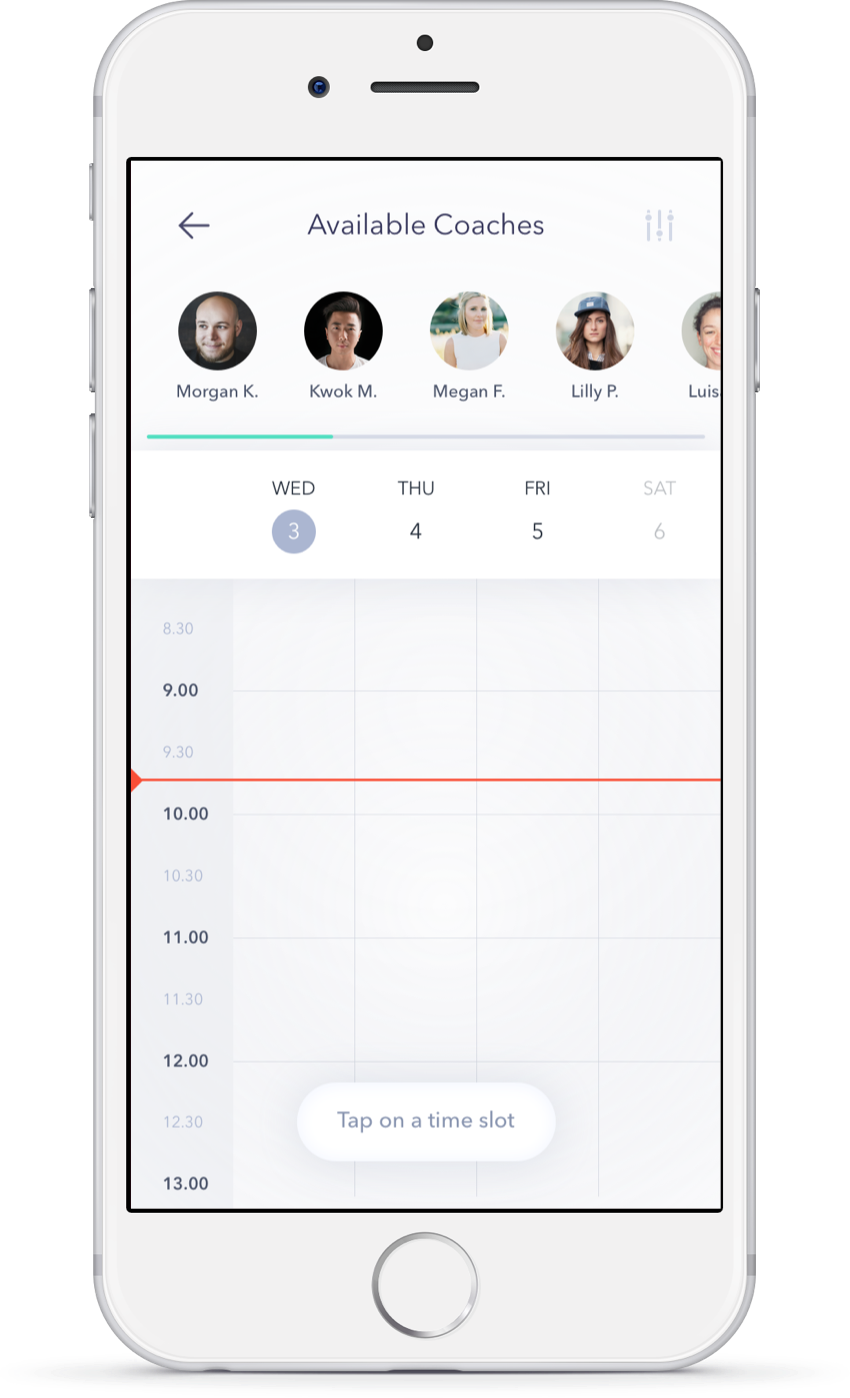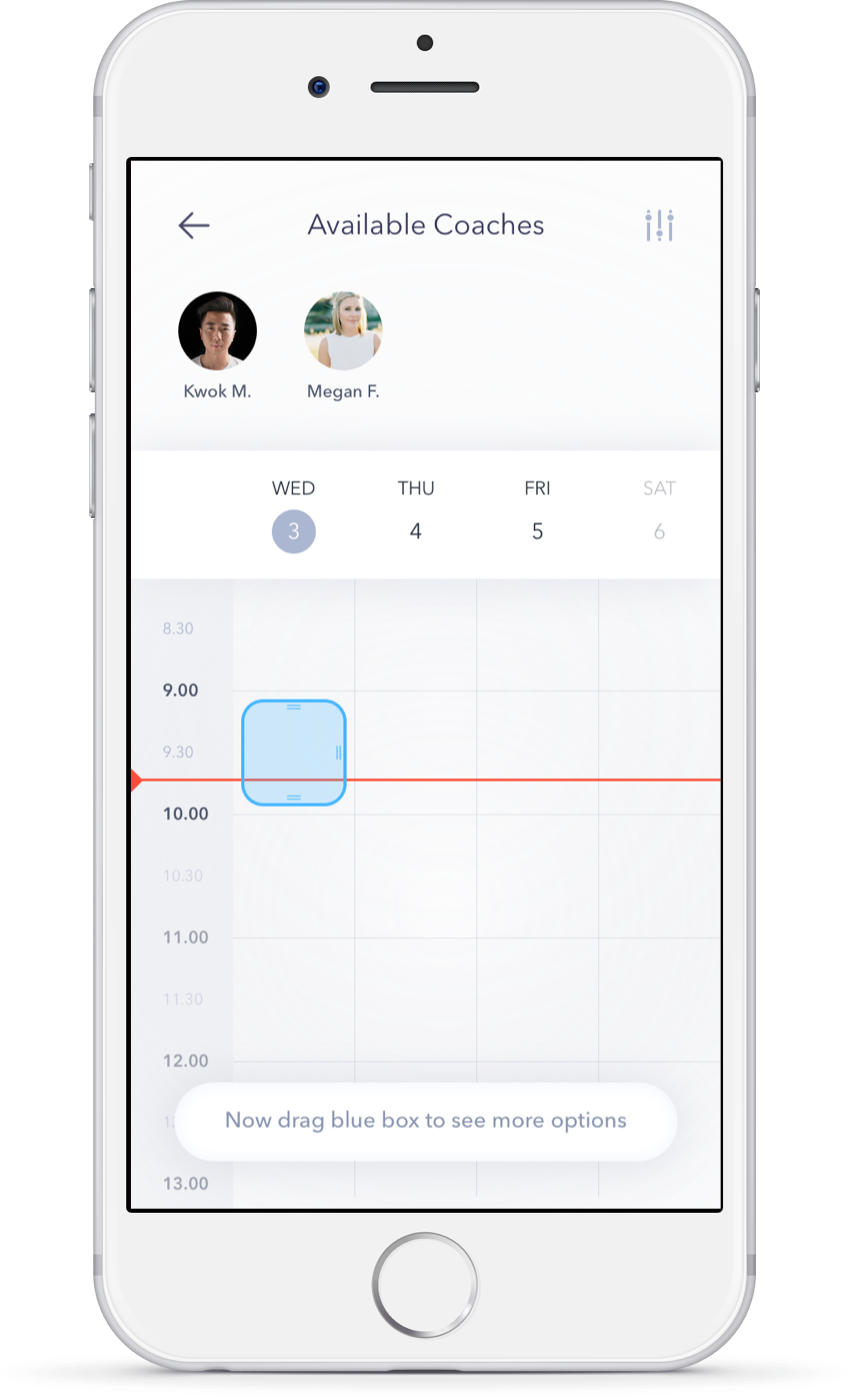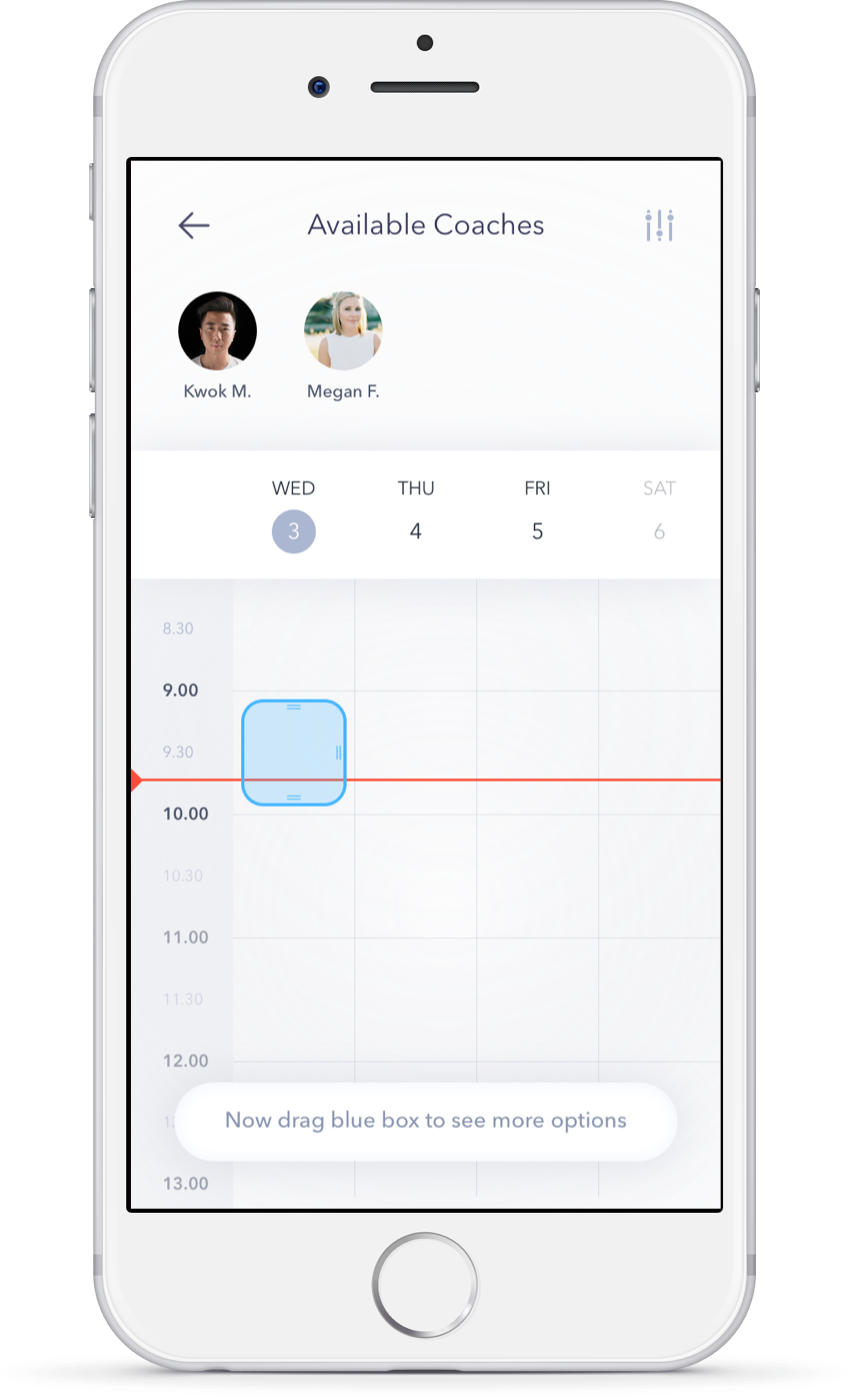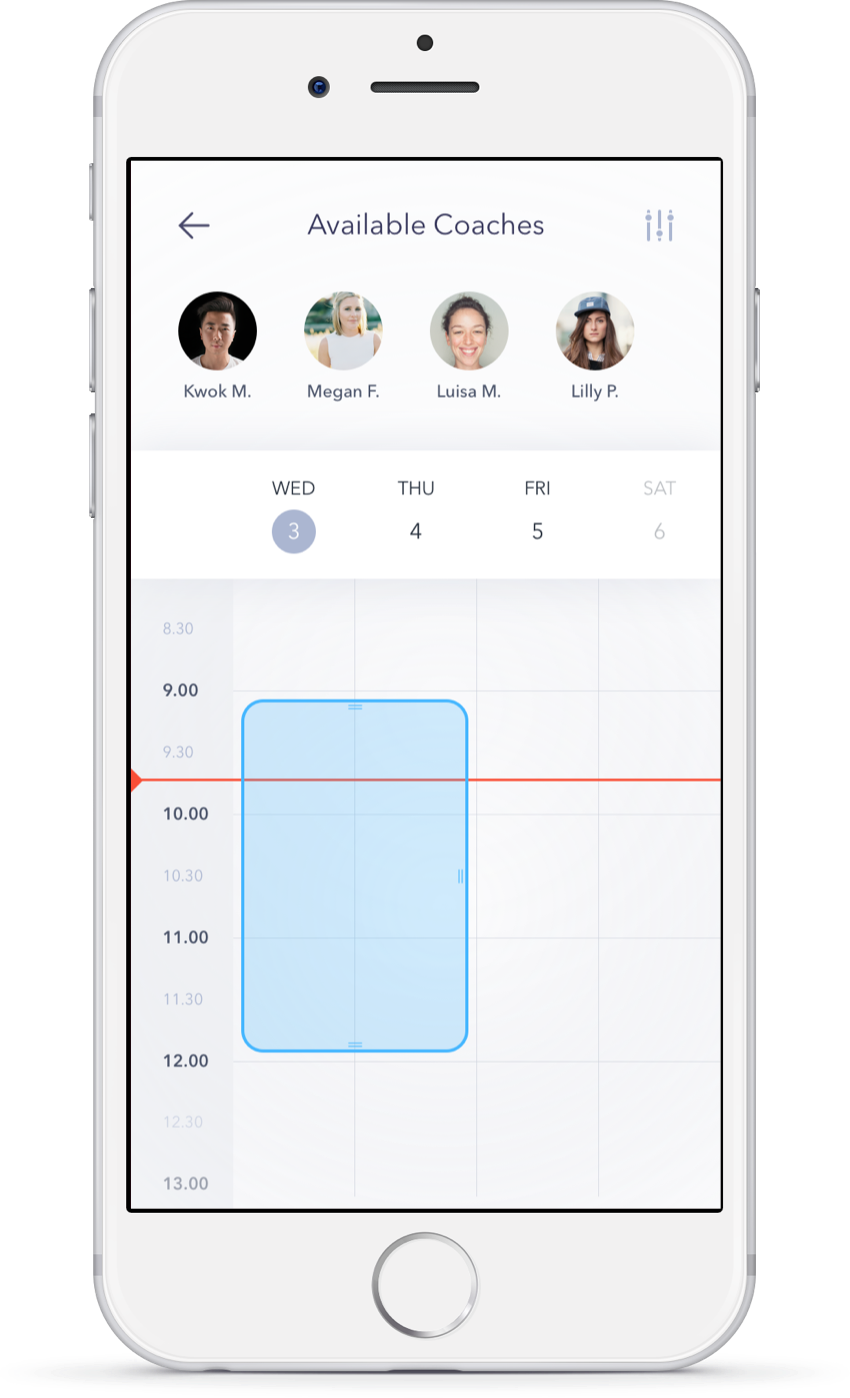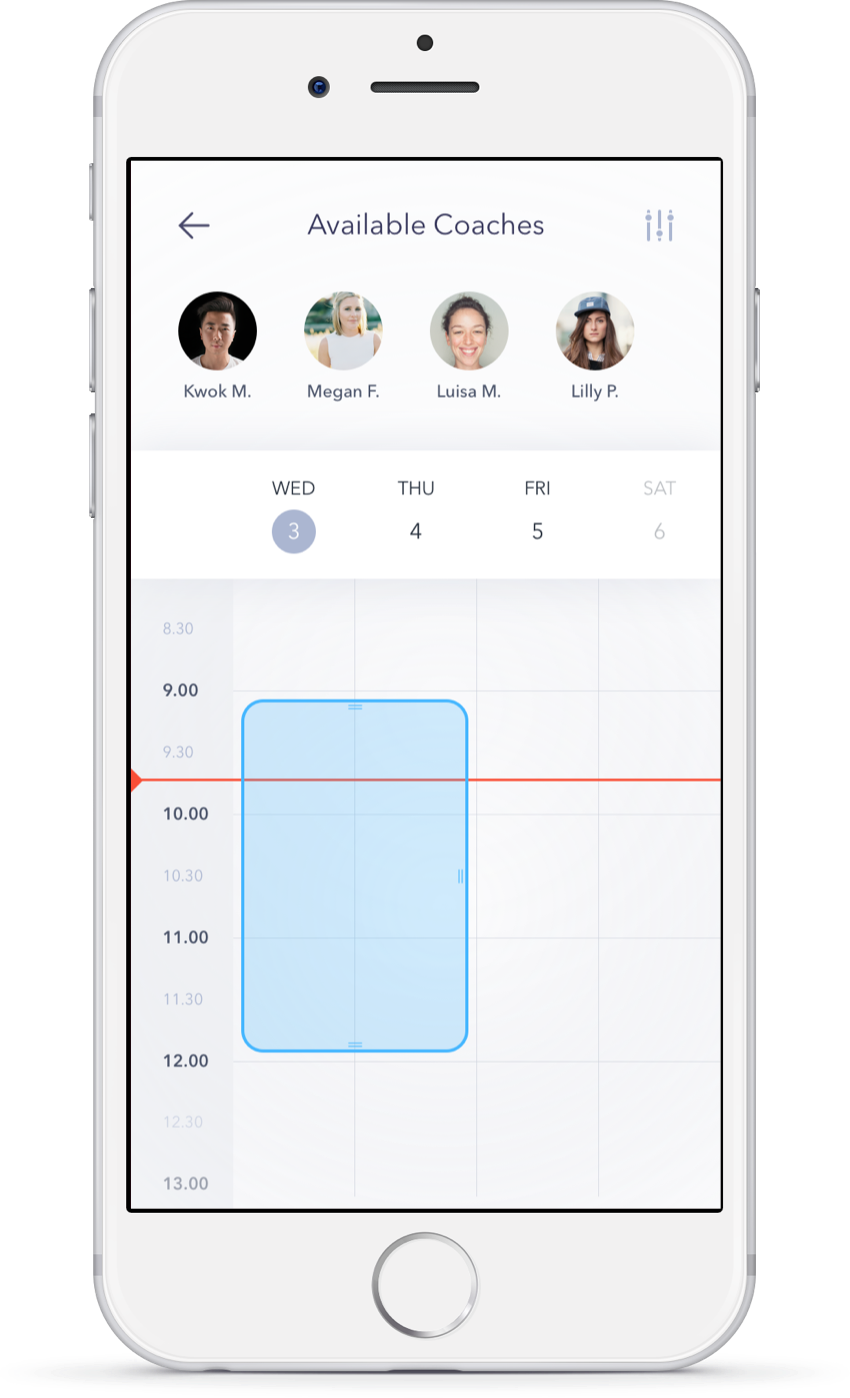 As an alternate path, users could prefer adjusting their own schedule to a specific coach: so we gave them the option to filter coaches by their expertise, read their bio and see the full availability of a specific coach.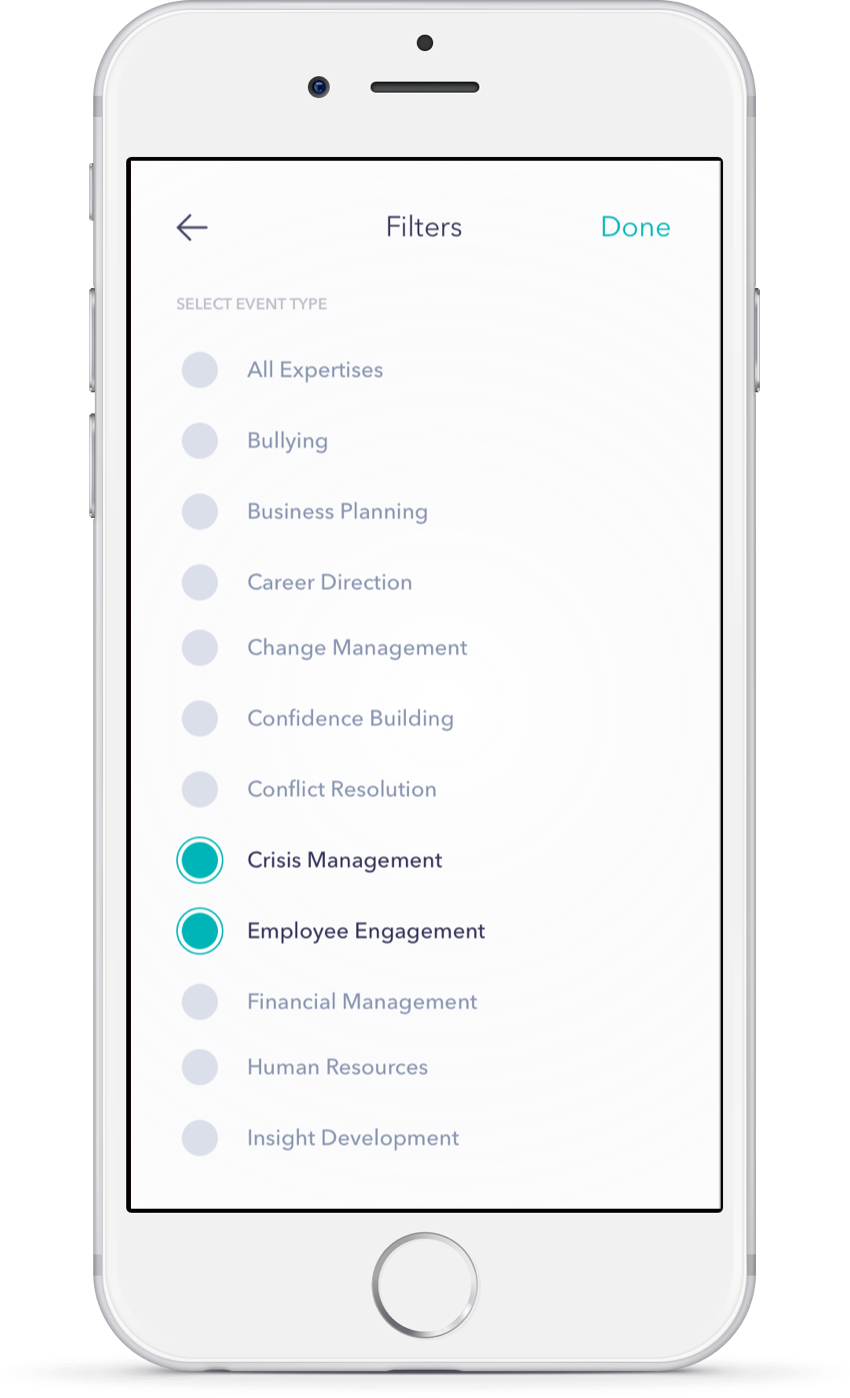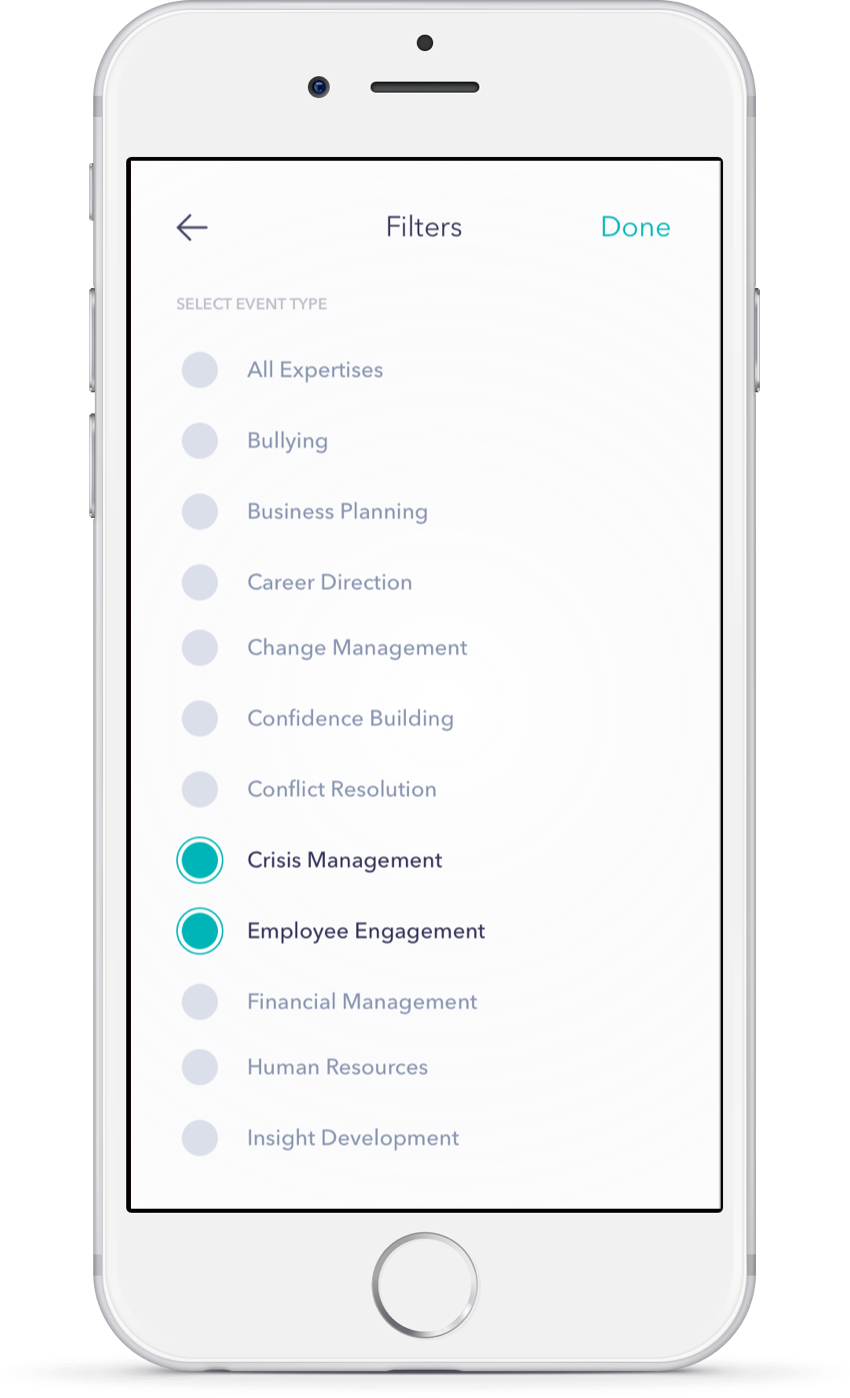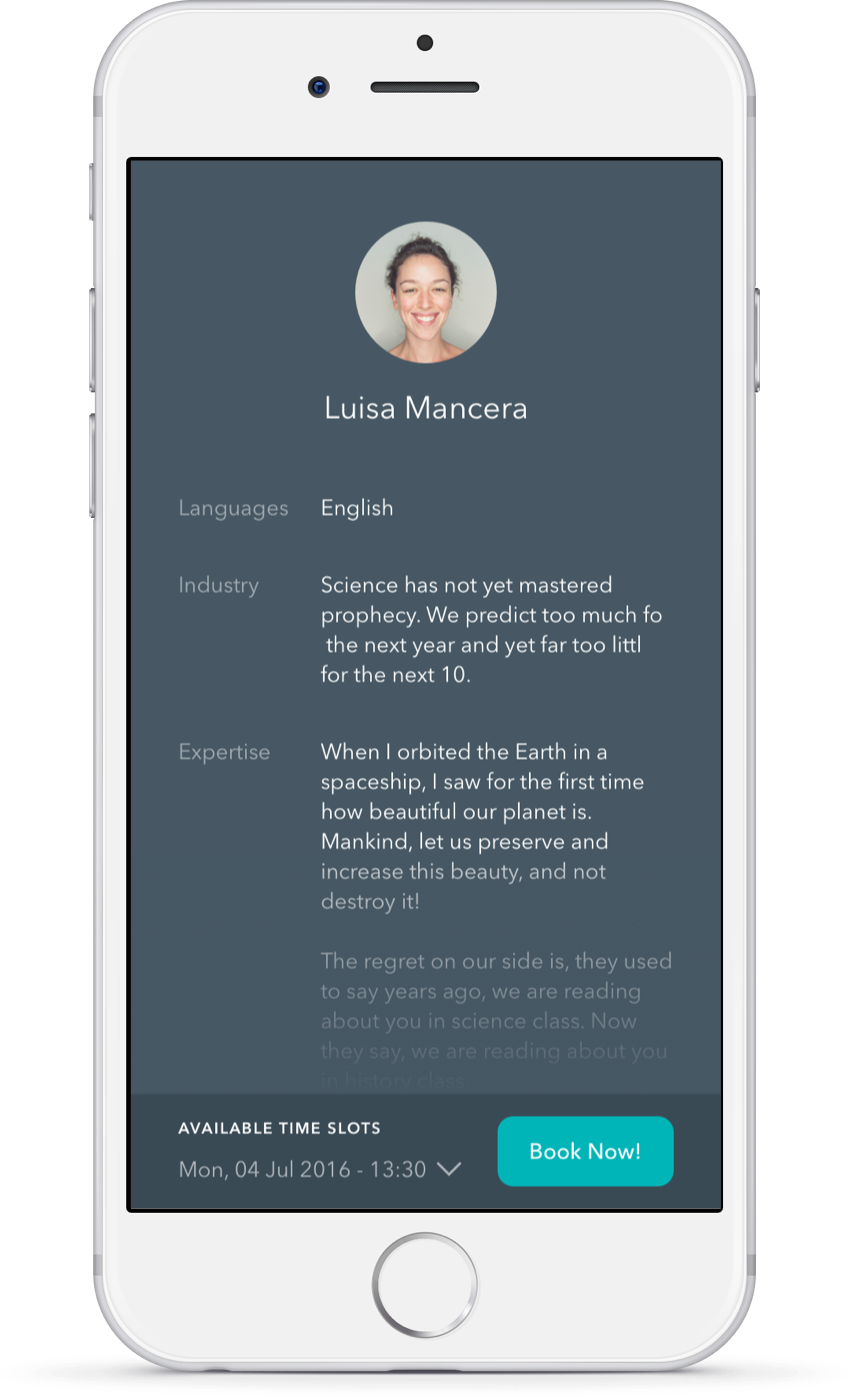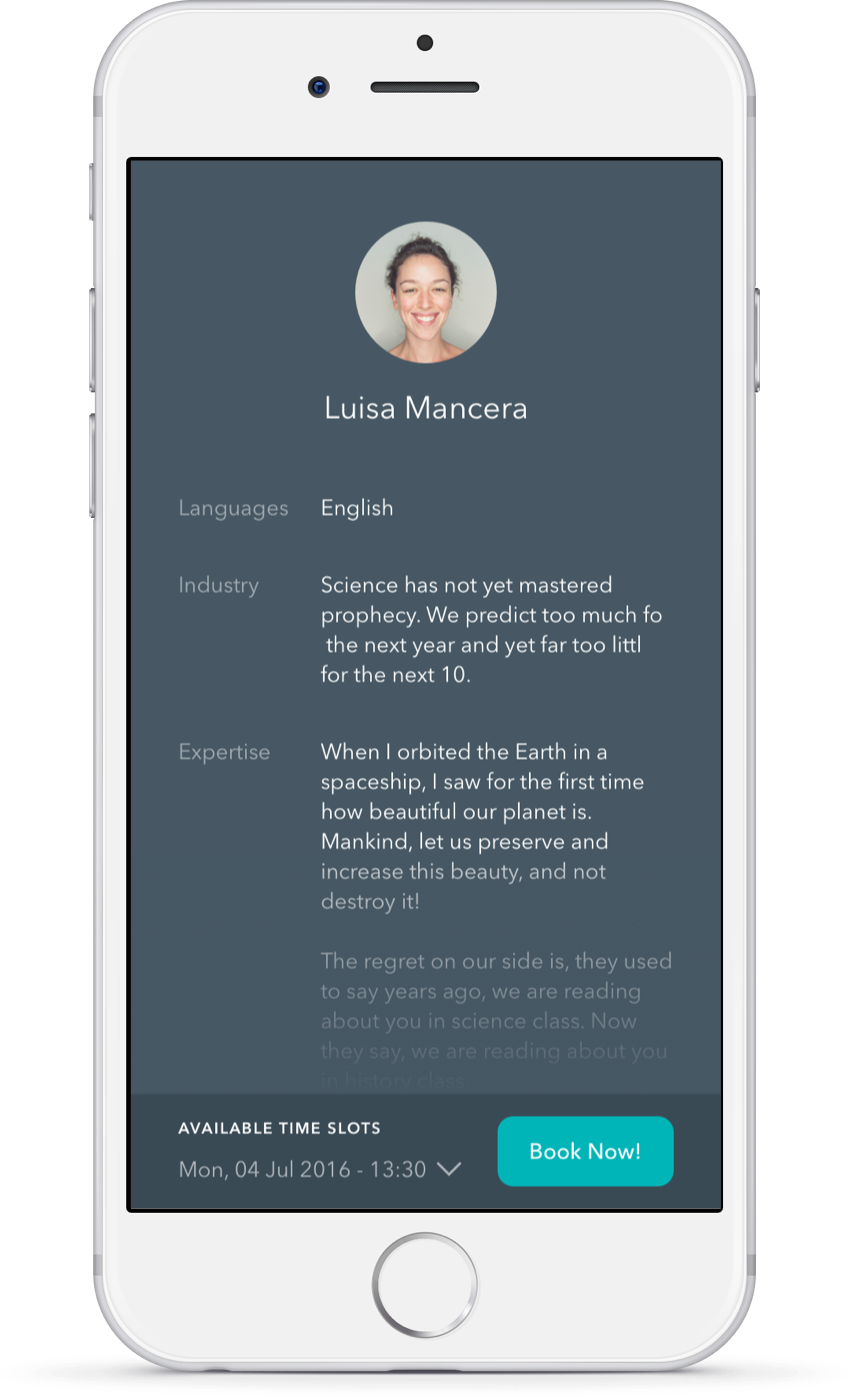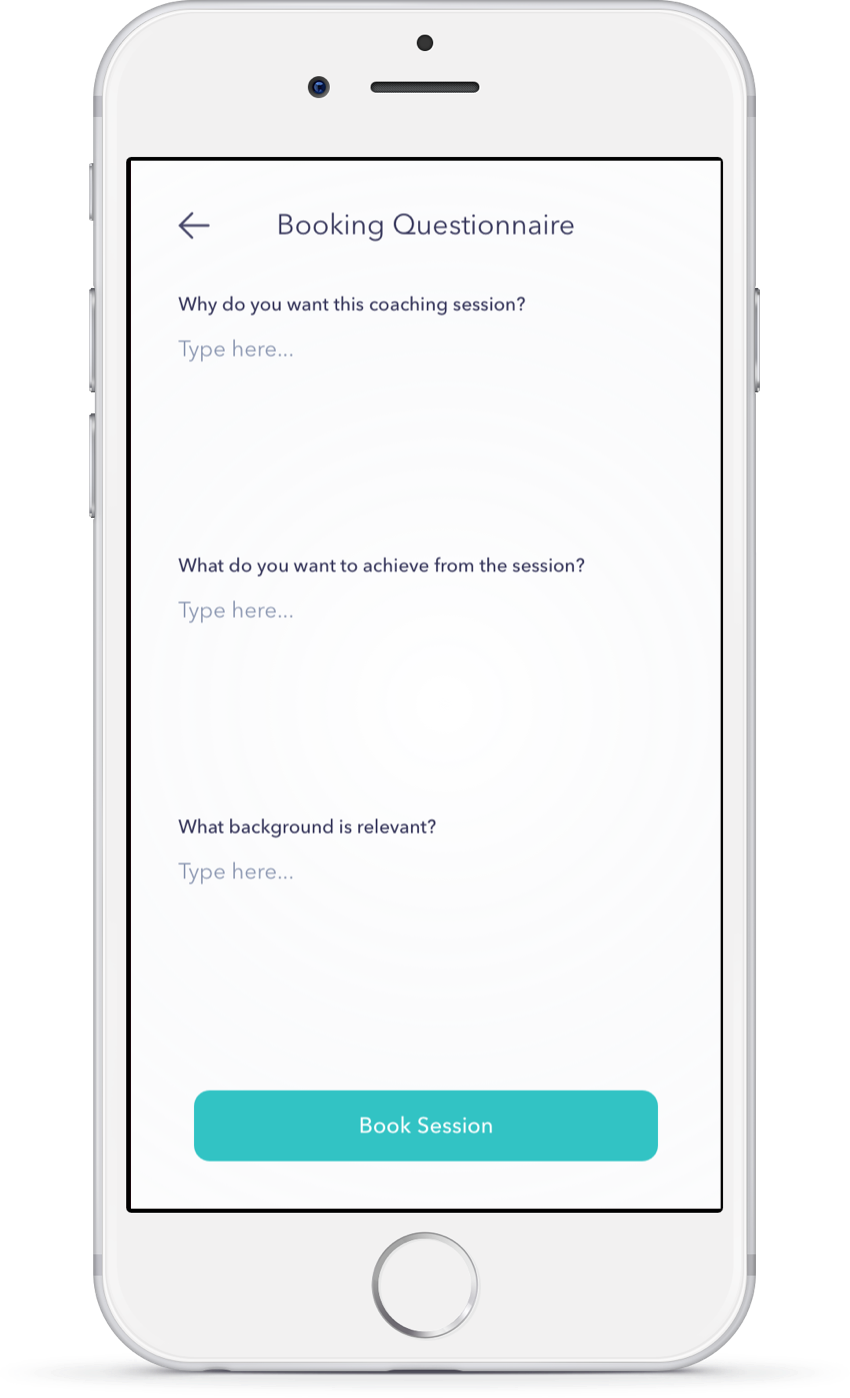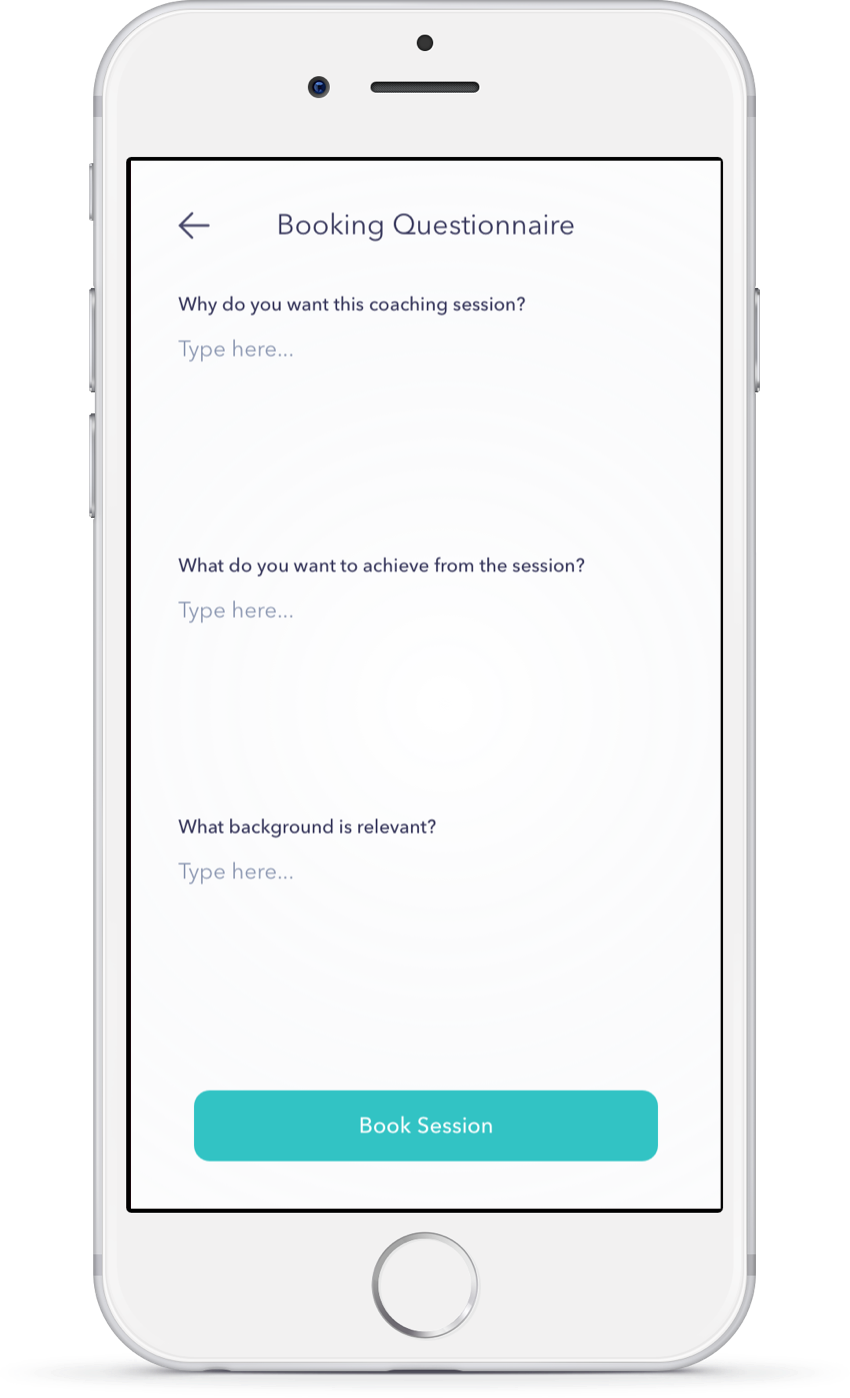 Following the first booking, users are taken to the home screen where they can see the upcoming appointments, navigate within the app or book another session. Upcoming bookings are also visible in the booking flow to show users an overall view of their week.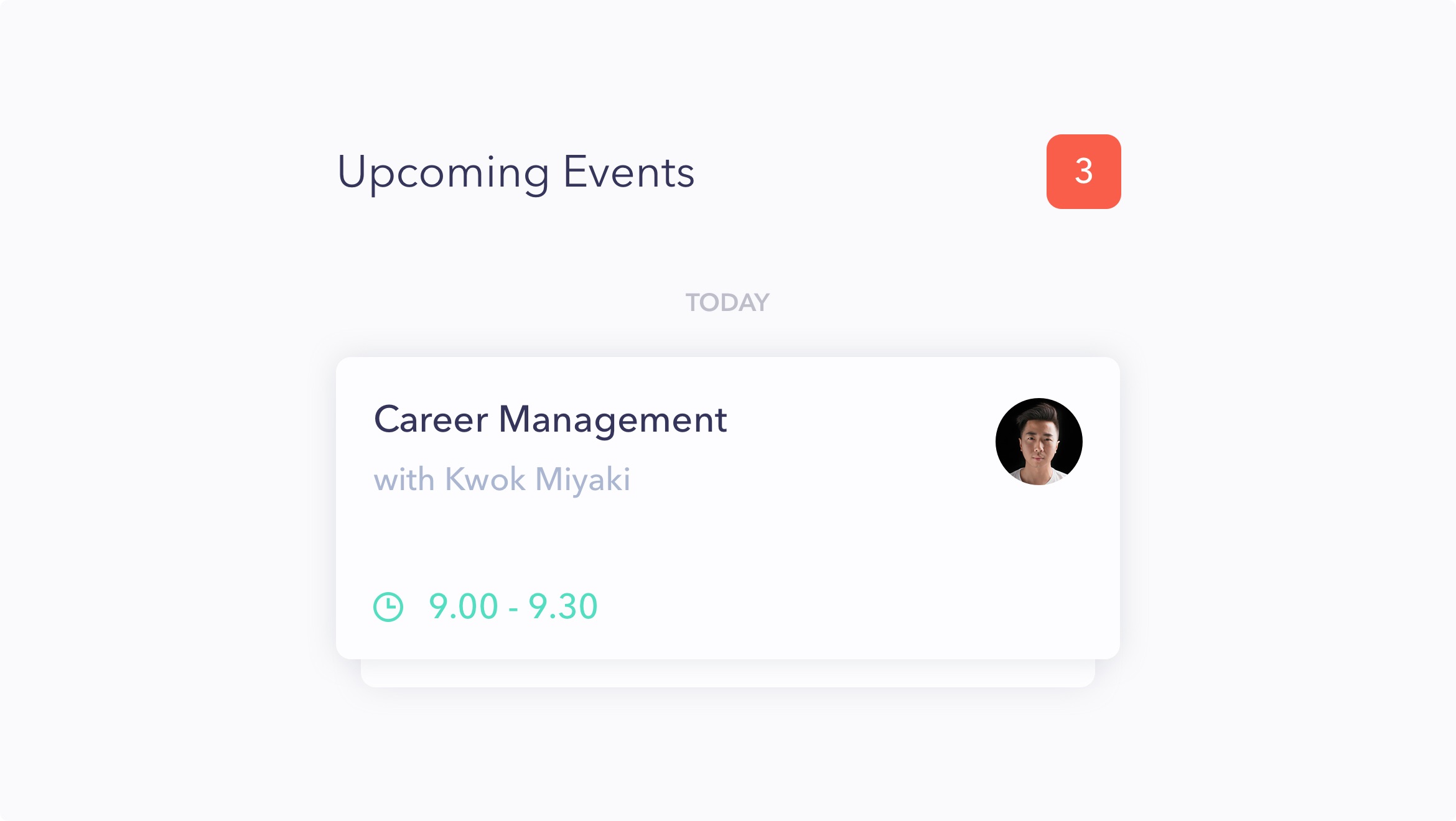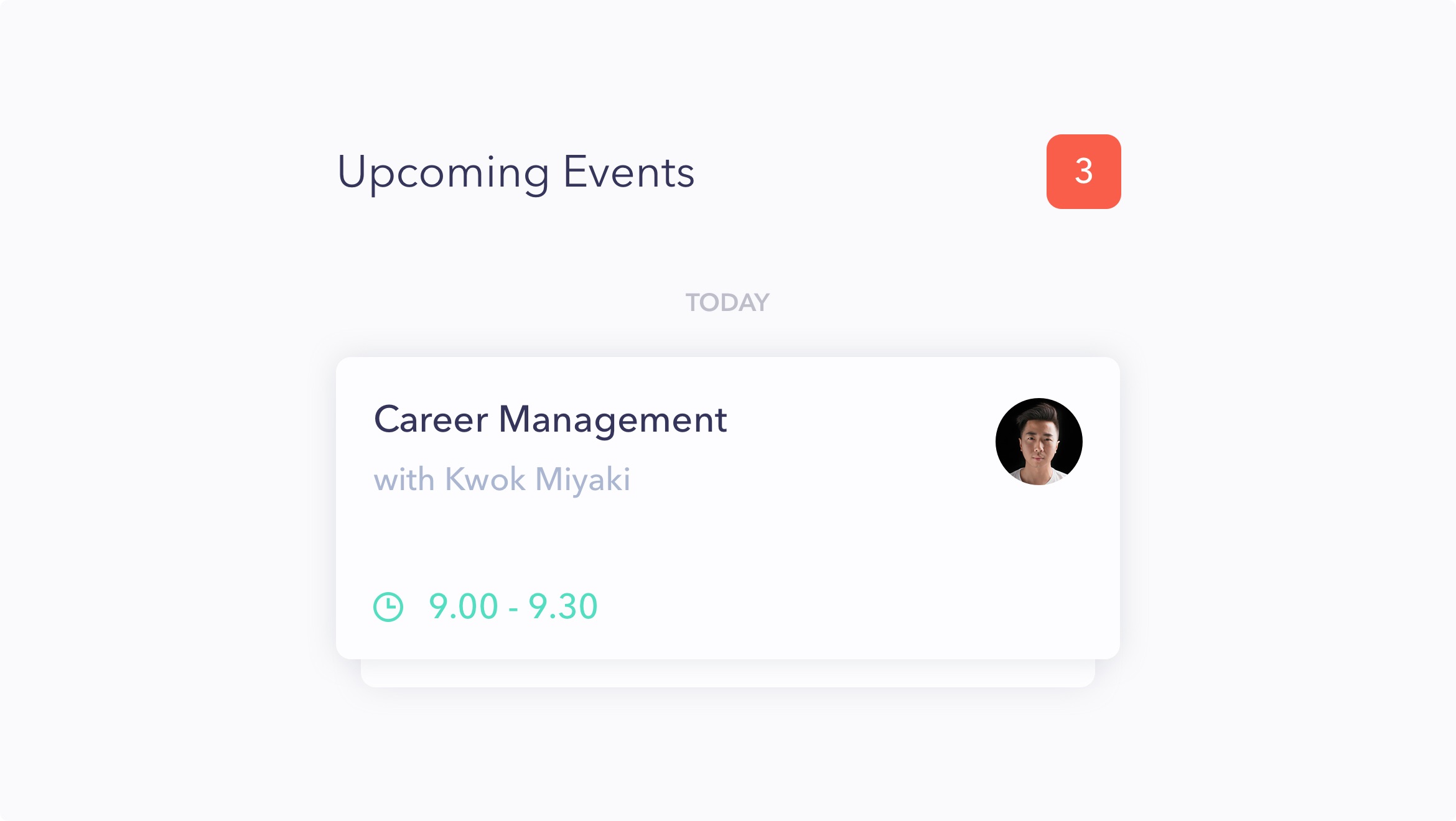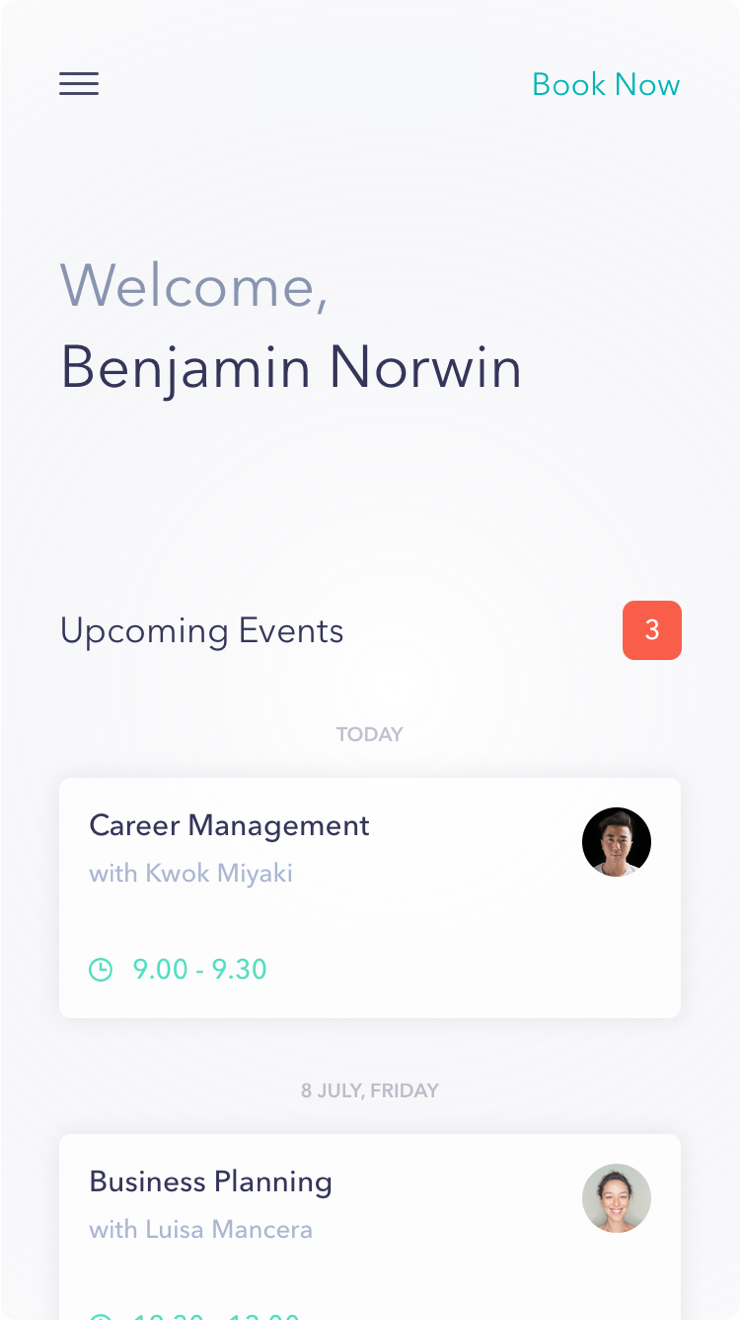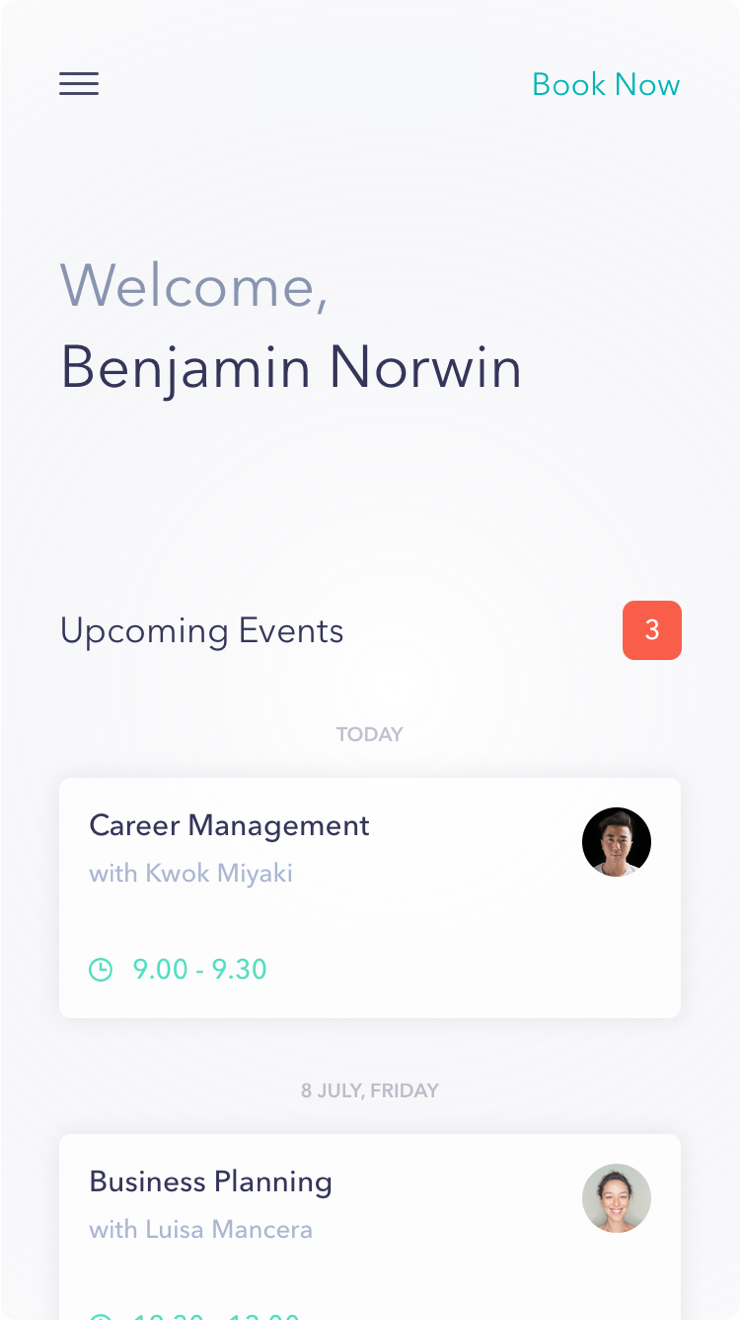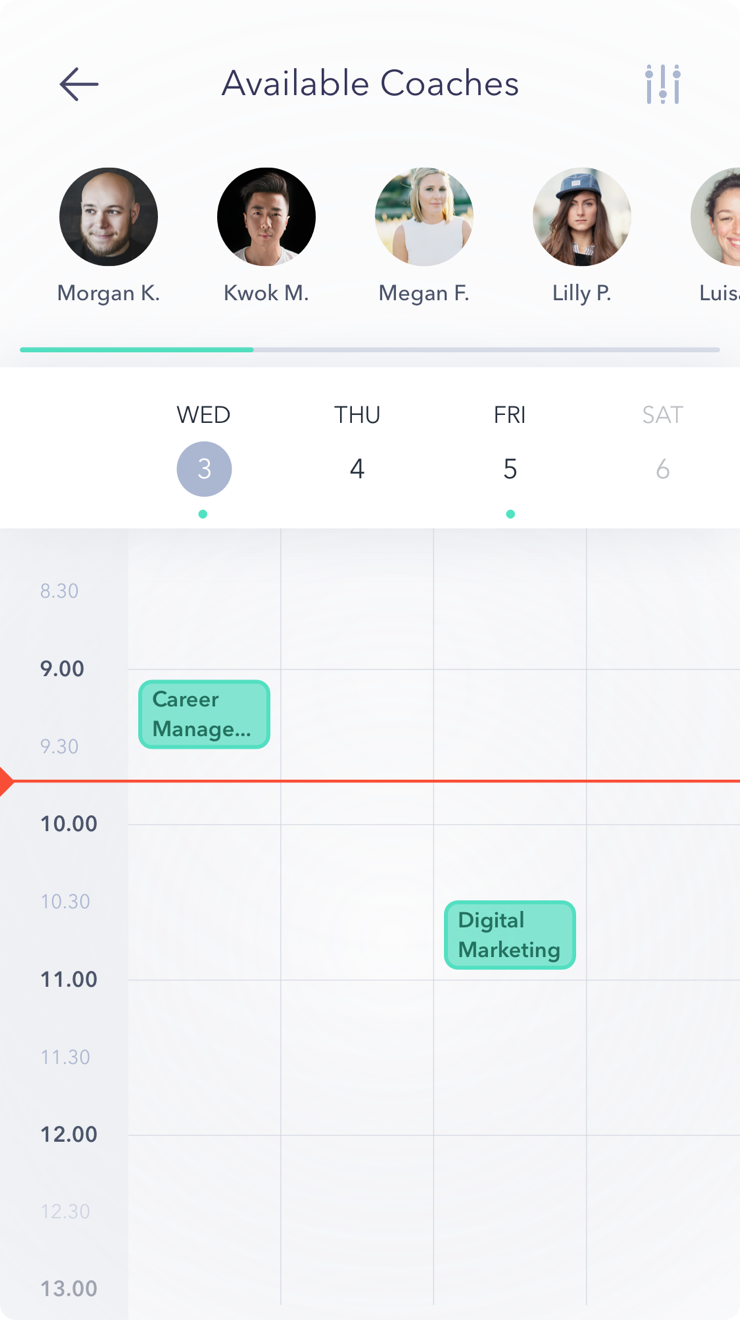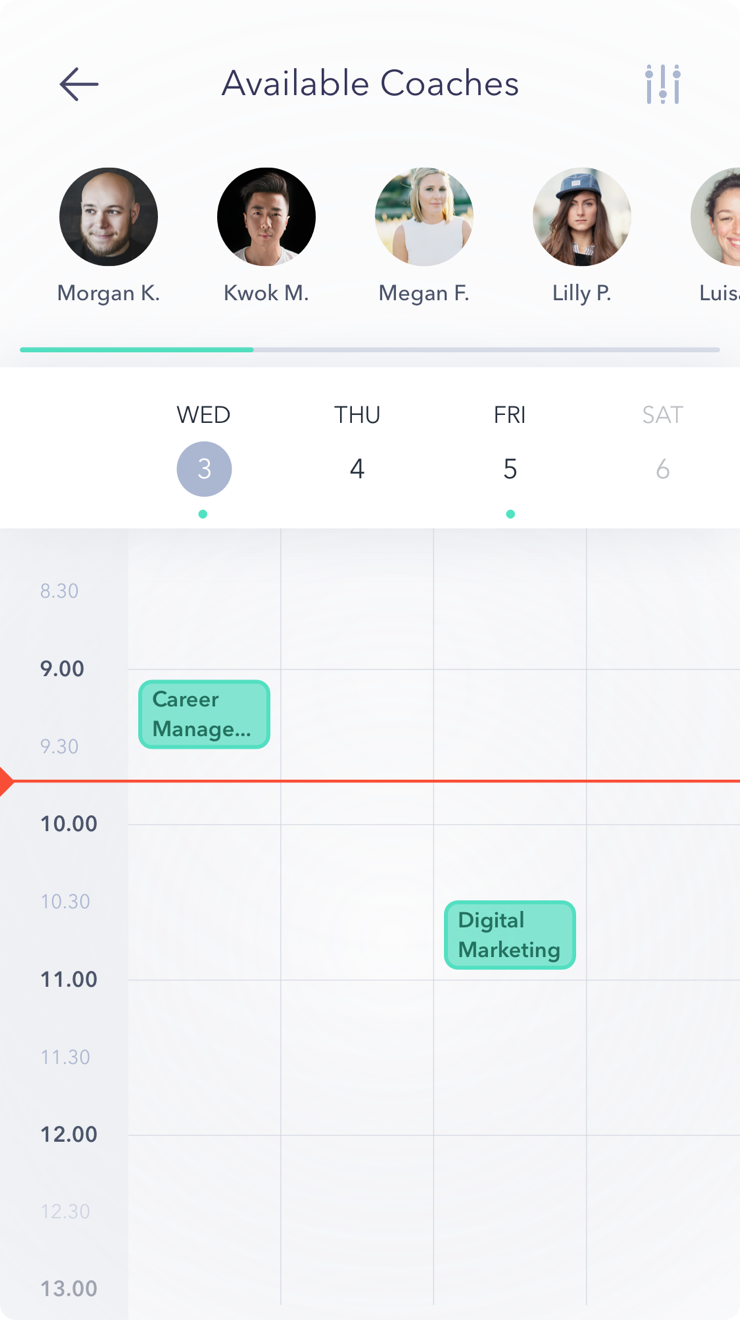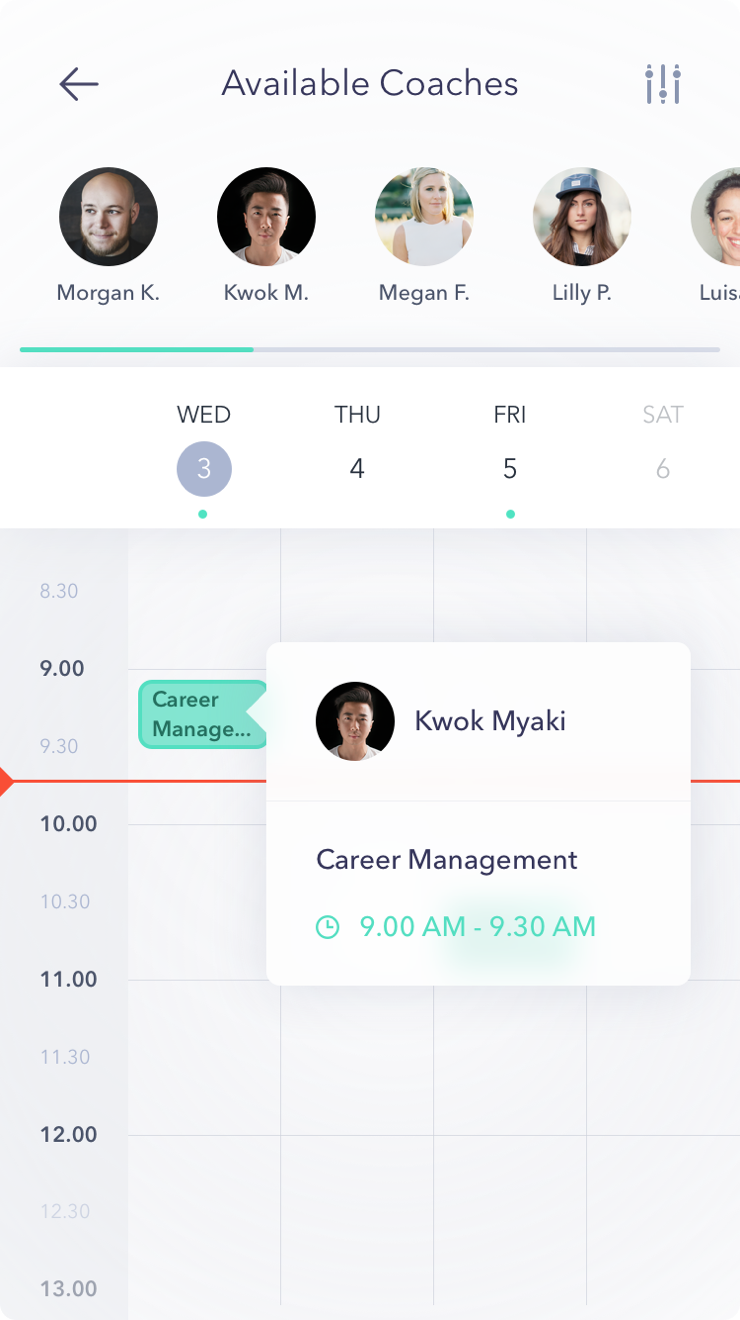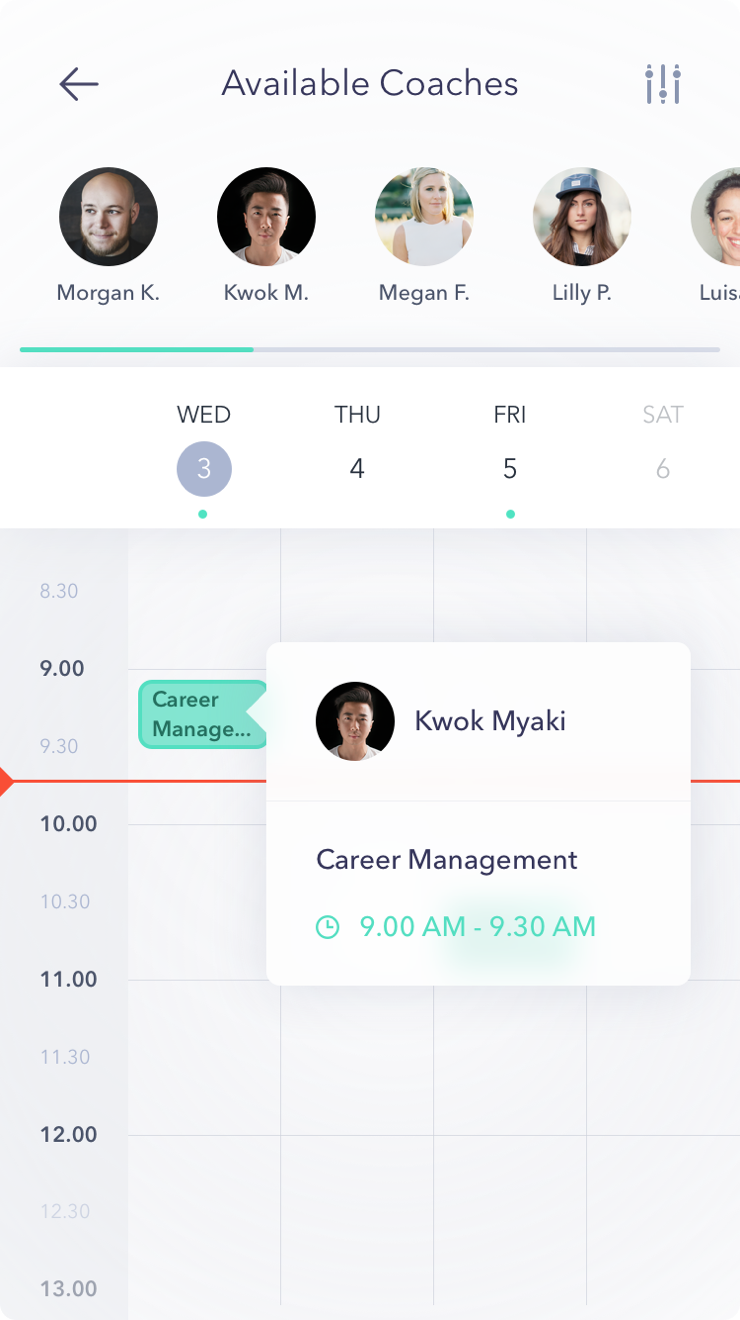 All Succeedo coaching sessions take 30 minutes as a video call but the users can also stay anonymous if they want to. We made this screen stay away from clutter, with just two buttons to switch on/off the camera, hang up the call and the input to type a message when needed.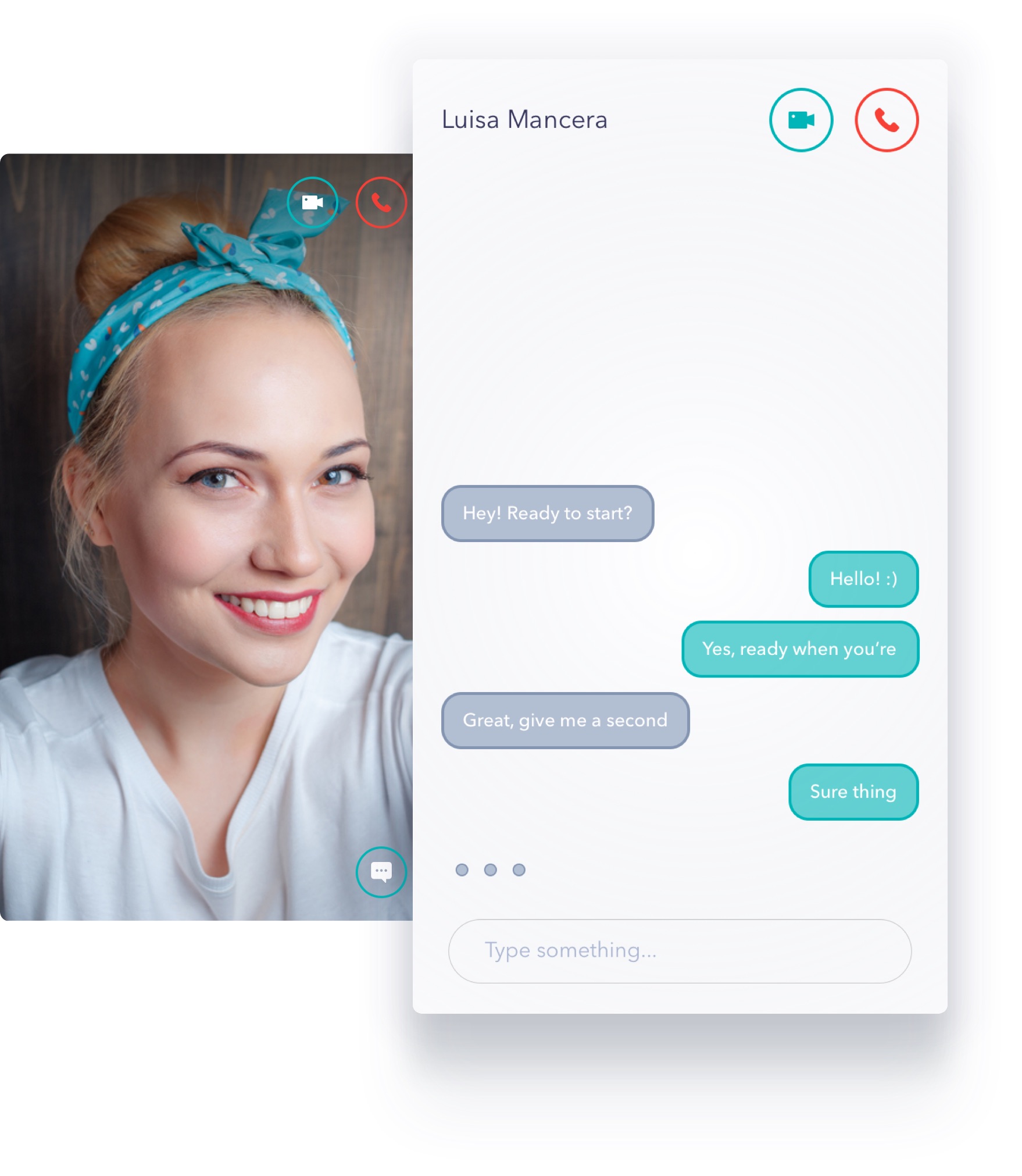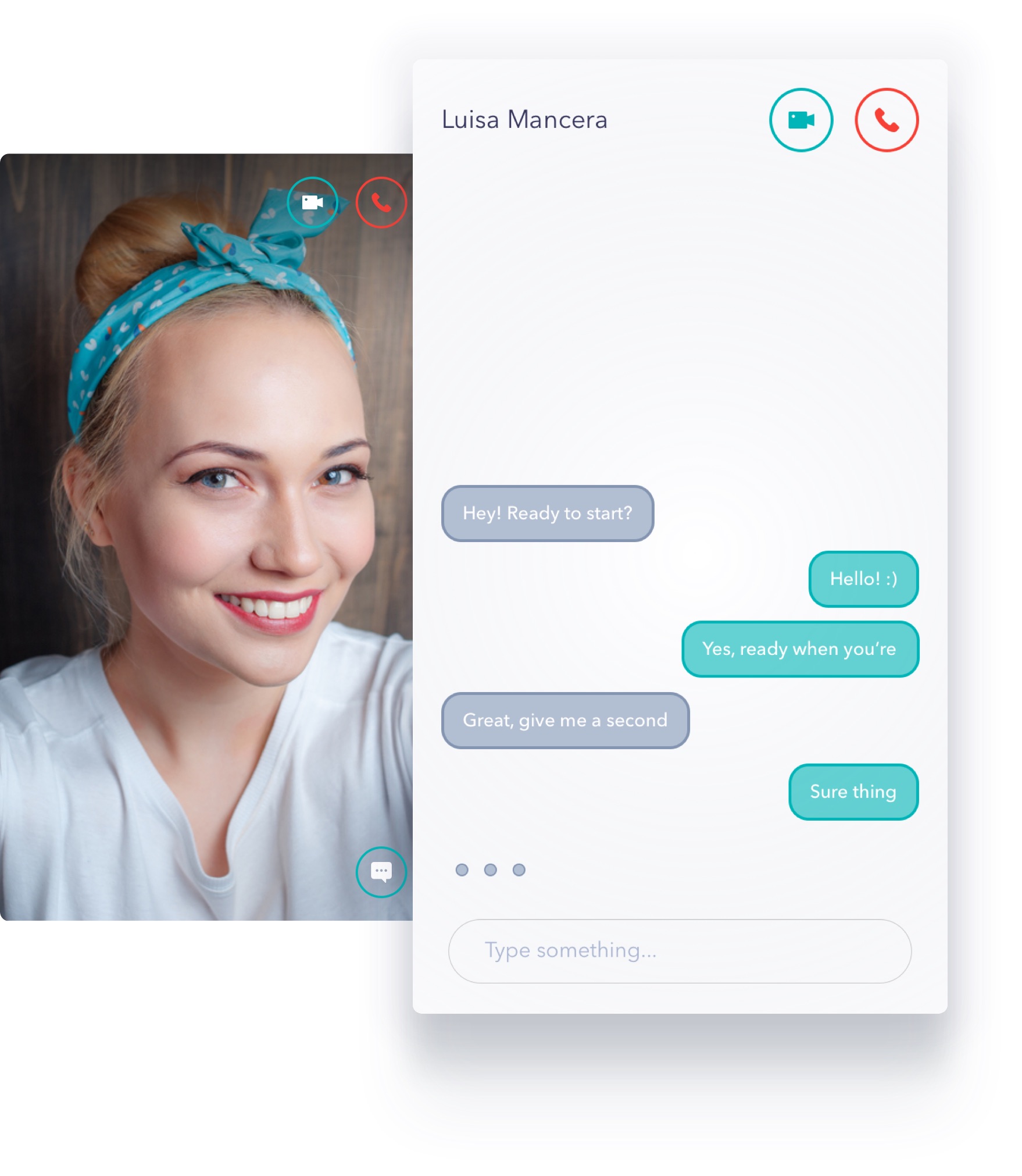 Did you like what we have done for Succeedo?