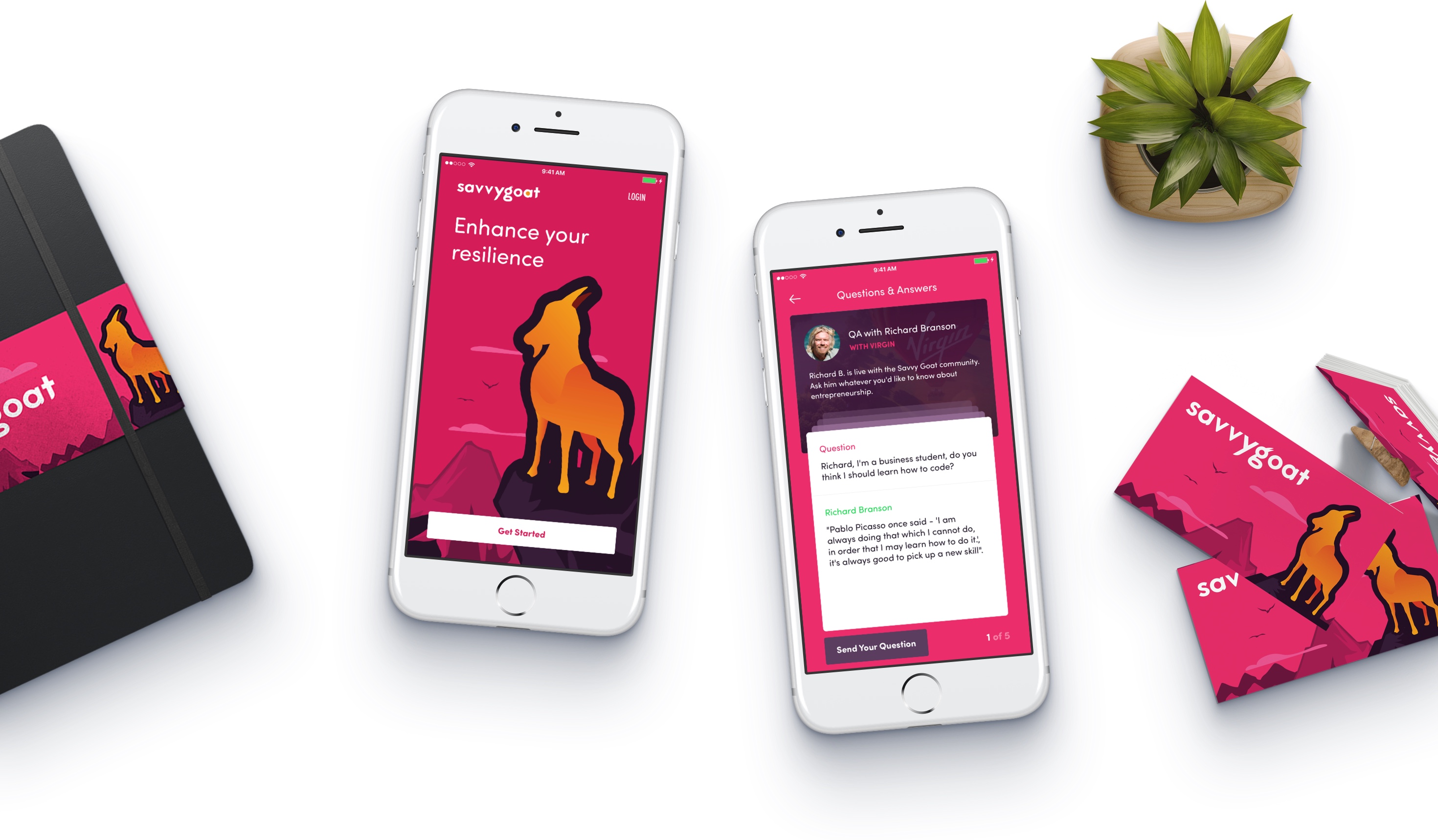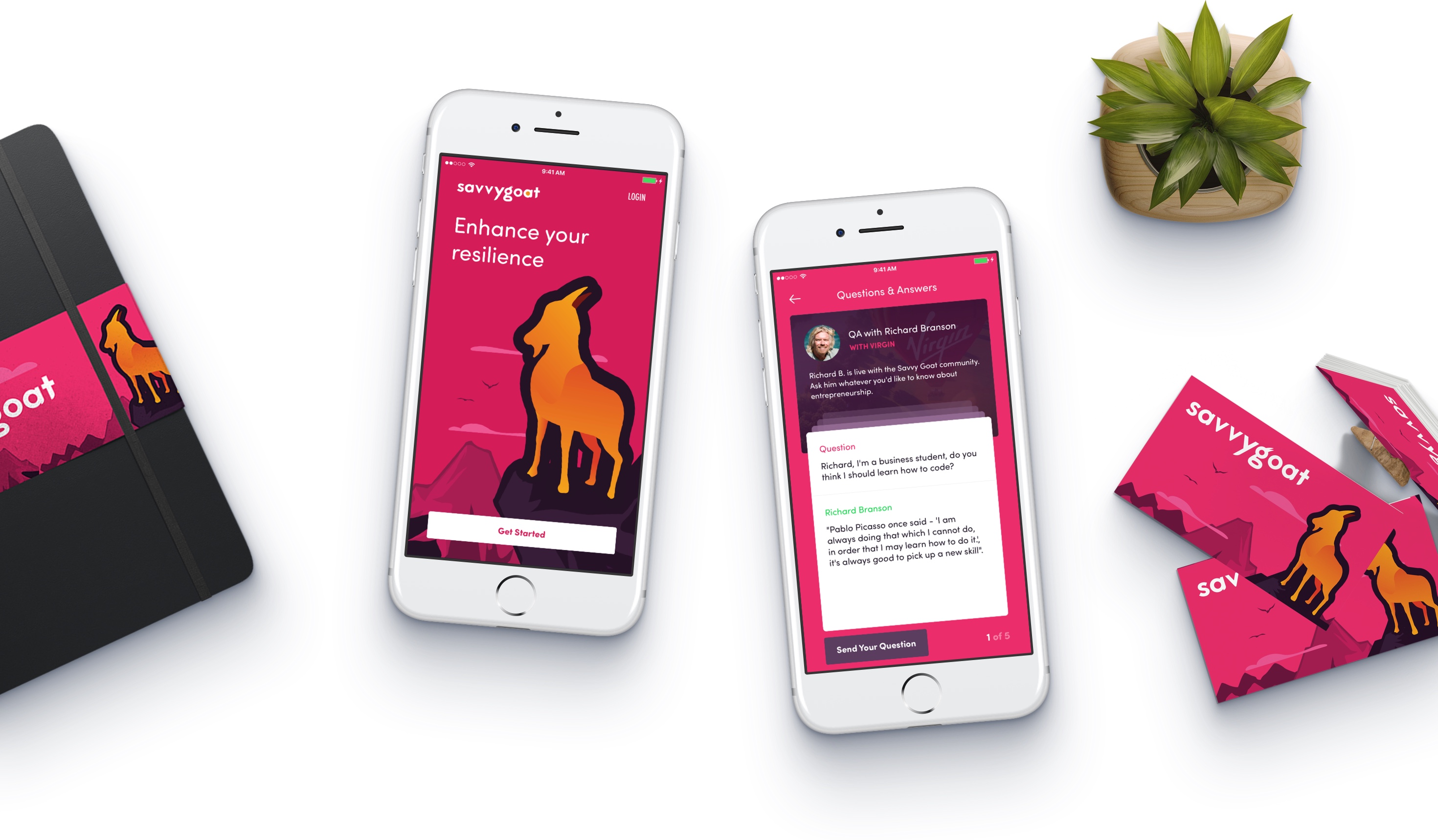 You want to go after your bright idea but don't even know where to start? SavvyGoat gurus have been there, too.
Branding, UX&UI Design, Prototyping
Startups have become a big thing in the few past years, not only by changing the way we live but also by making people leave their job and follow their dreams to make ideas happen. While talks about success stories, there are many bright ideas and talents failing everyday because of their lack of experience and knowledge.
With this insight, founders of SavvyGoat comes up with the idea to create a learning and business development platform to help entrepreneurs be more successful. They combine their experience with their academic and business partners and aim to enrich the journey of the evolving entrepreneur.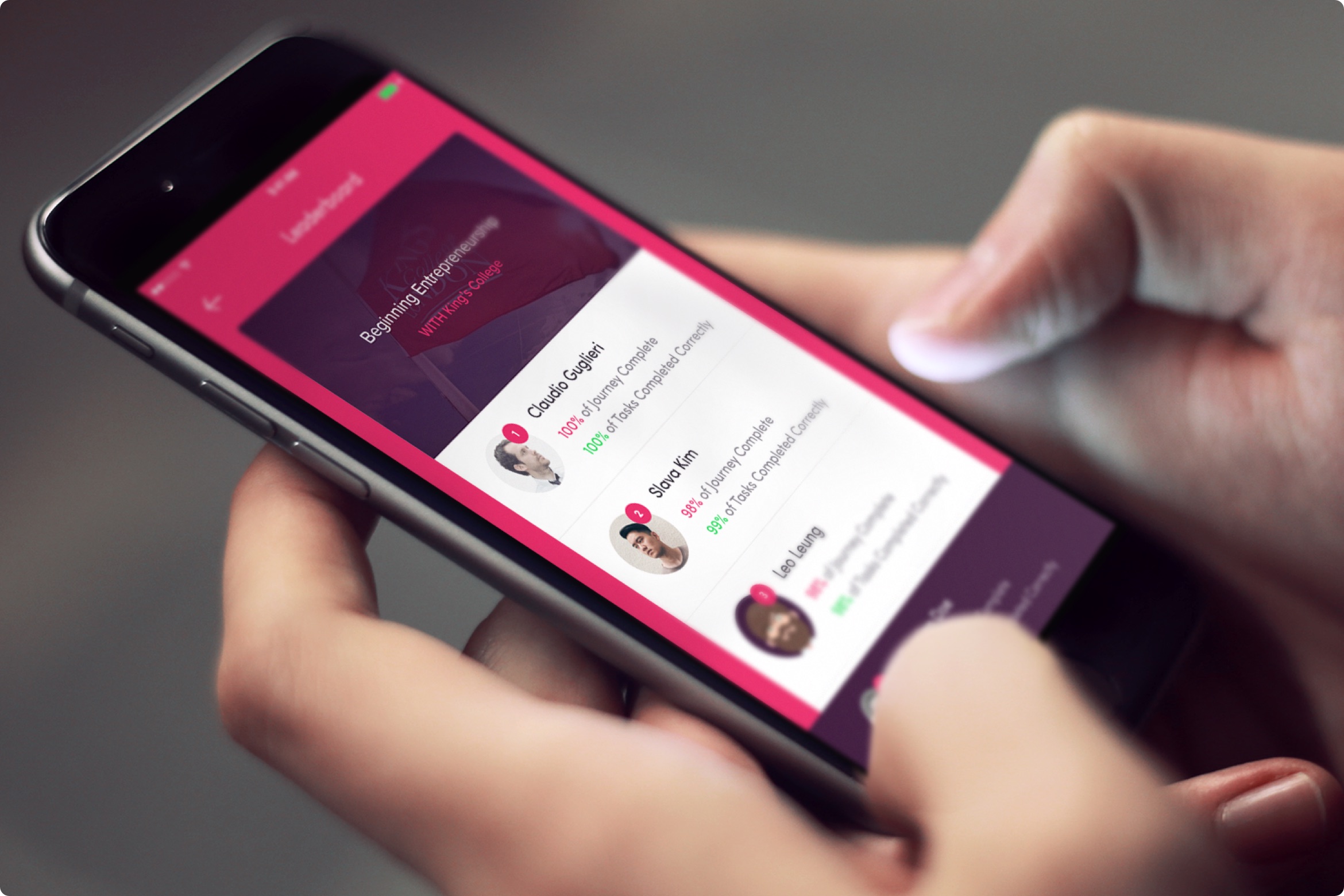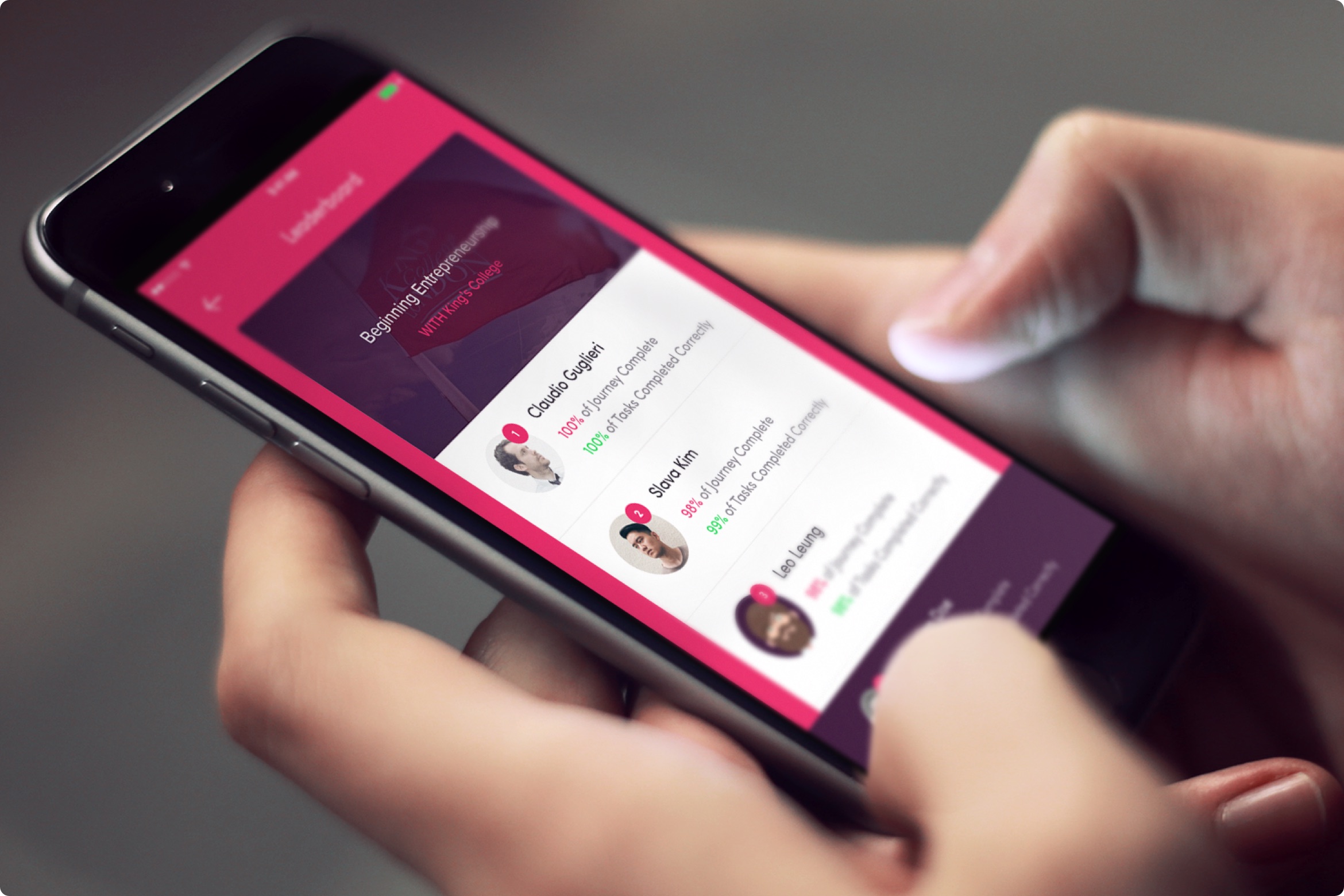 Business platforms are often blamed to be boring and identical twins, but when we met with the founders we immediately noticed they were looking for something else. They were aware that their target users were already tired the professional business environment and it was a big new adventure for them.
Coming from this point, we created a unique logo for SavvyGoat and the result was fascinating not only for the stakeholders but also for us. A wise goat on the top of a cliff, enjoying its success with proud and seeing the world differently than it used to see. We used an untraditional colour palette for a business platform and soft sans serif fonts to reflect the nature of the entrepreneurship; being flexible and firm at the same time and always being challenged by the changing world.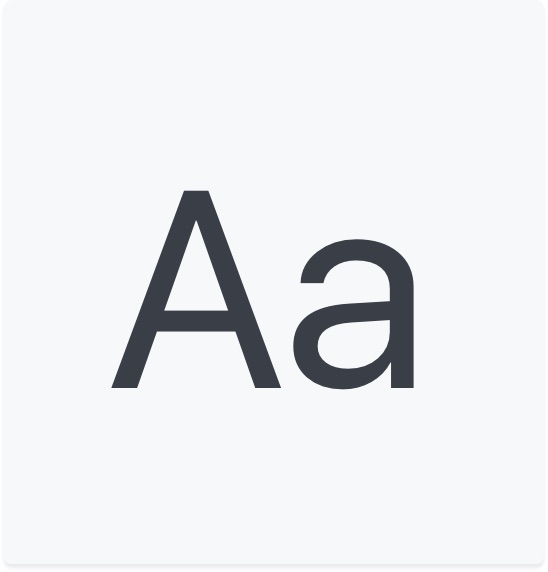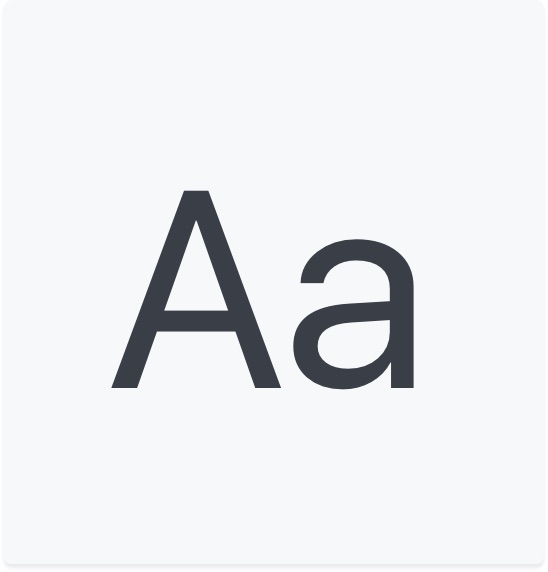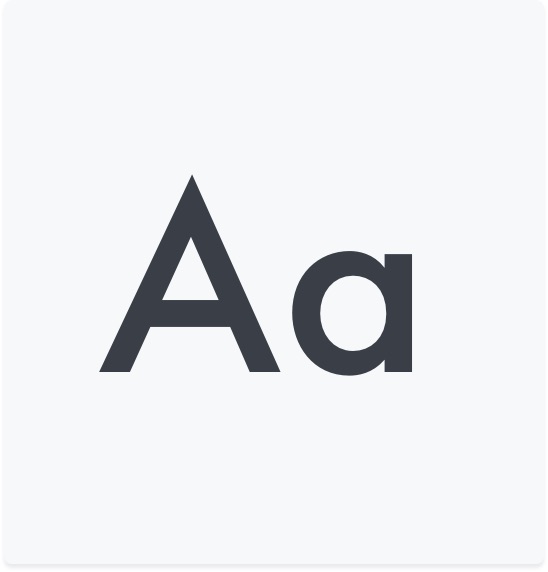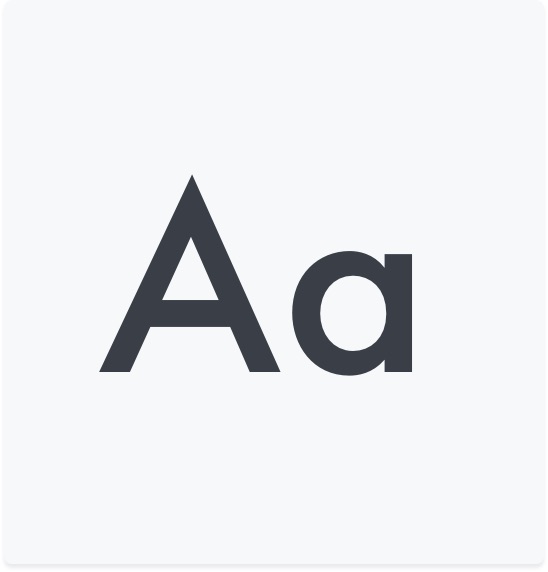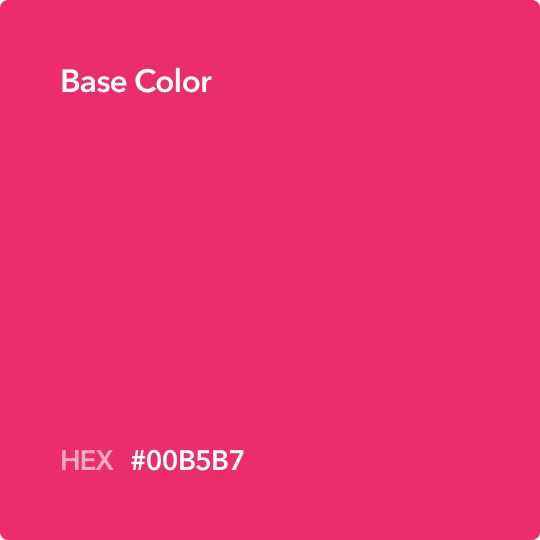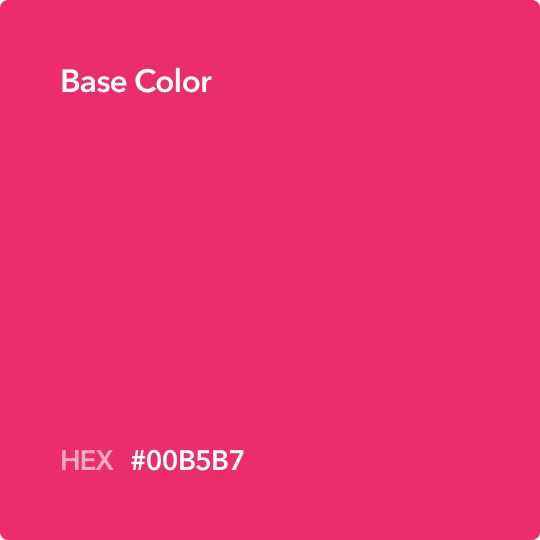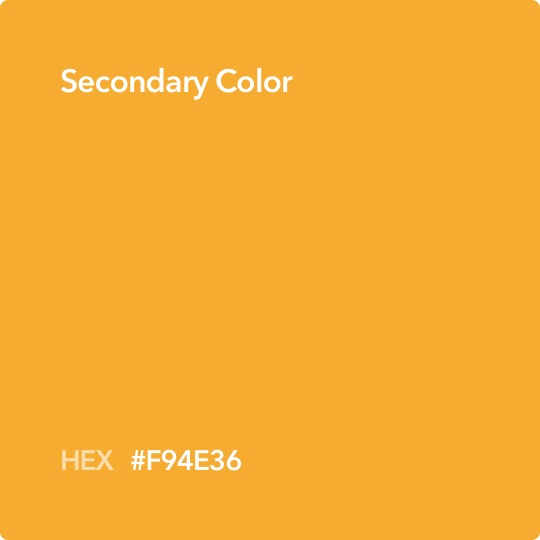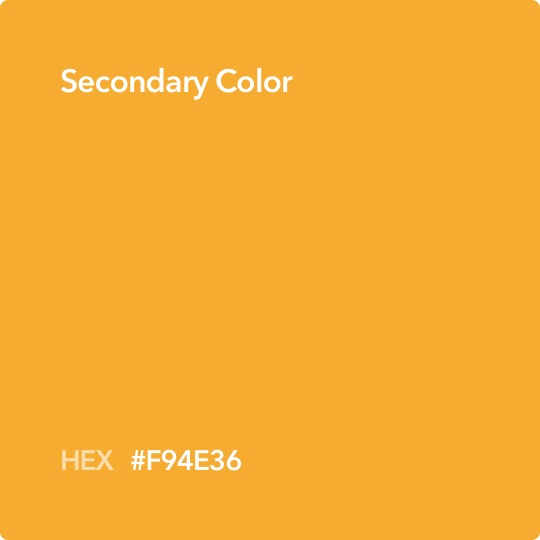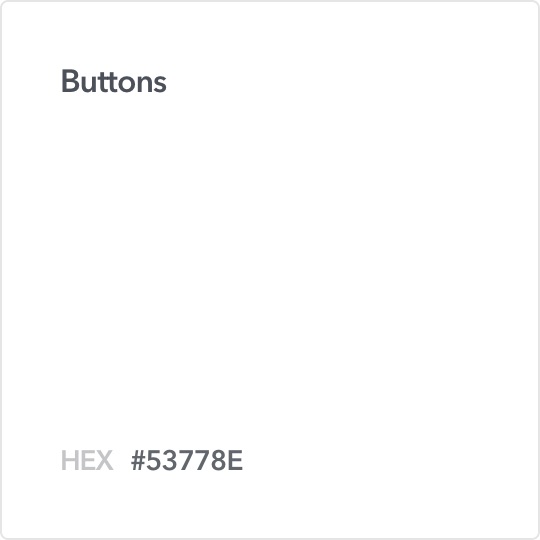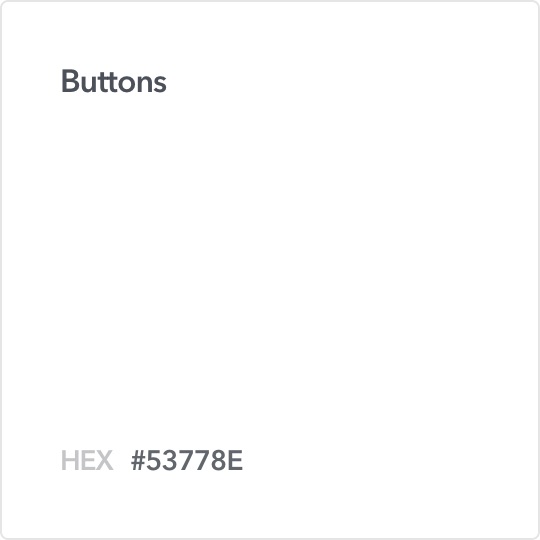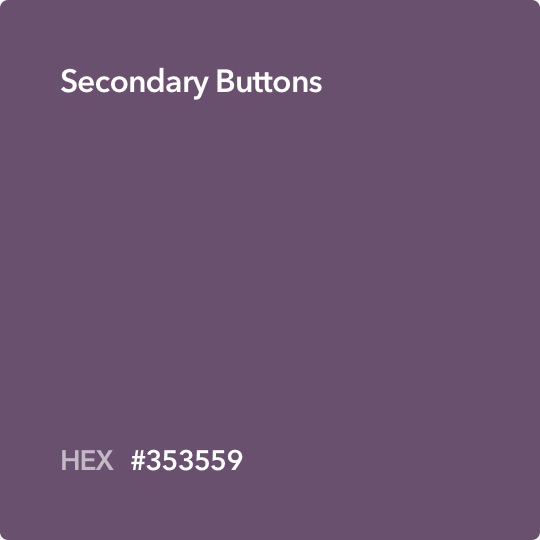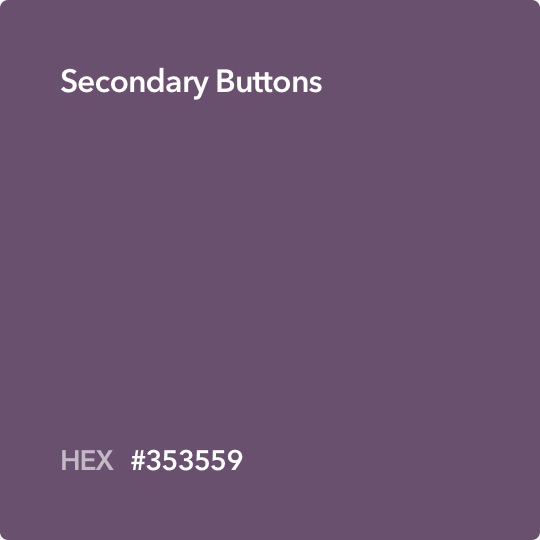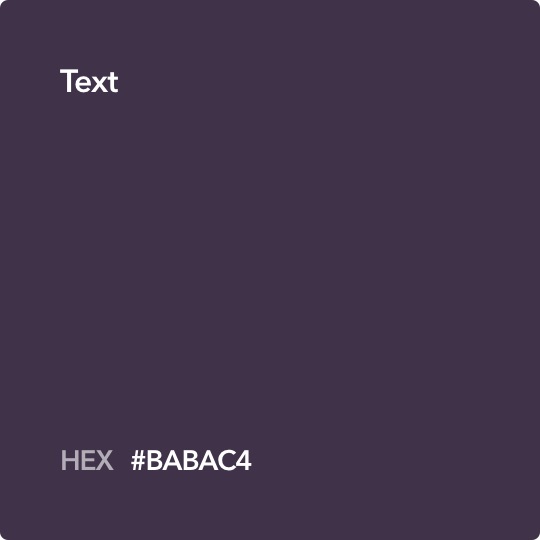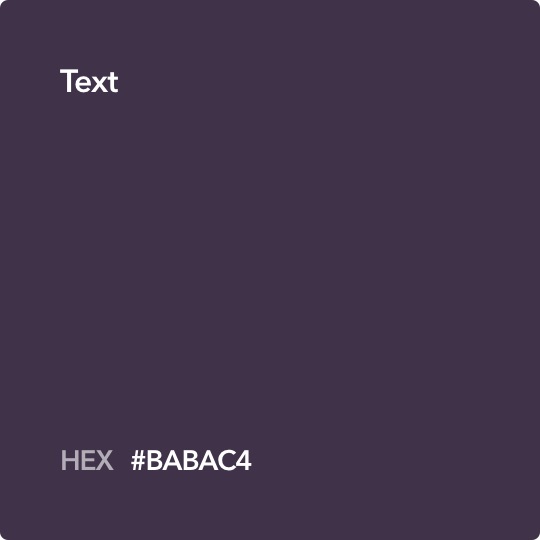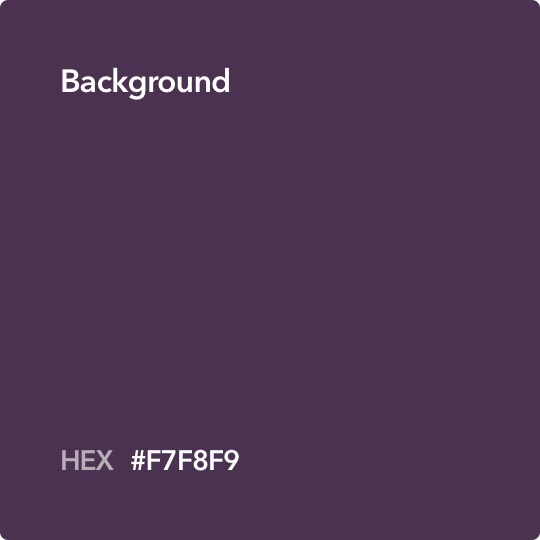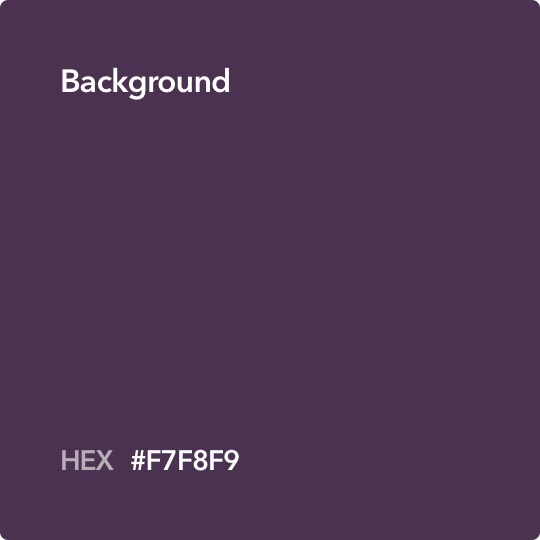 We know people are easily distracted with unnecessary details, so we created this simple onboarding flow right after the splash screen and left tutorials to further steps – as the target users were expected to be highly tech-savvy, it'd be enough to guide them when necessary. Also because it'd be a new product in the market, showing the sign up screen instead of the sign in helped us to offer an easier onboarding flow.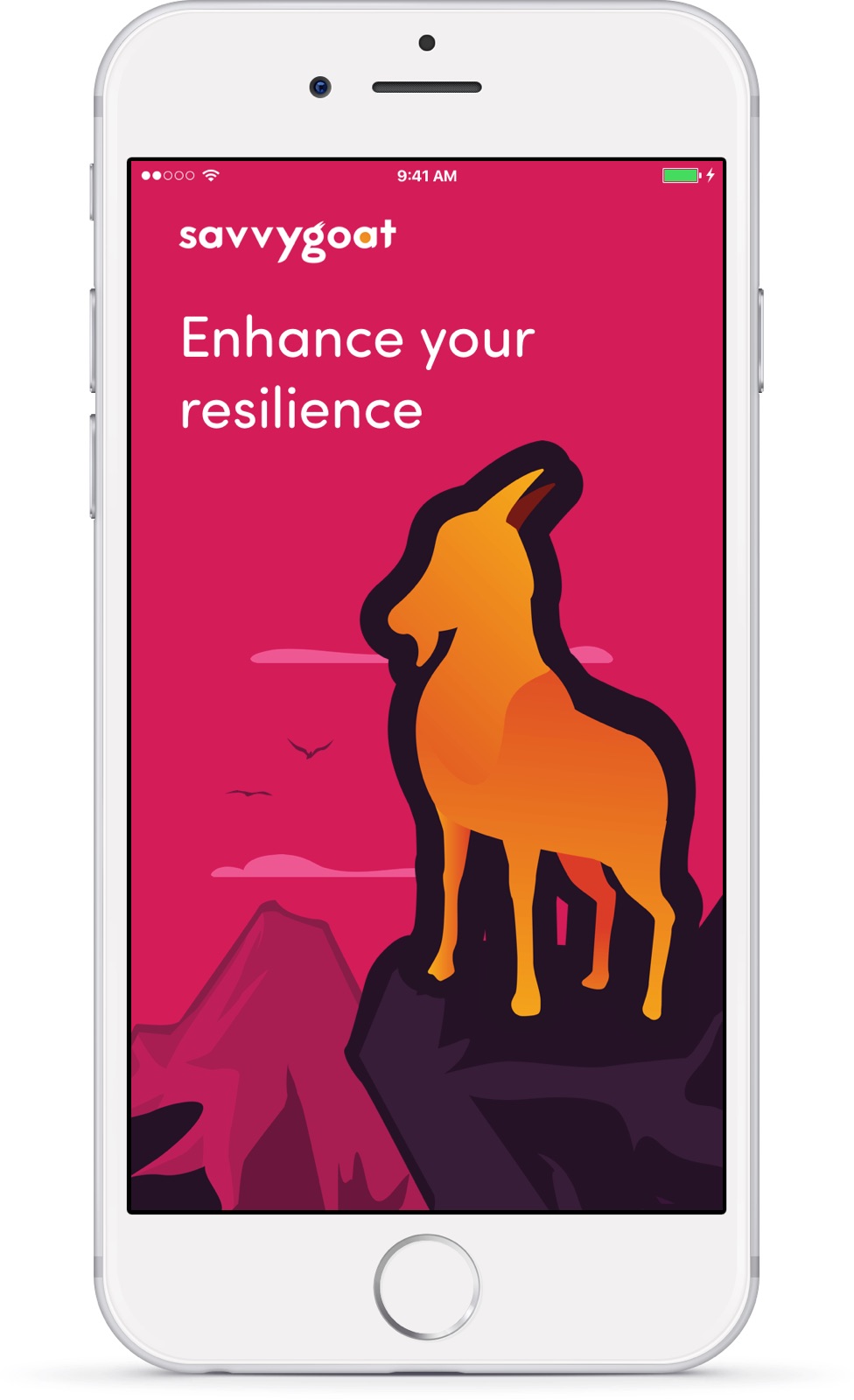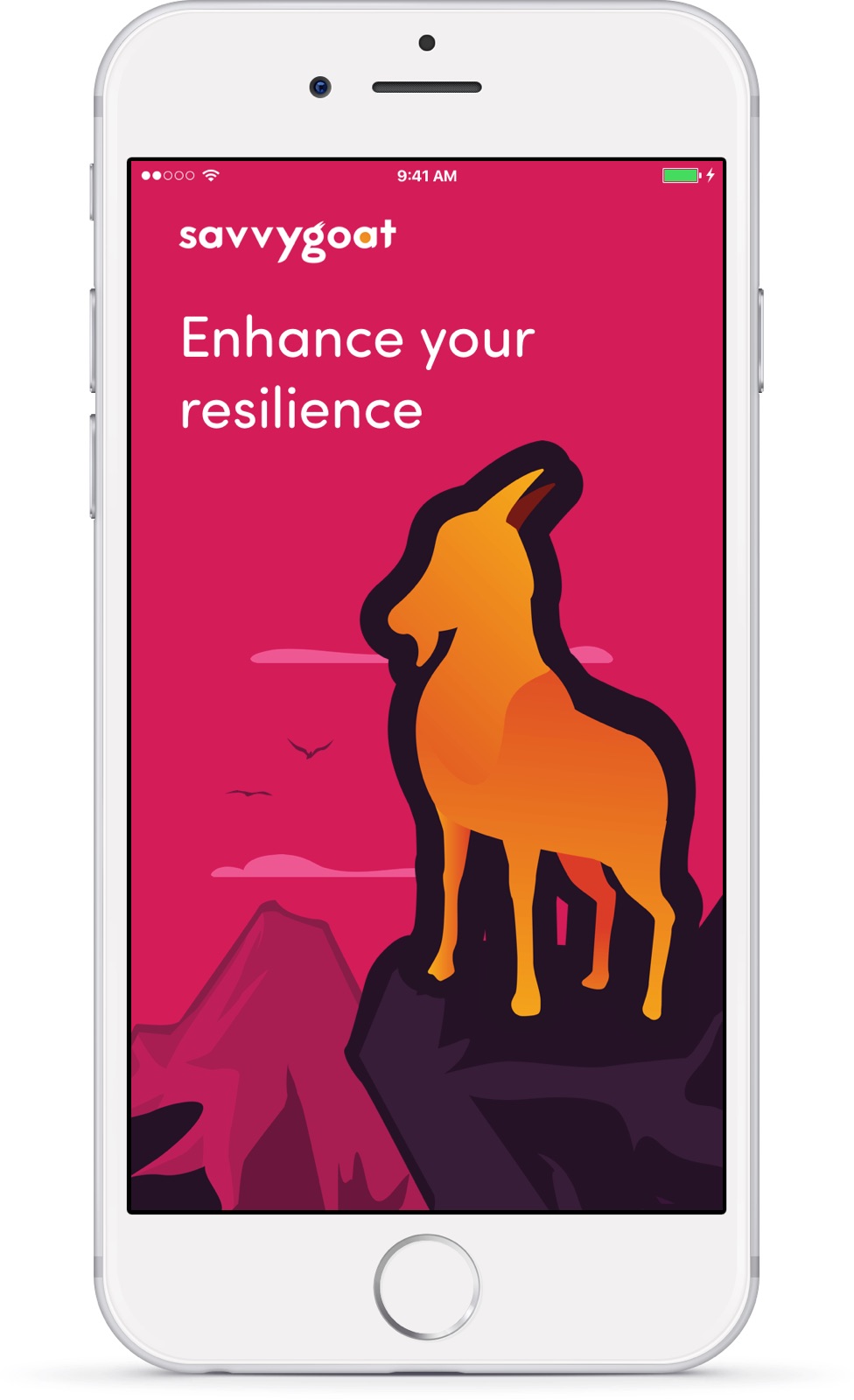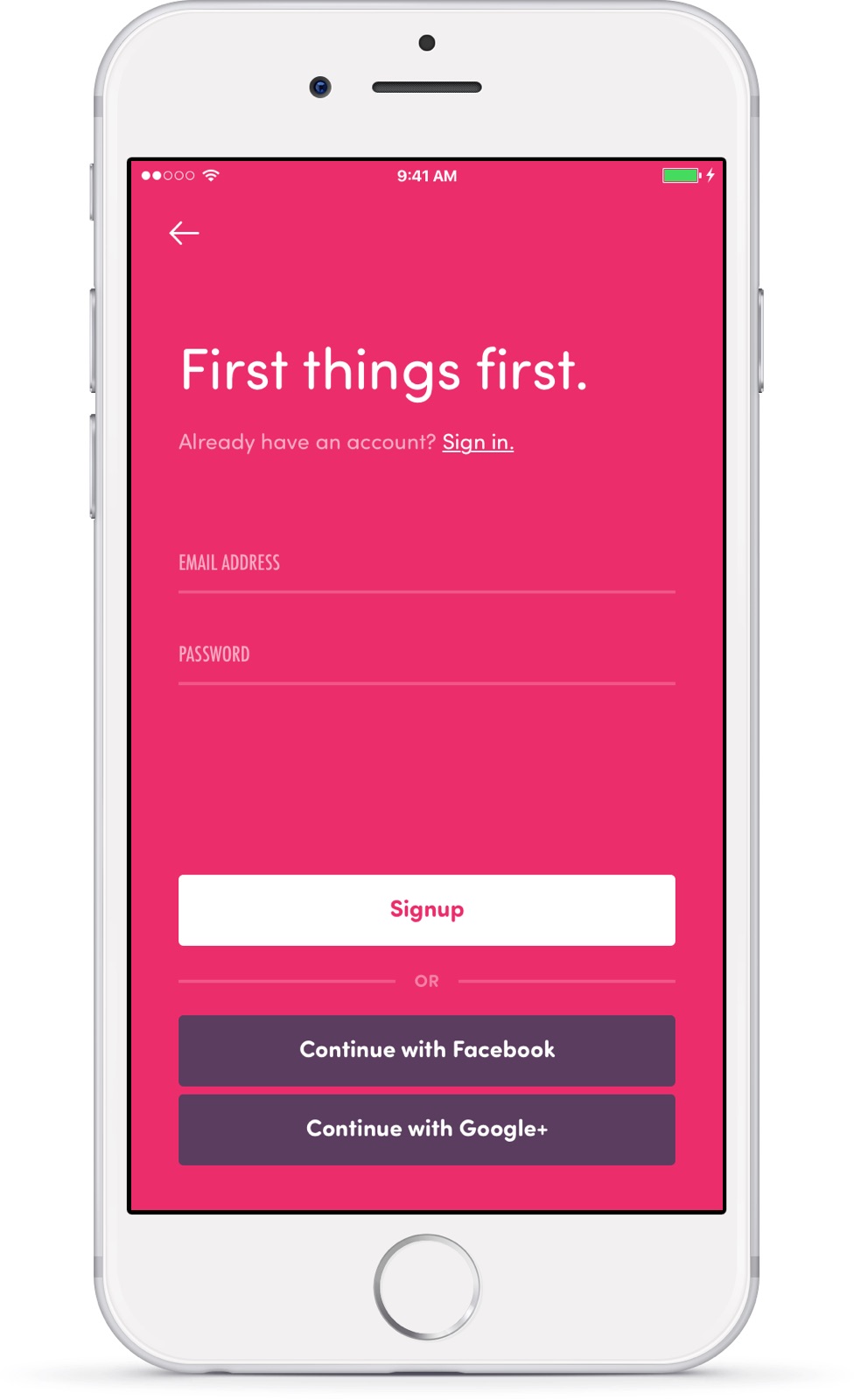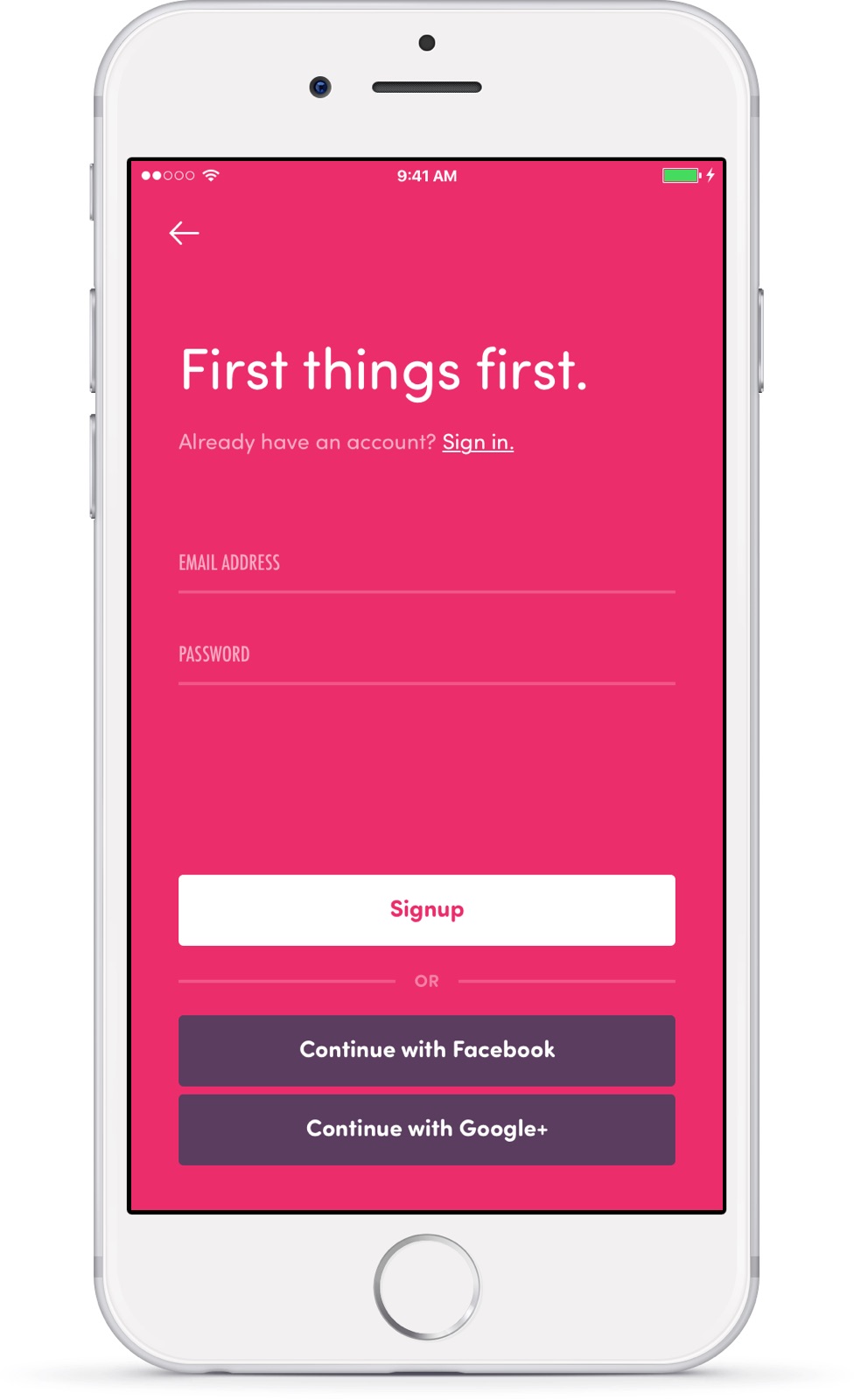 SETTING UP THE EXPERIENCE
Entrepreneurs have lots to discover within their new journeys, so SavvyGoat has lots to offer. After setting up an account, users are asked to subscribe to the modules and insights they're most interested in – SavvyGoat will handle the rest. The most relevant topics are curated for the user to join time at their convenience.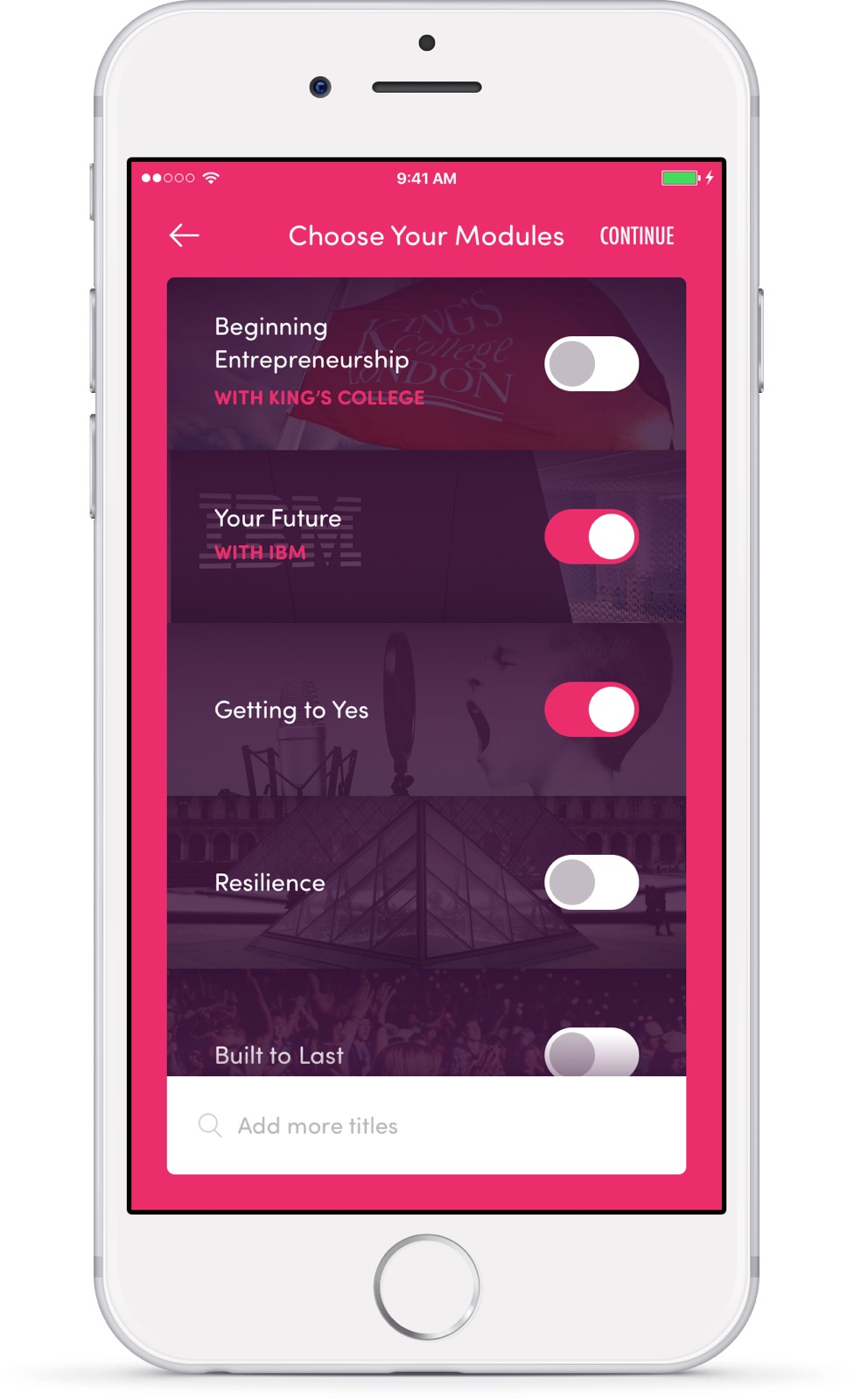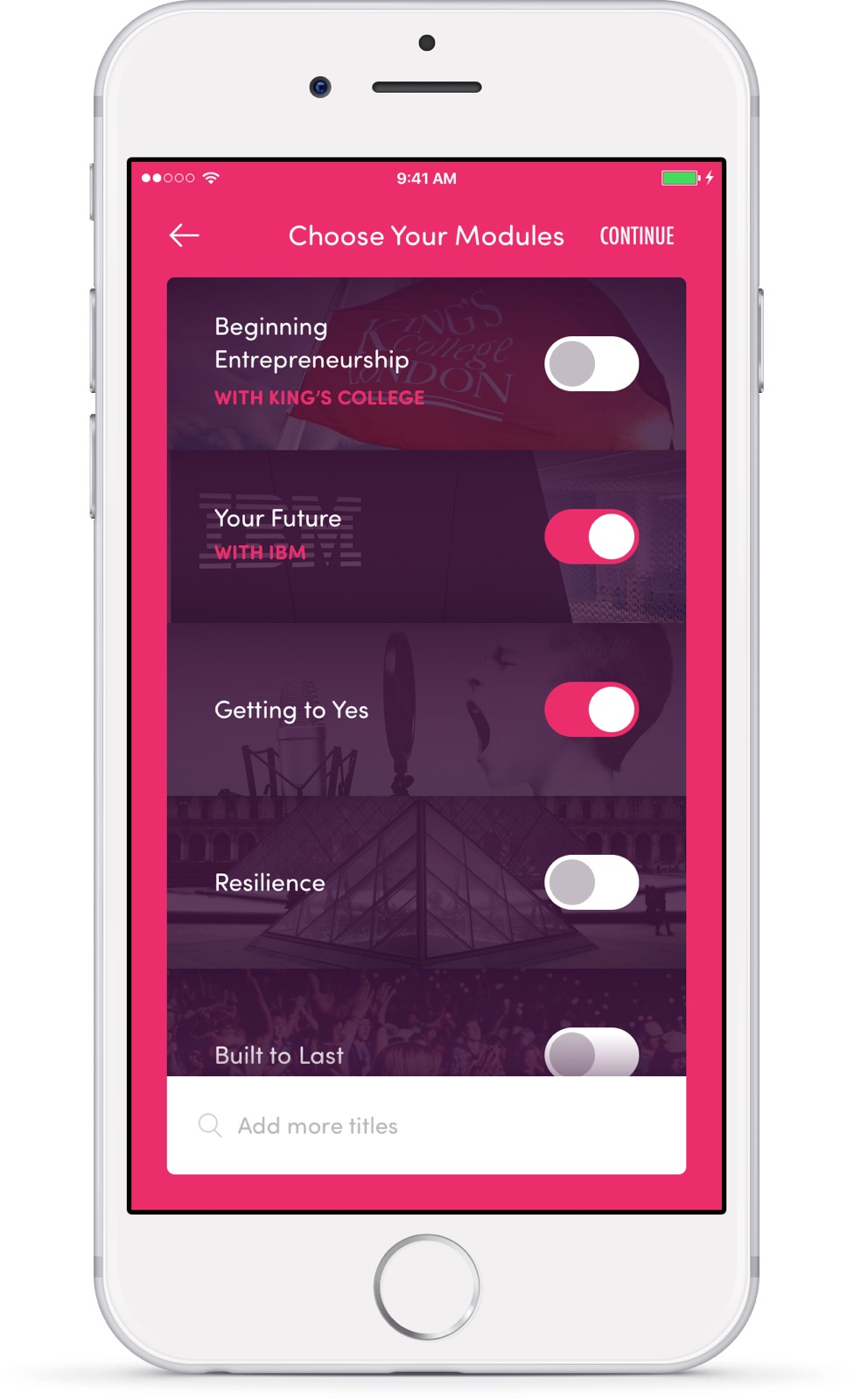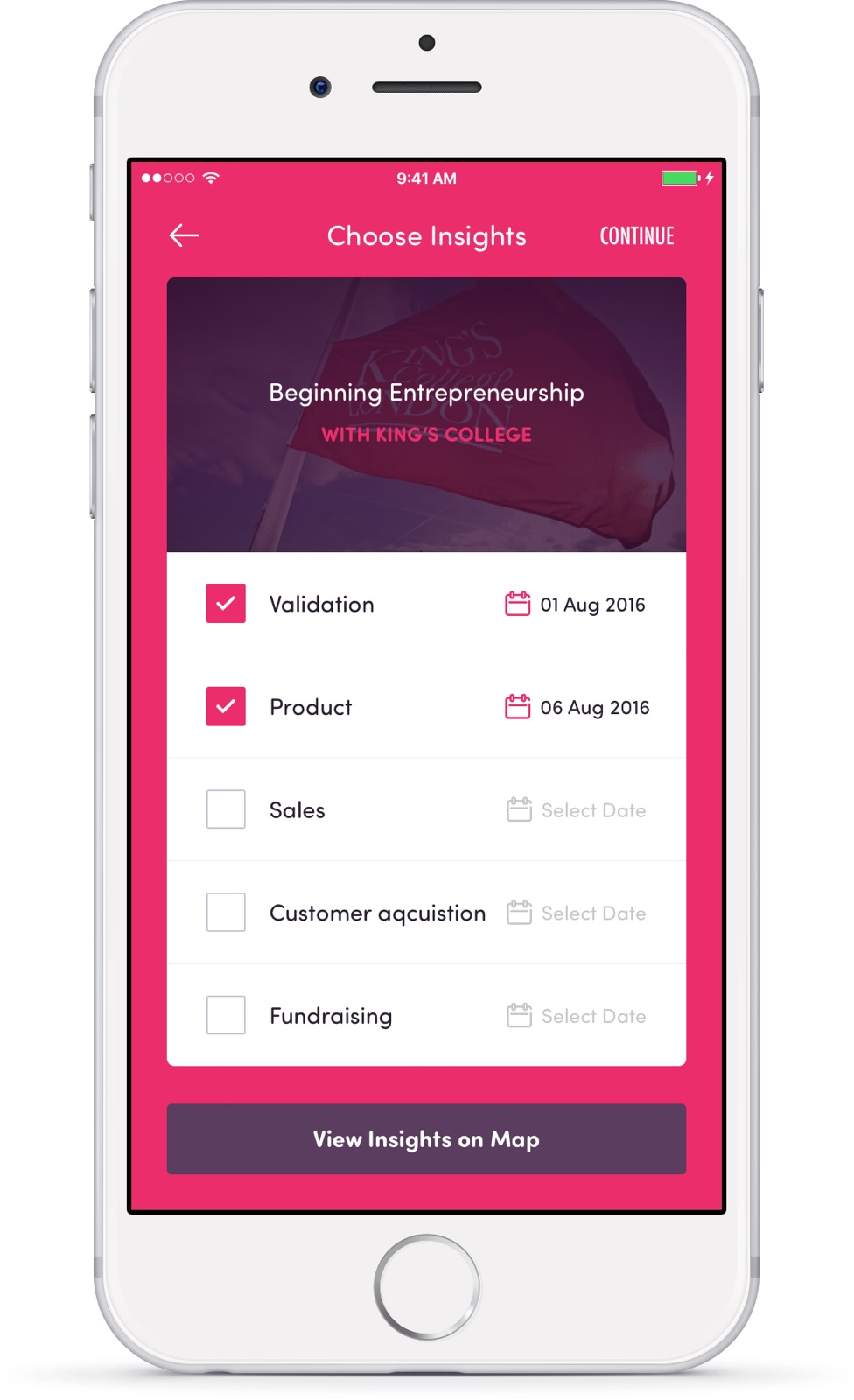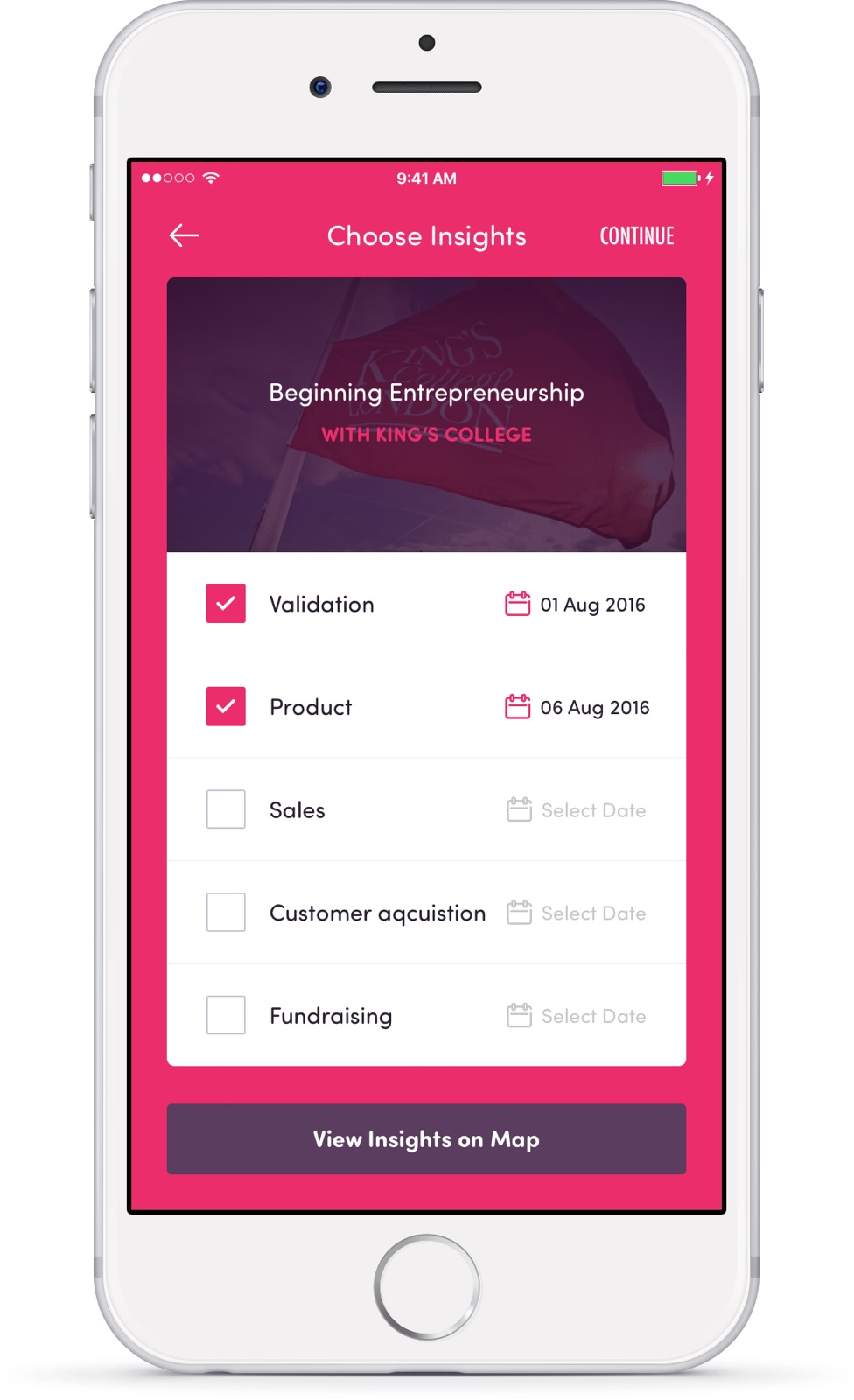 SavvyGoat courses are held in-person as networking is a key part of success in the business life. After having your content ready, you can see all courses on a map to find out the exact location and join any day you want.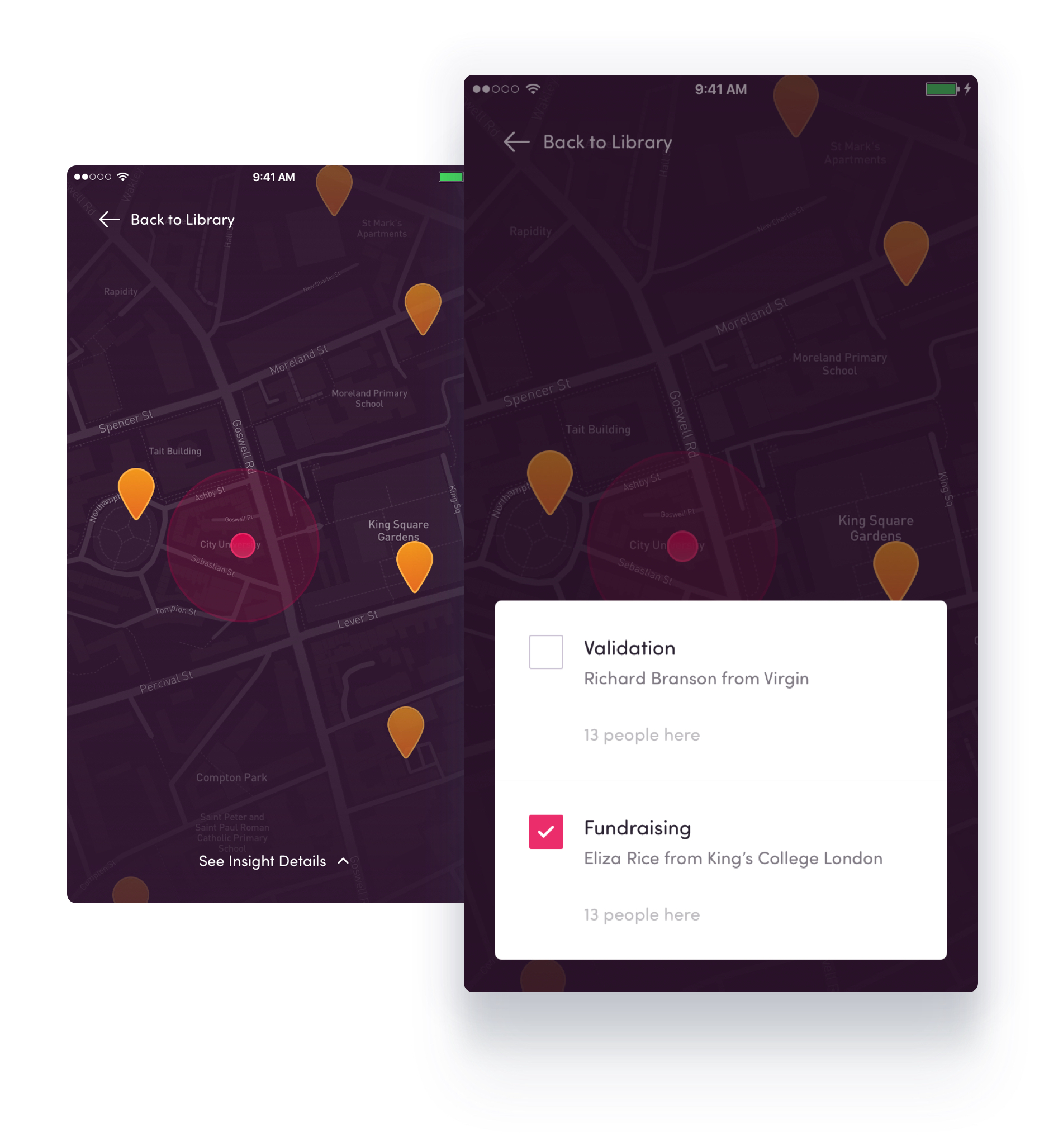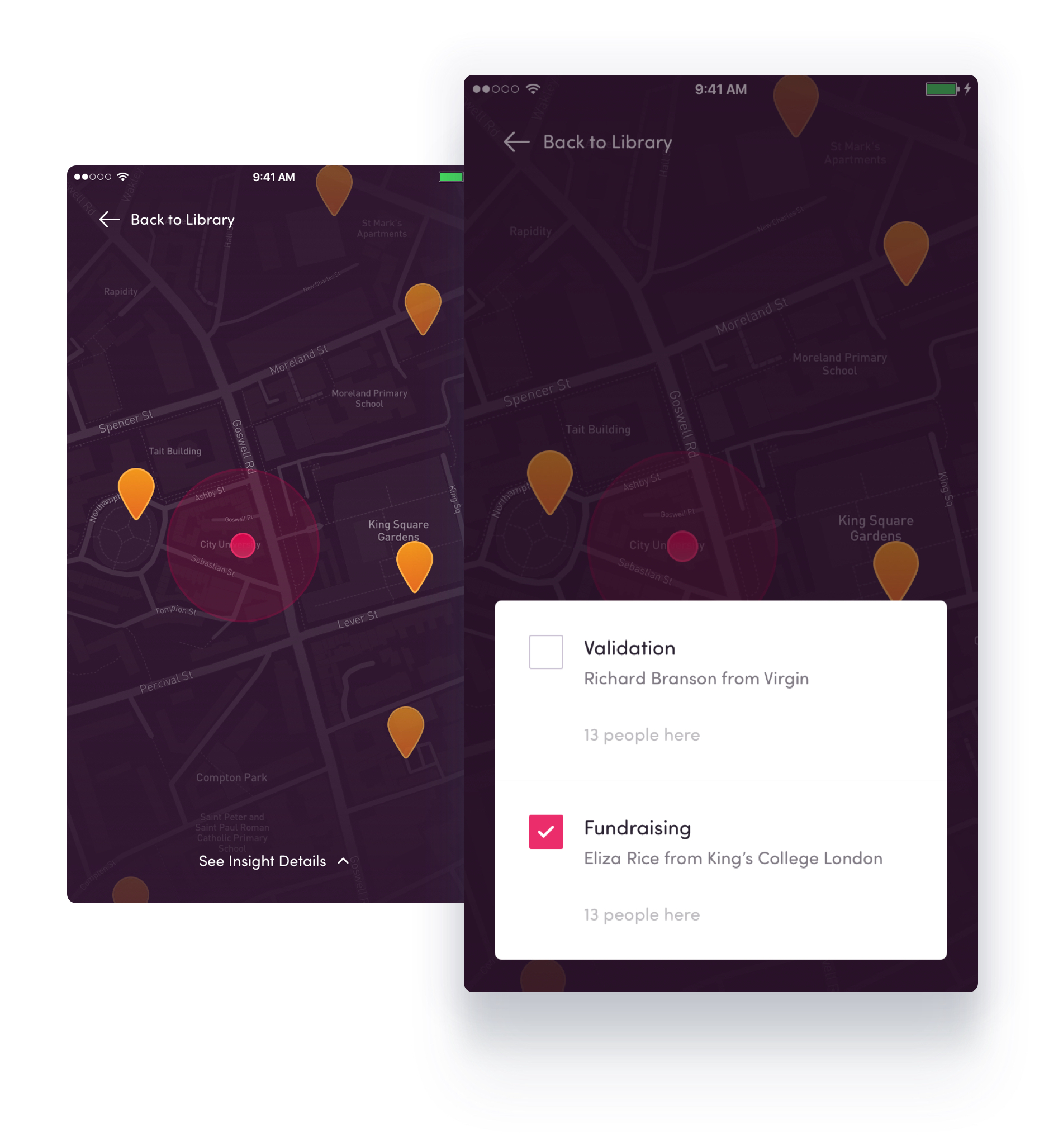 Users are requested to complete a follow-up quiz after their course, to make sure everyone is on the right track. The scope of MVP also included a leaderboard to make it more fun, so we created this leaderboard for each insight to let everyone compare their progress with other users.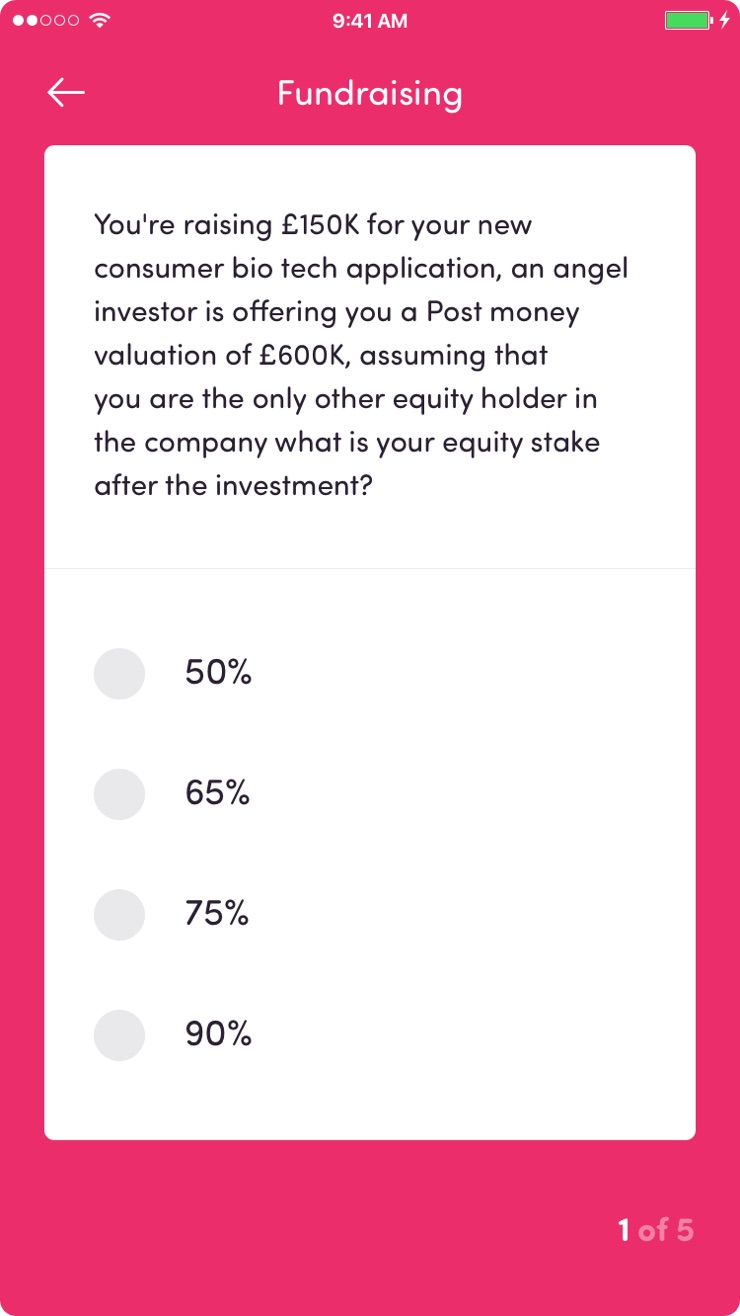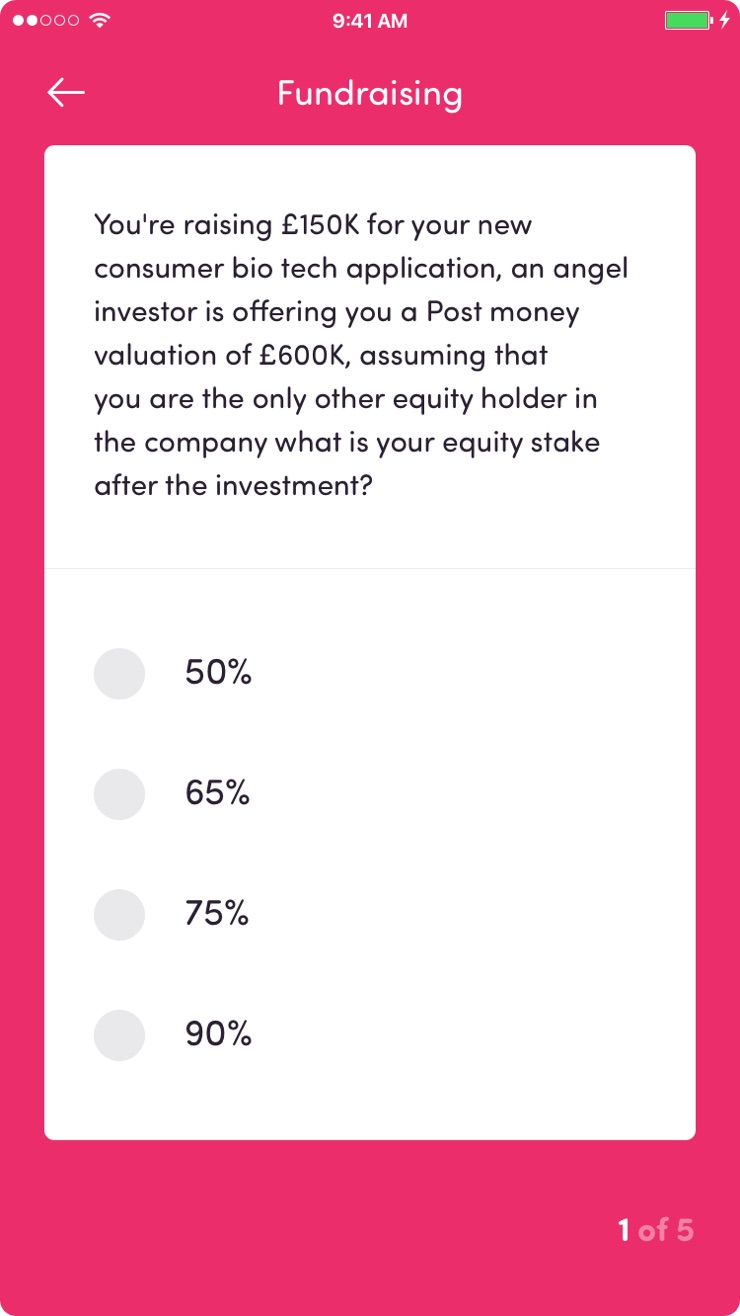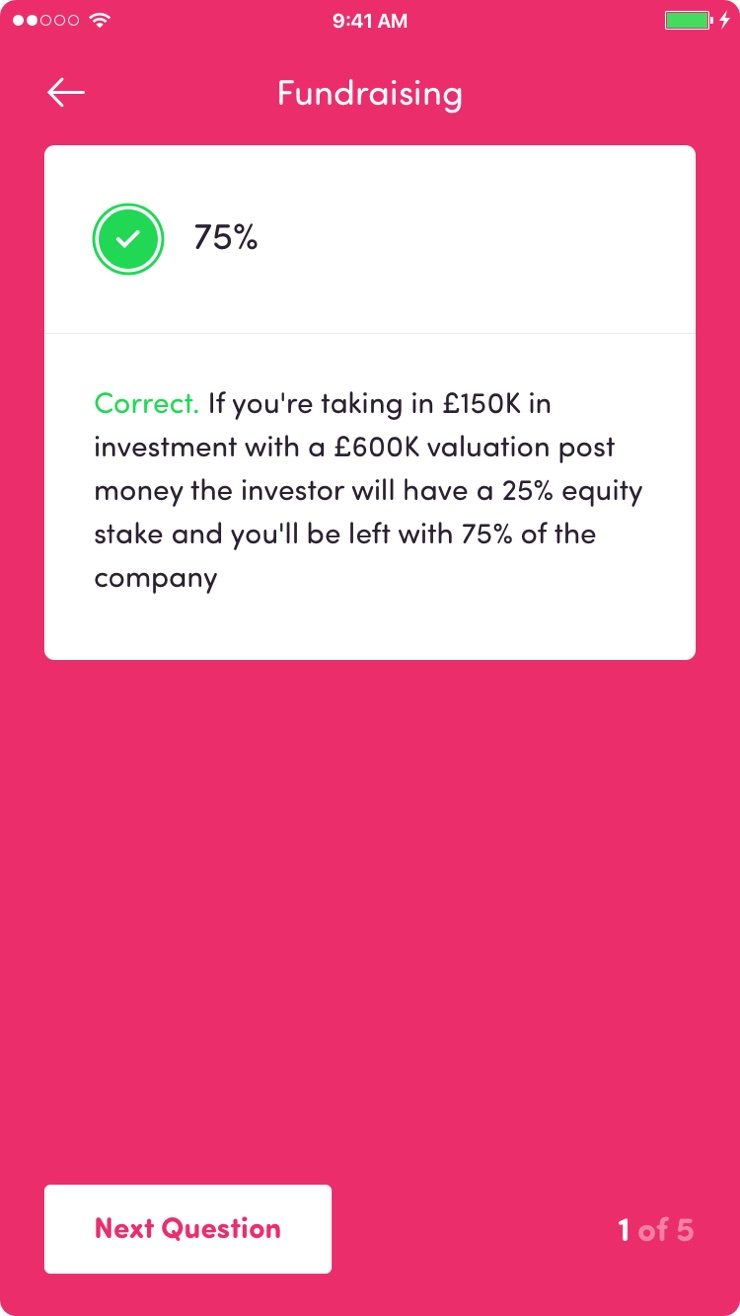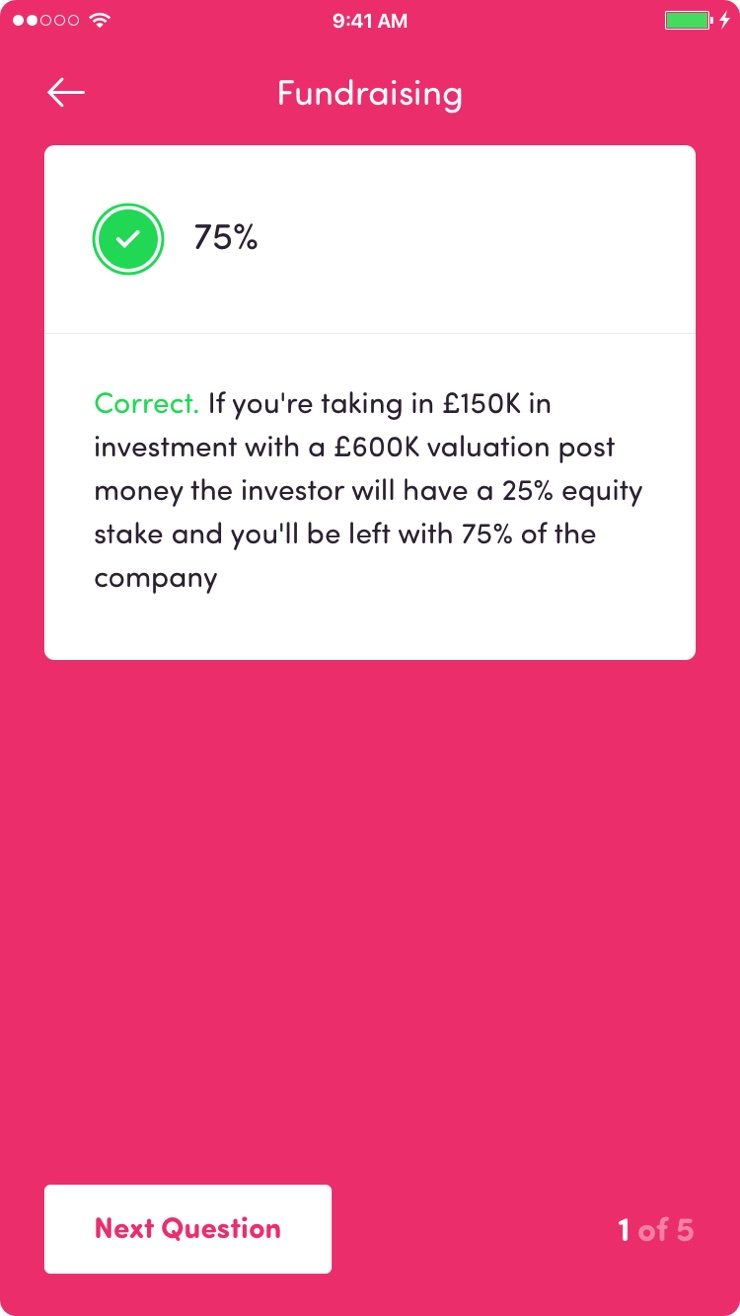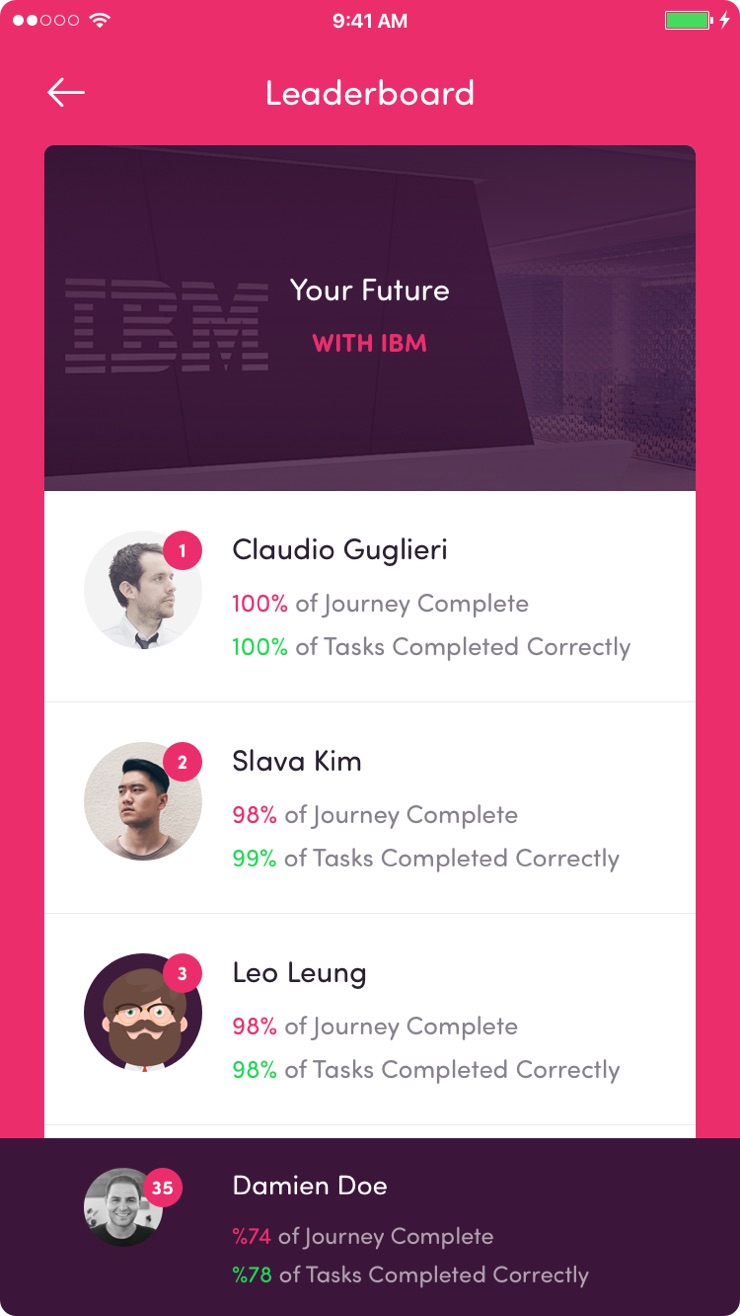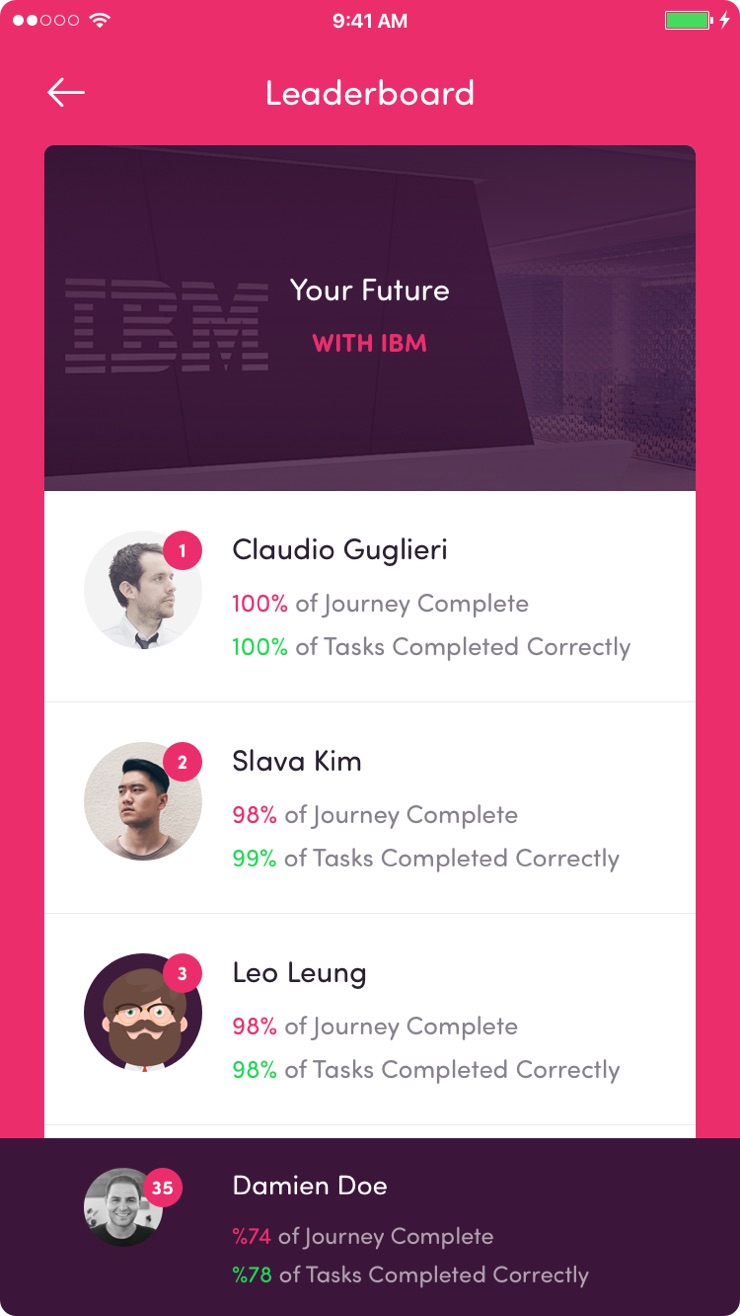 Apart from in-person courses, SavvyGoat holds a Q&A session with a partner guru on different topics. Users can throw any type question they need an answer and they can benefit from other users' questions at the same time.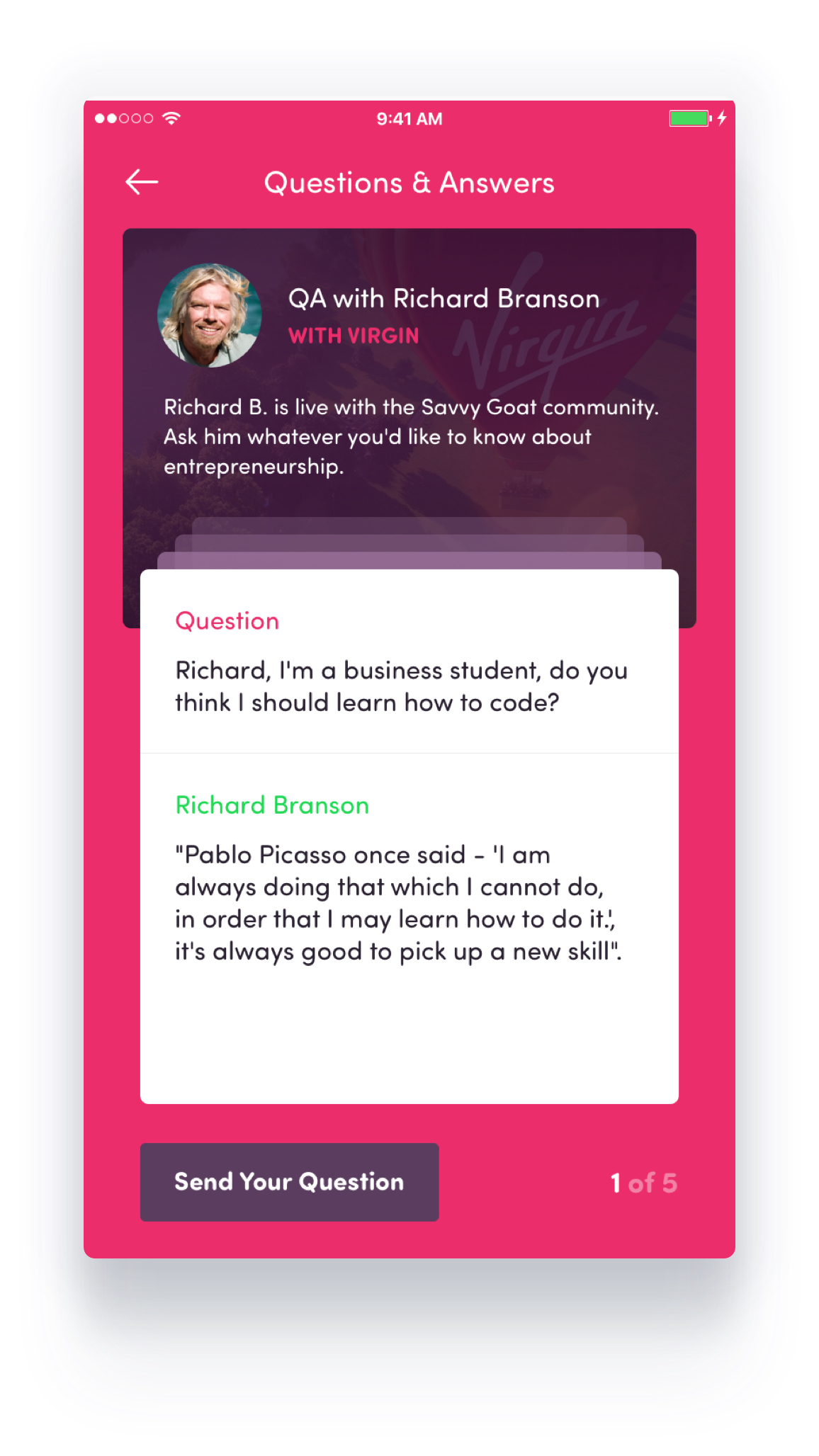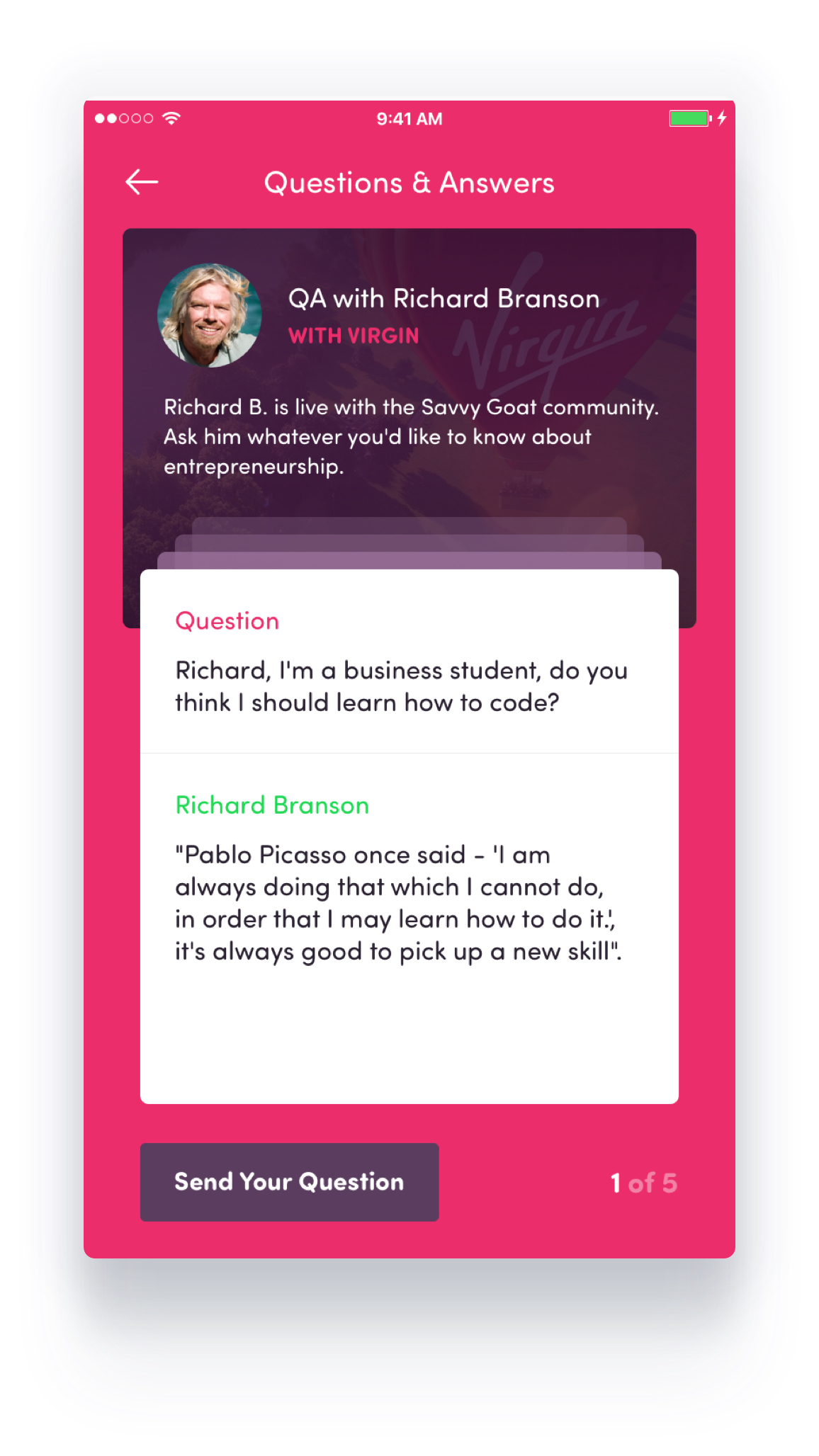 Did you like what we have done for SavvyGoat?