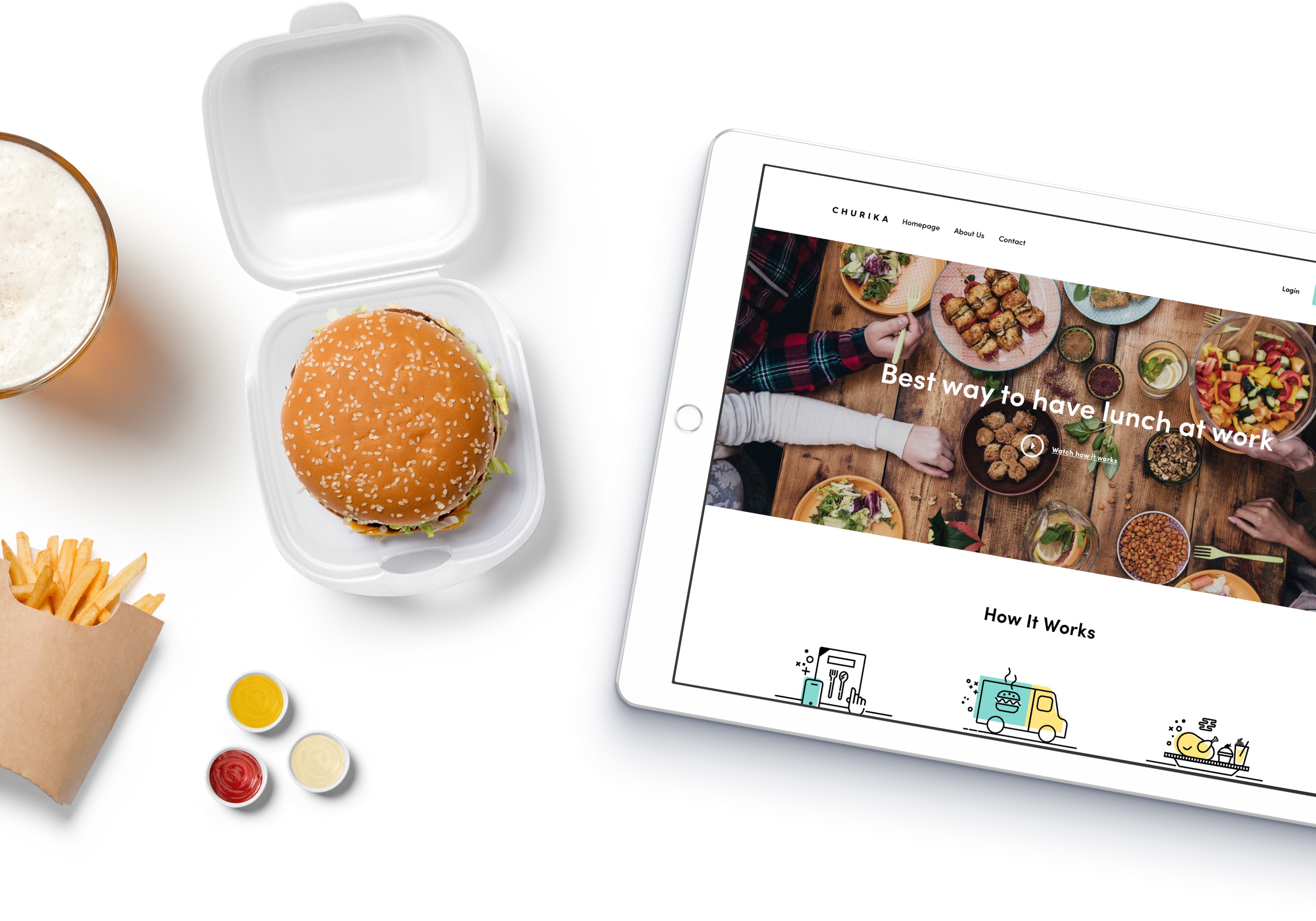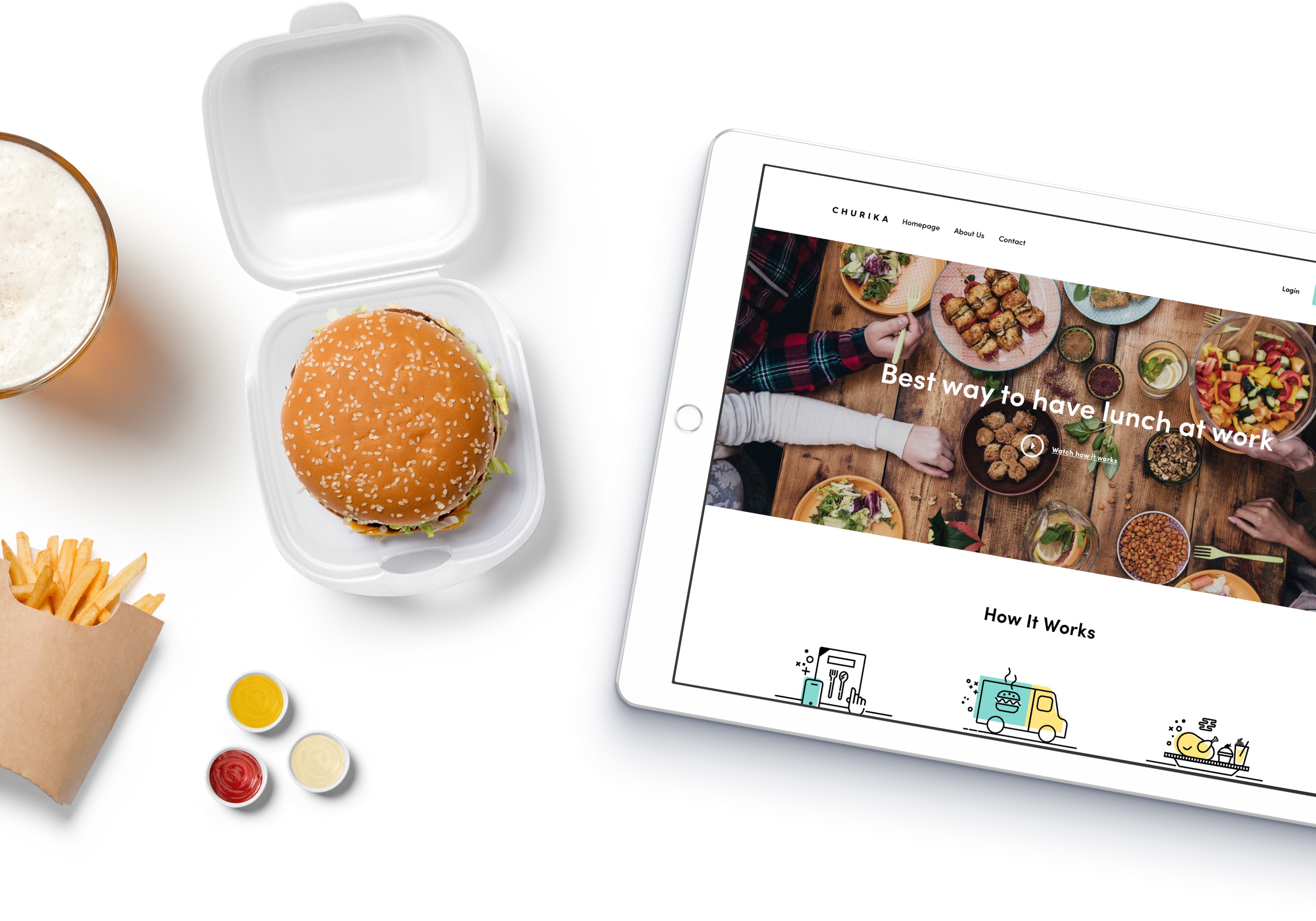 It's lunchtime but feeling lazy to leave the office?
There's a new kind of food delivery in New York.
Having your office in a neighbourhood surrounded by restaurants is one of the best things, but not everyone is that lucky or sometimes 🎶 baby it's cold outside. 🎶 Churika is a platform for companies to let their employees order the best food in New York to their desks without hassle.


Churika had a young and fun team, so how would we design it to reflect the soul behind it? Even tough eating is one of the best times of the day, deciding what to eat can take way too much time, so we started with creating a visual style using a soft typeface and subtle colours that would take users' attention but also allow photography do its own magic.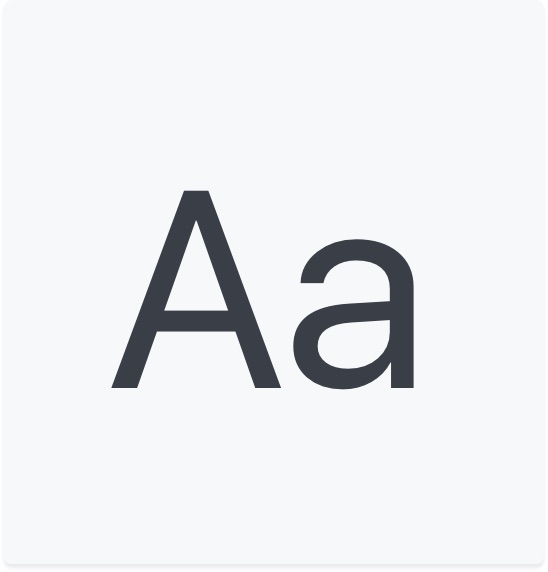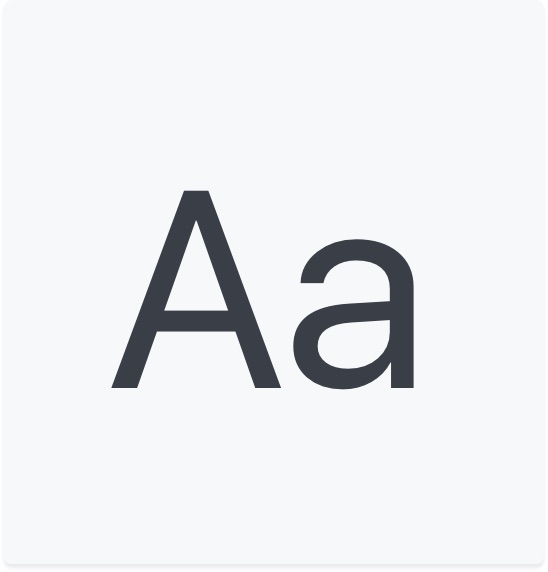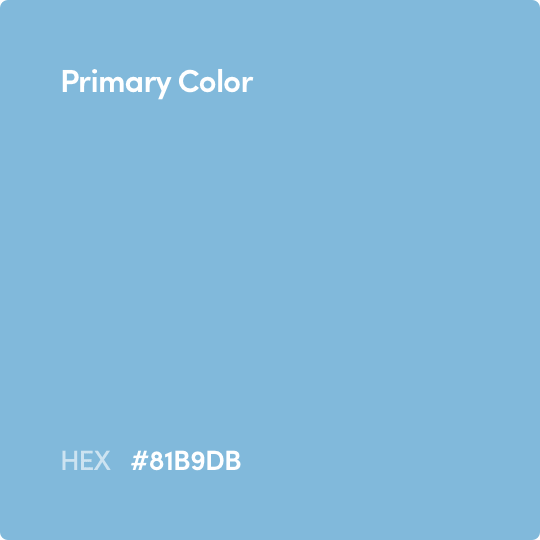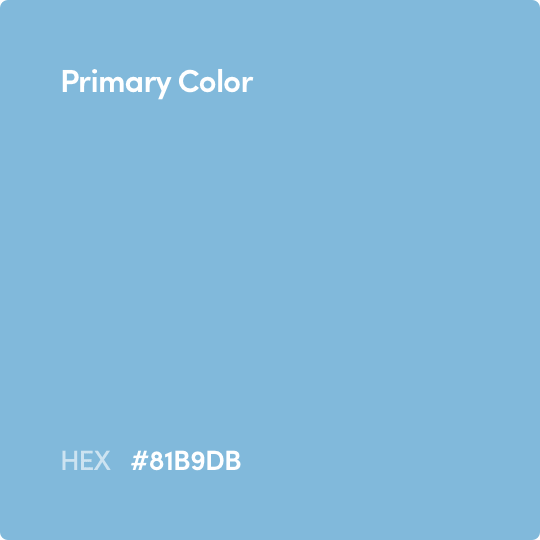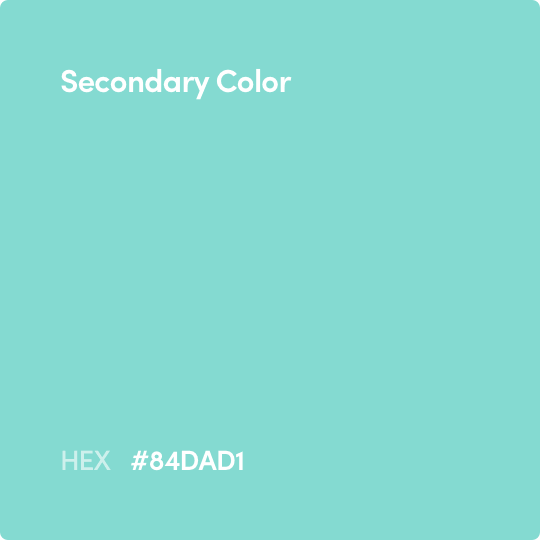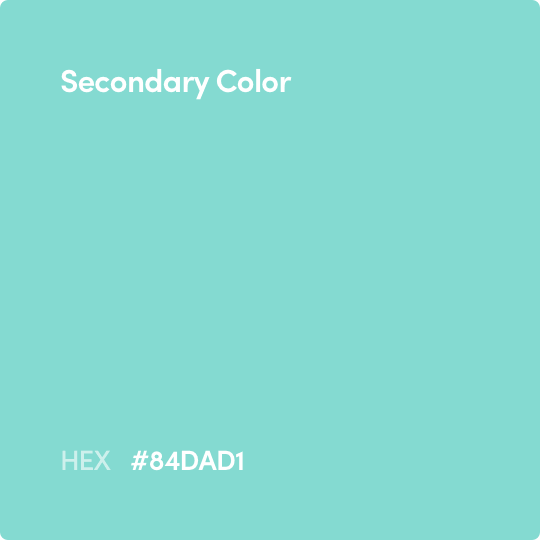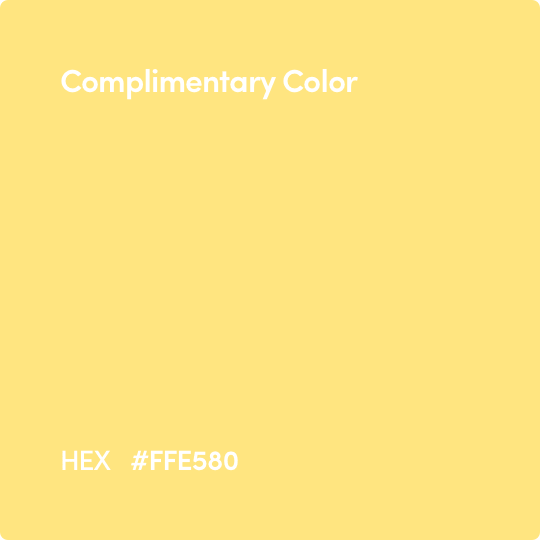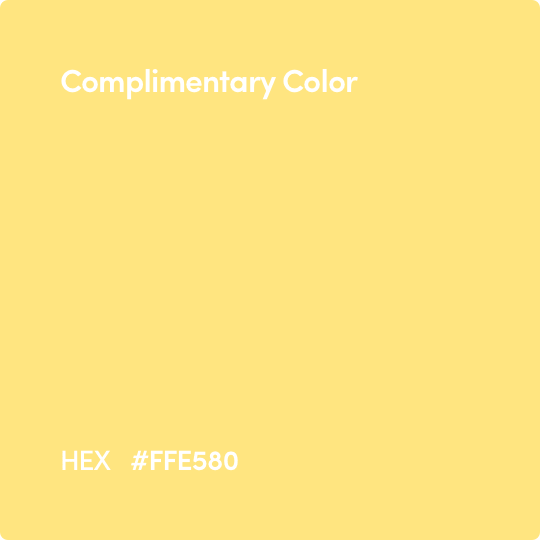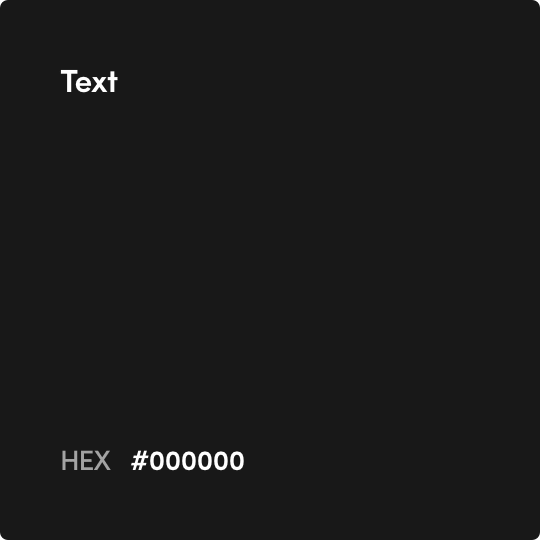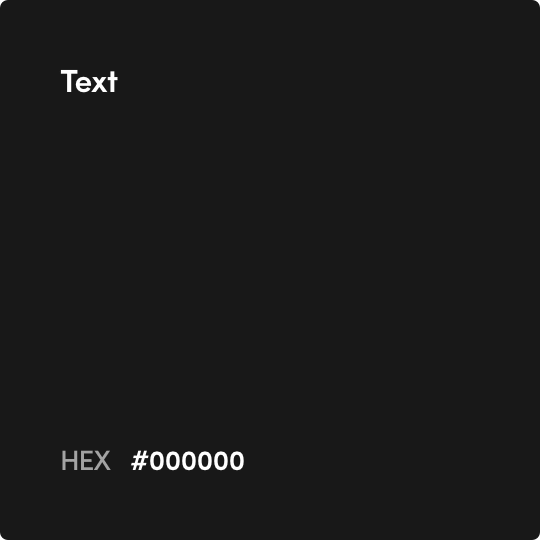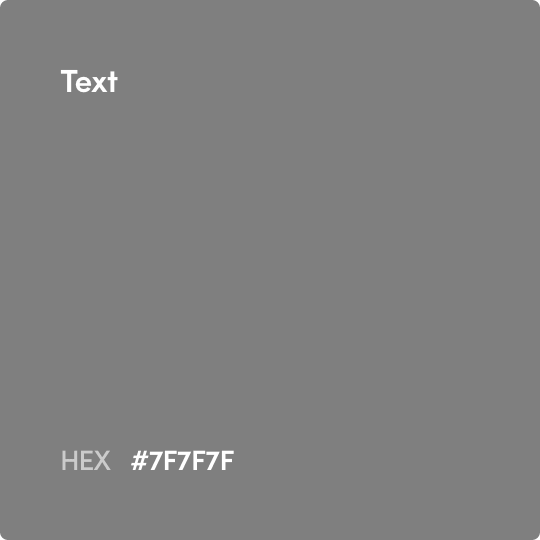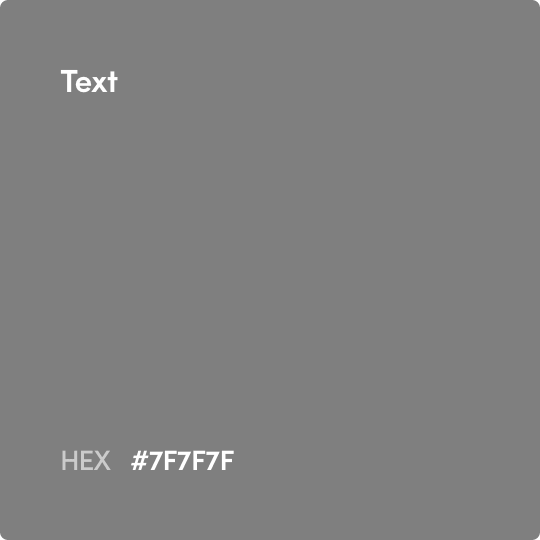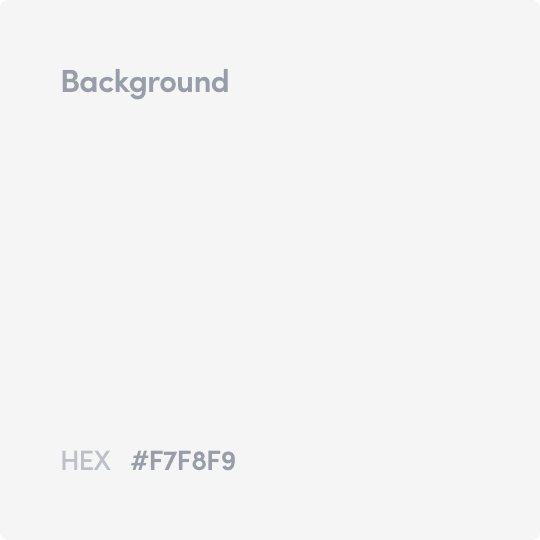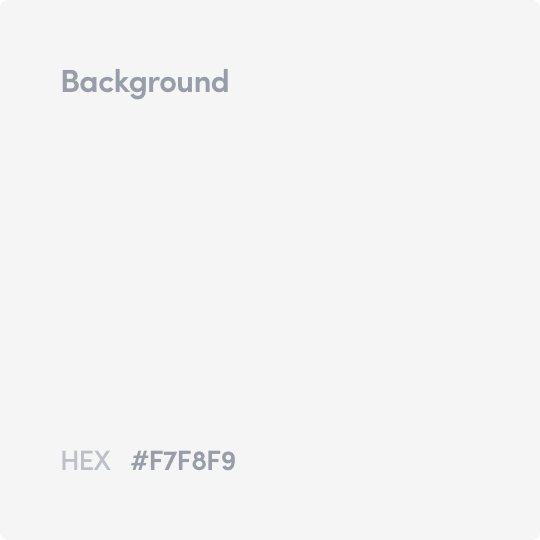 We also handcrafted every single icon used across the platform, landing page and marketing materials to build a consistent brand character.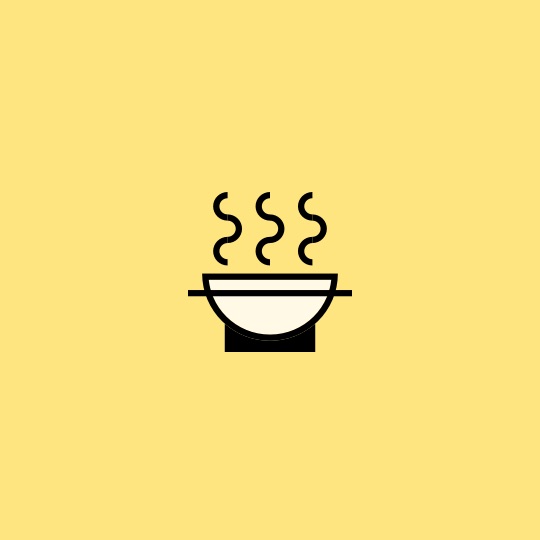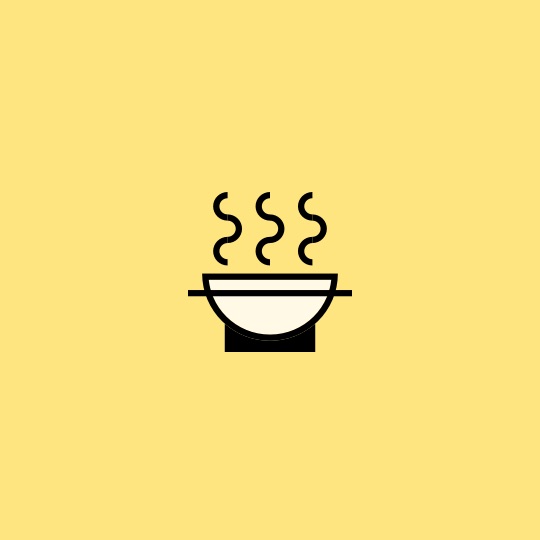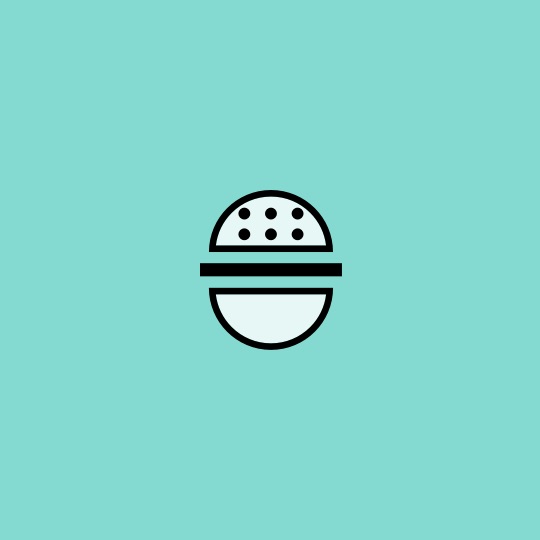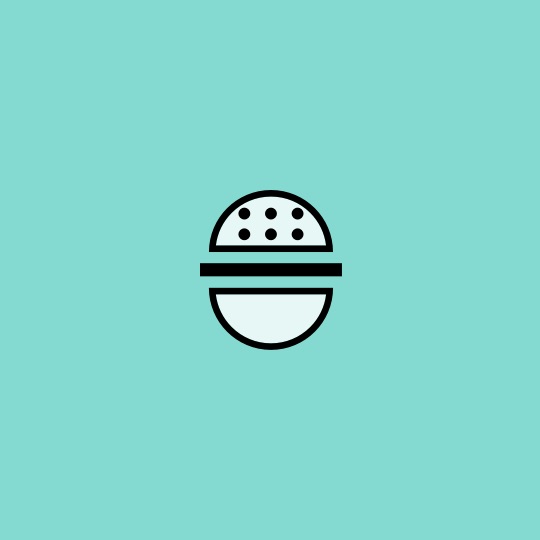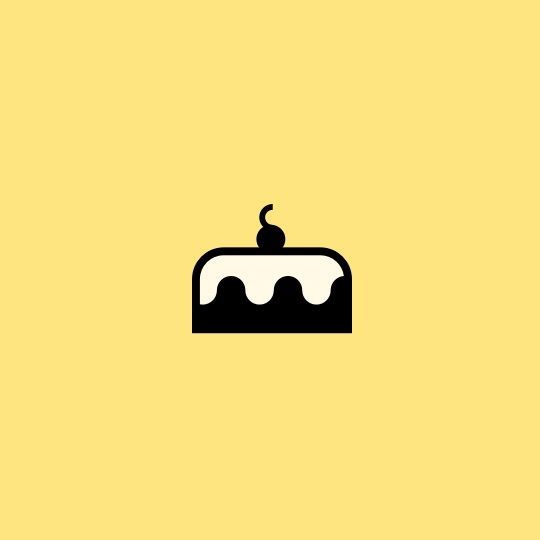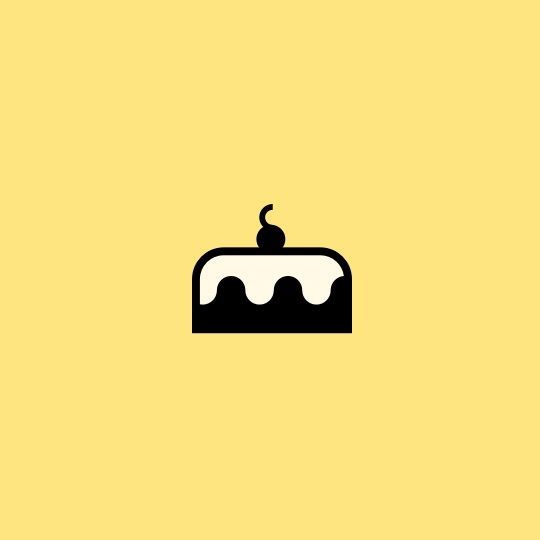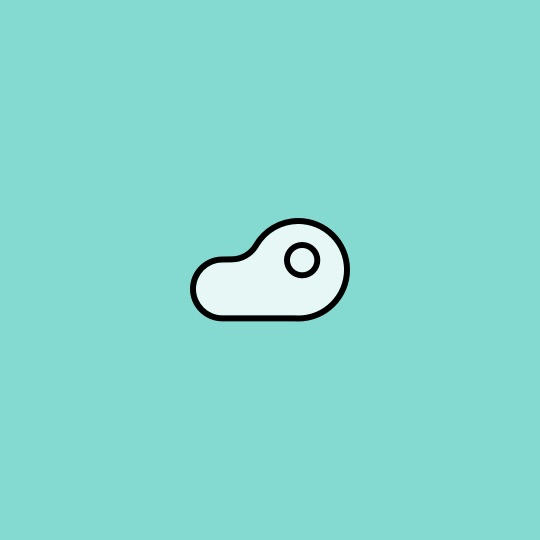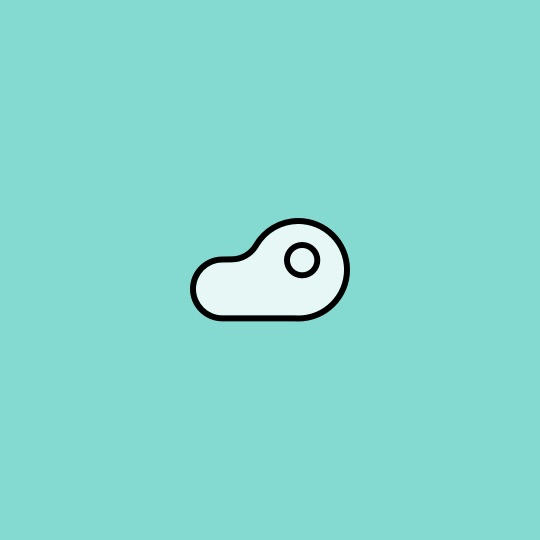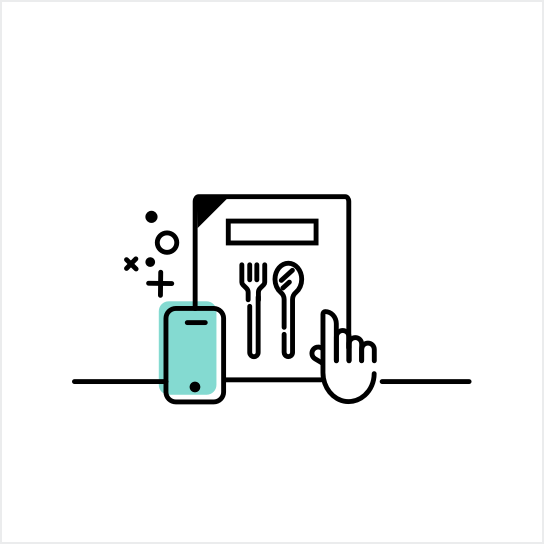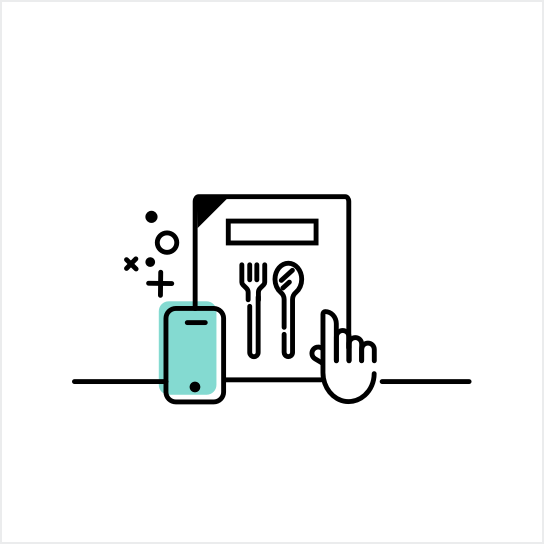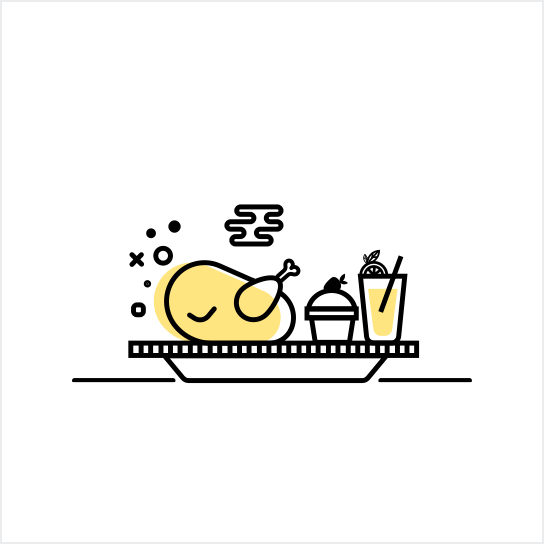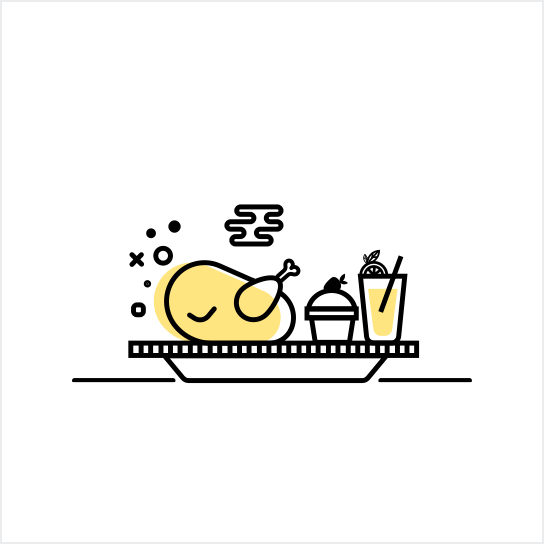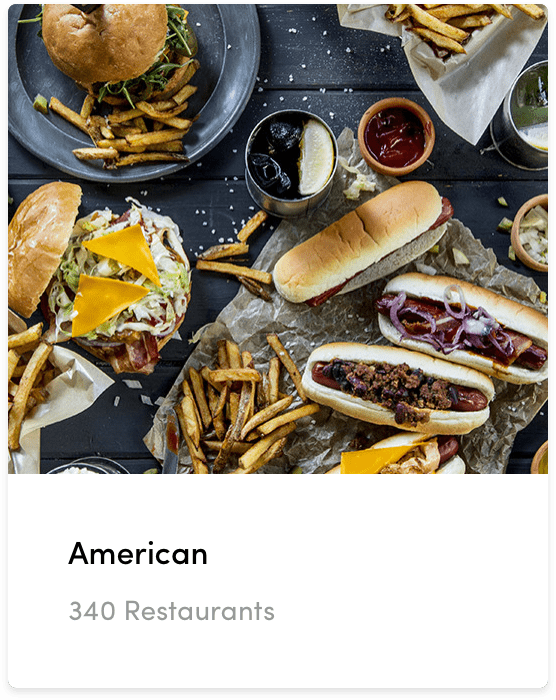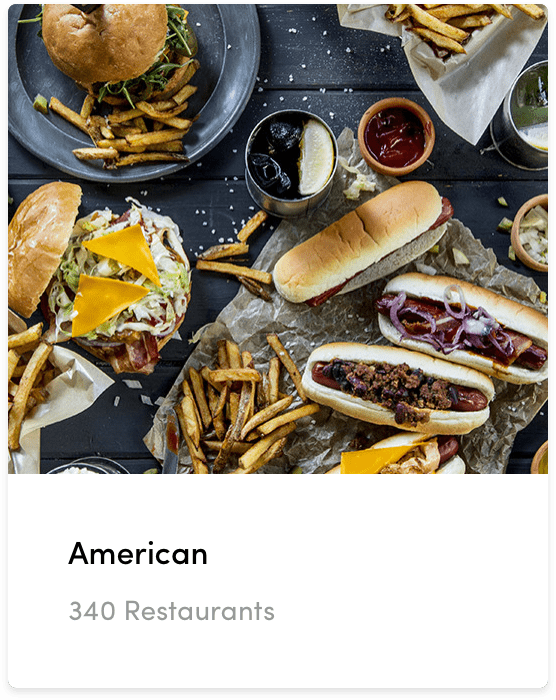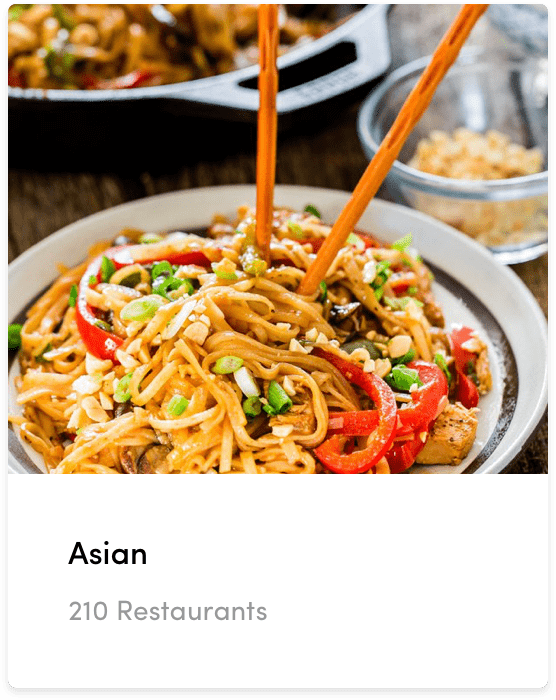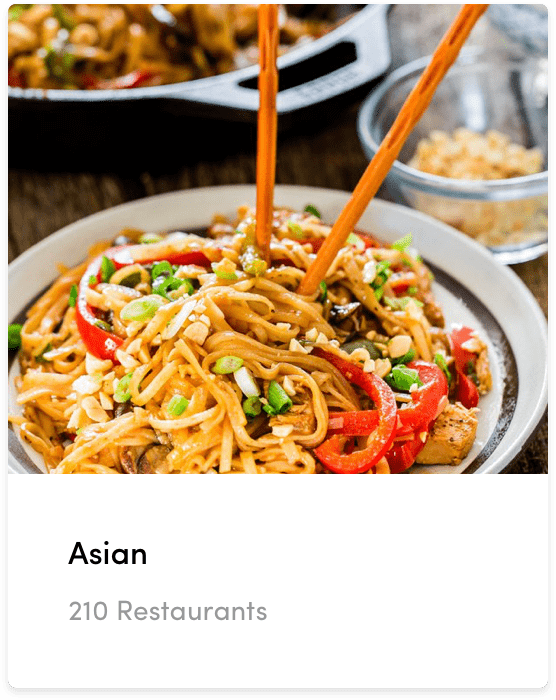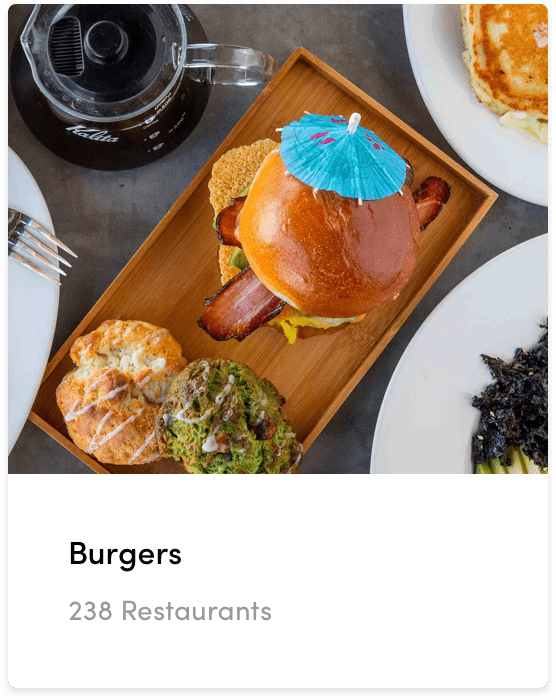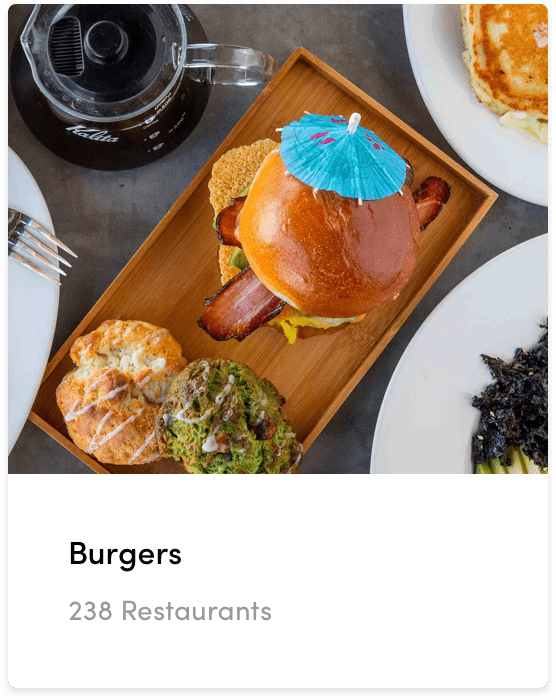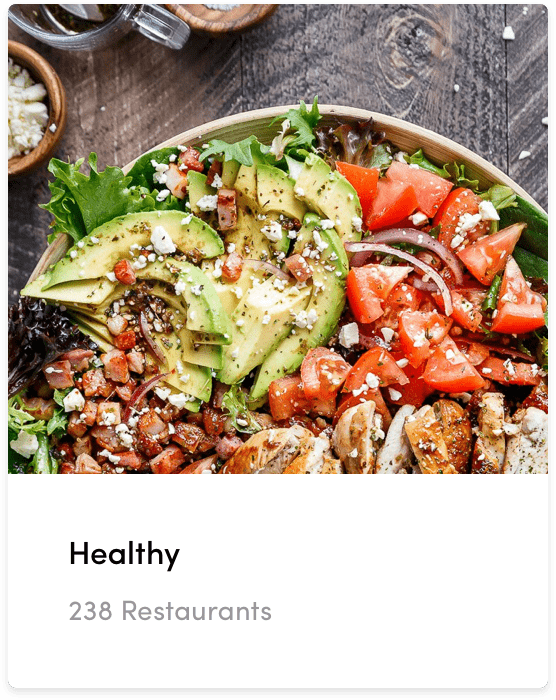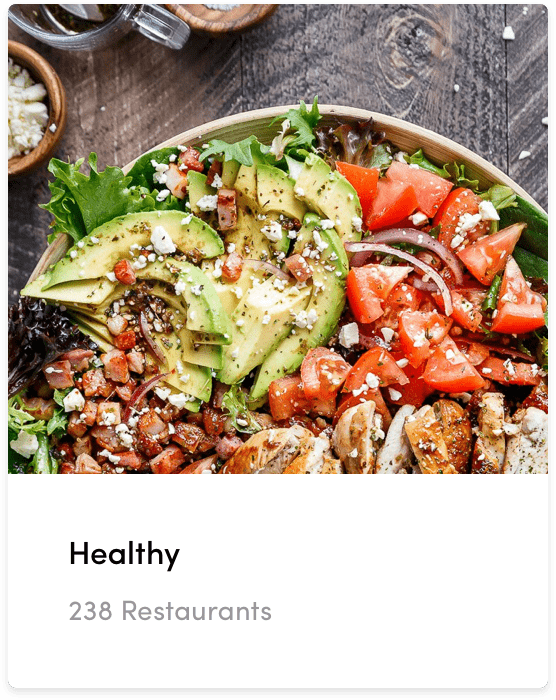 Just like all the other projects, after understanding the needs of all user types (Company Admin, Employee and Restaurant Admin) we created wireframes and prototypes for each screen in high detail to make sure it everything works as expected. We also had to make sure that the experience would be consistent for the company admin & employee, or for the restaurant admin & employee.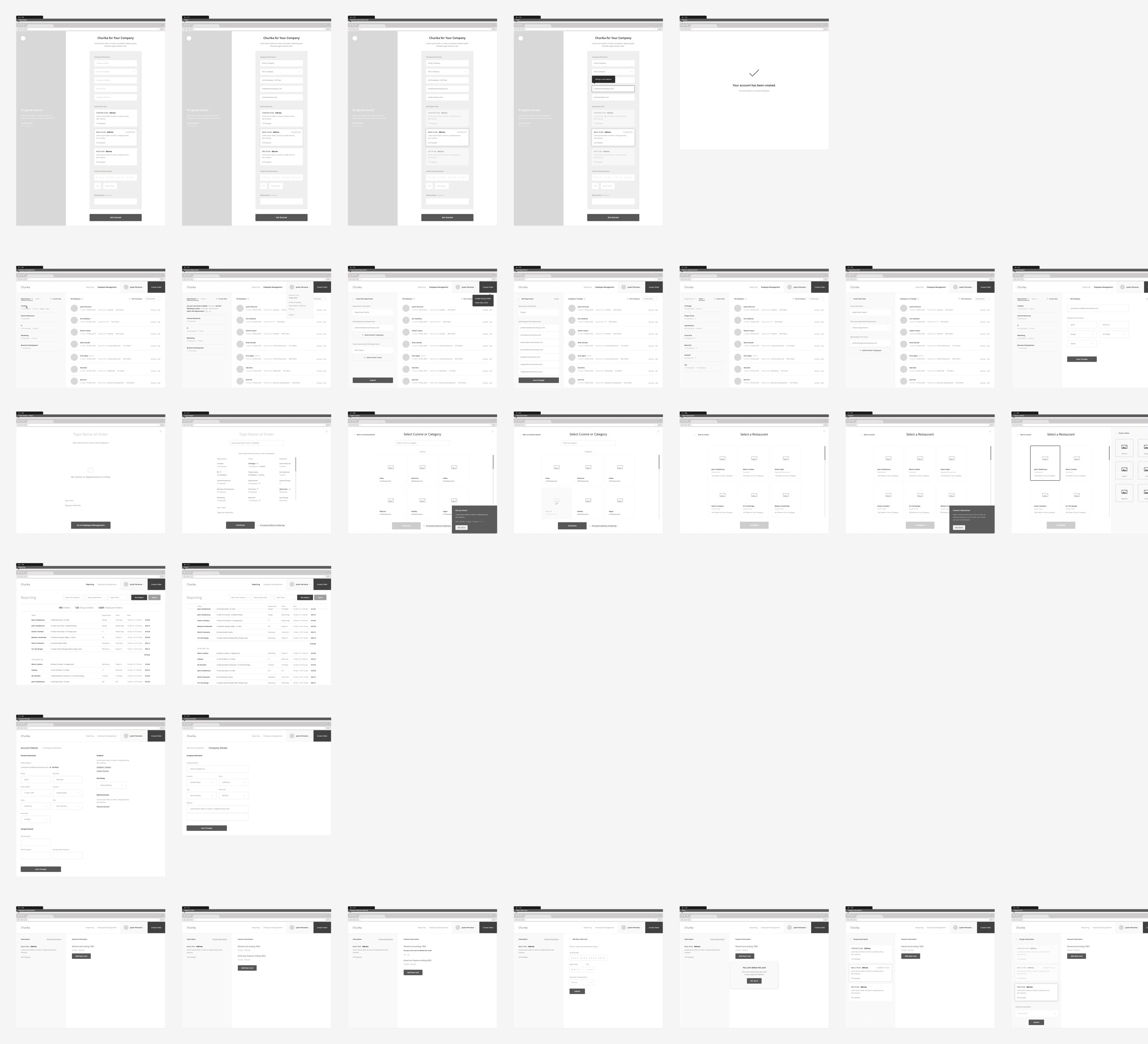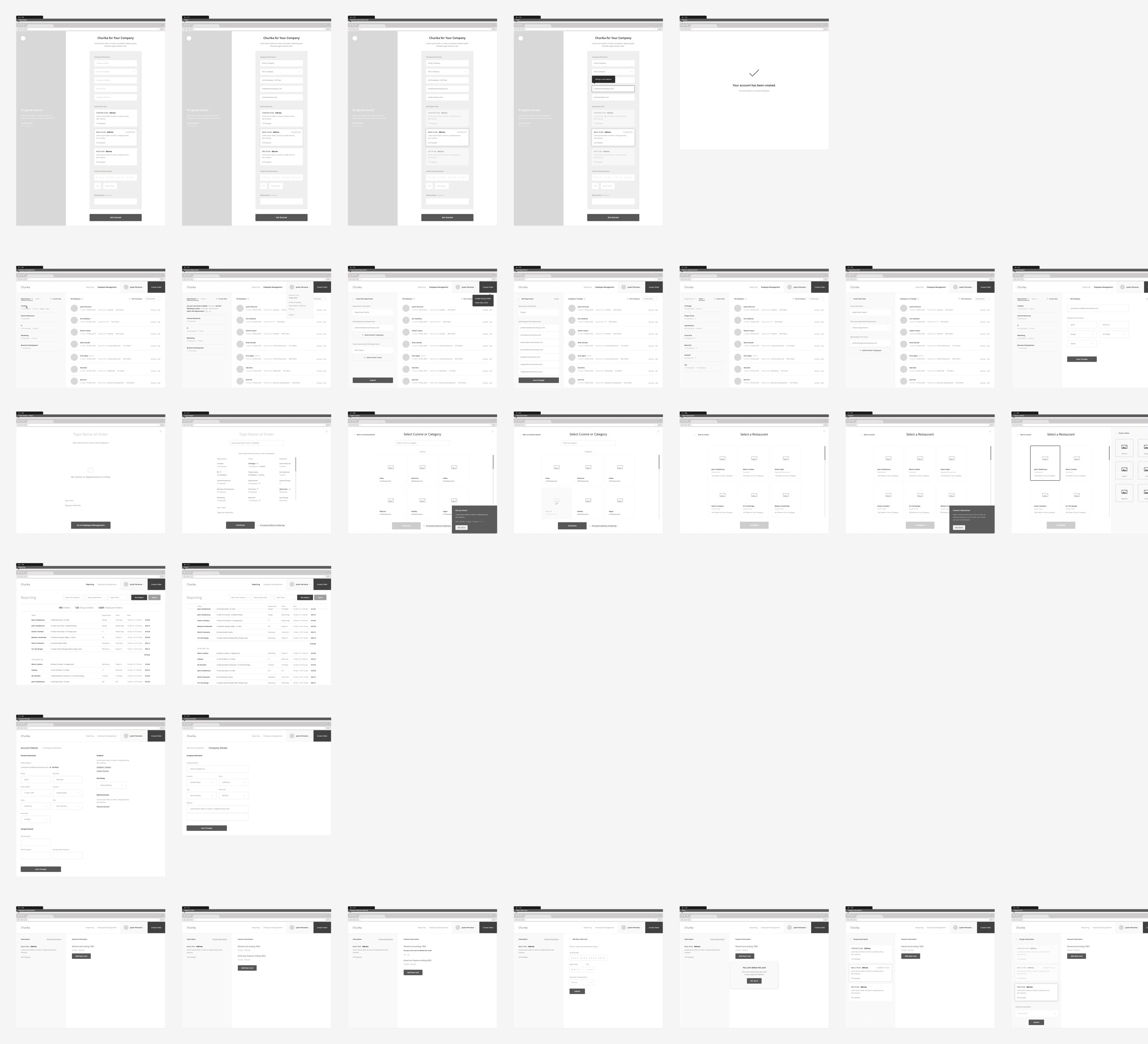 It's often underestimated, but designing the onboarding experience is one of the challenging screens for a product team, so for every project, we test it over and over to make sure we're doing it right for the target user group.
For Churika, it was important to focus on Company Admin's needs and let employees do their daily work. To achieve that, we created a single page onboarding for Company Admin to fill all details and select their subscription plan, including their payment method. After creating their company profile, we let them import departments and employee profiles from their favourite employee management software with a single click. Each employee receives a unique password to their company email to start ordering their lunch instantly.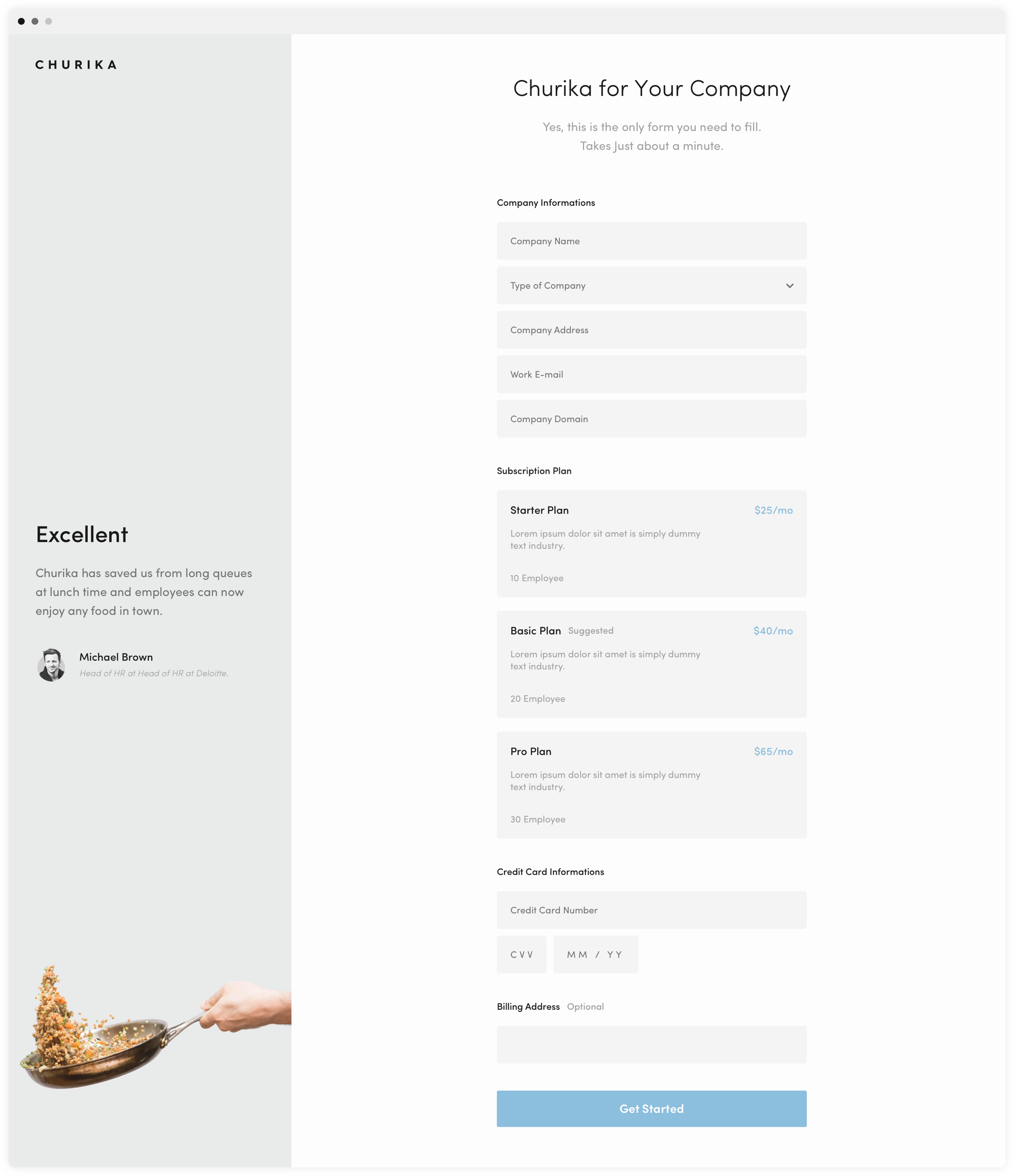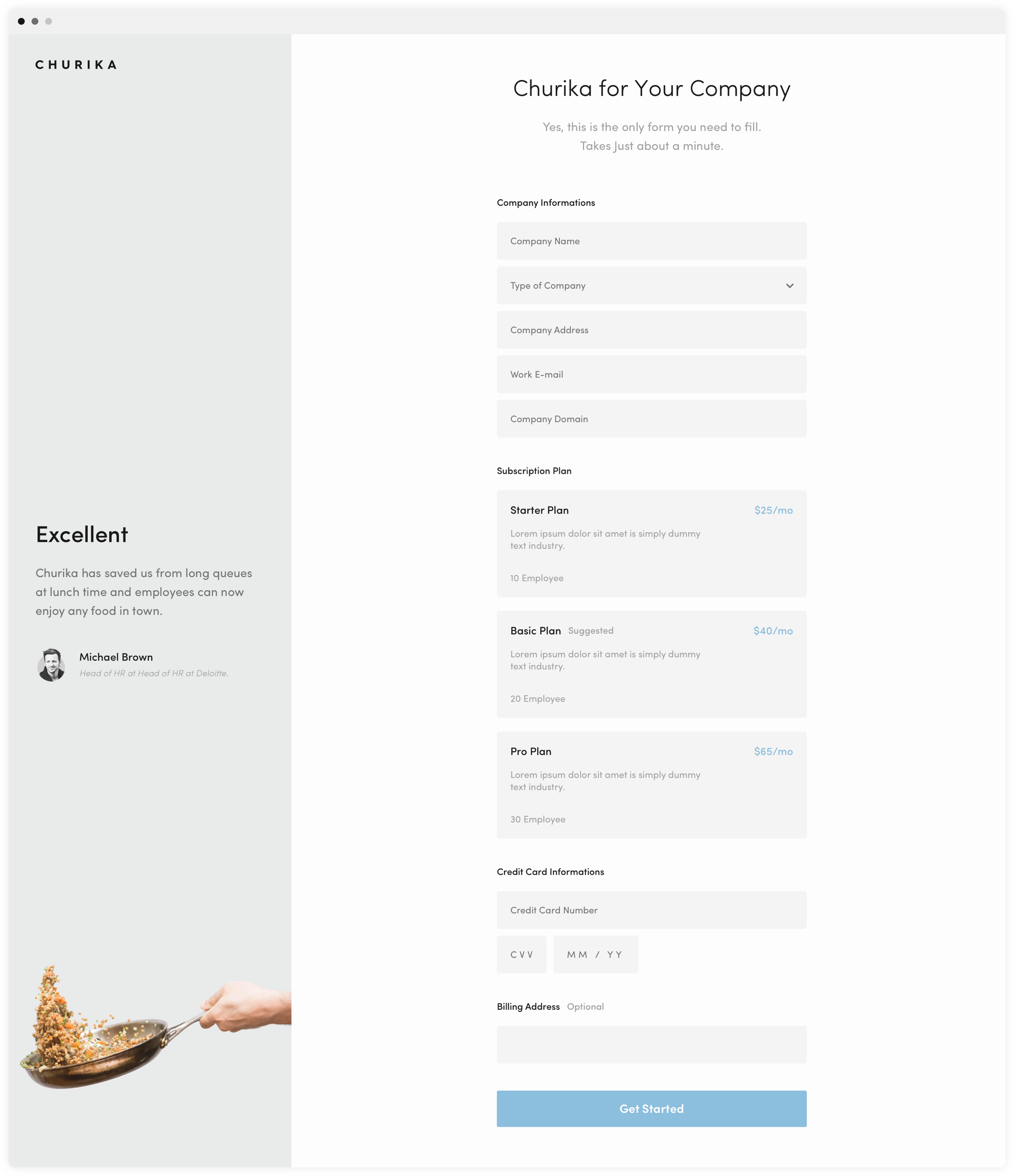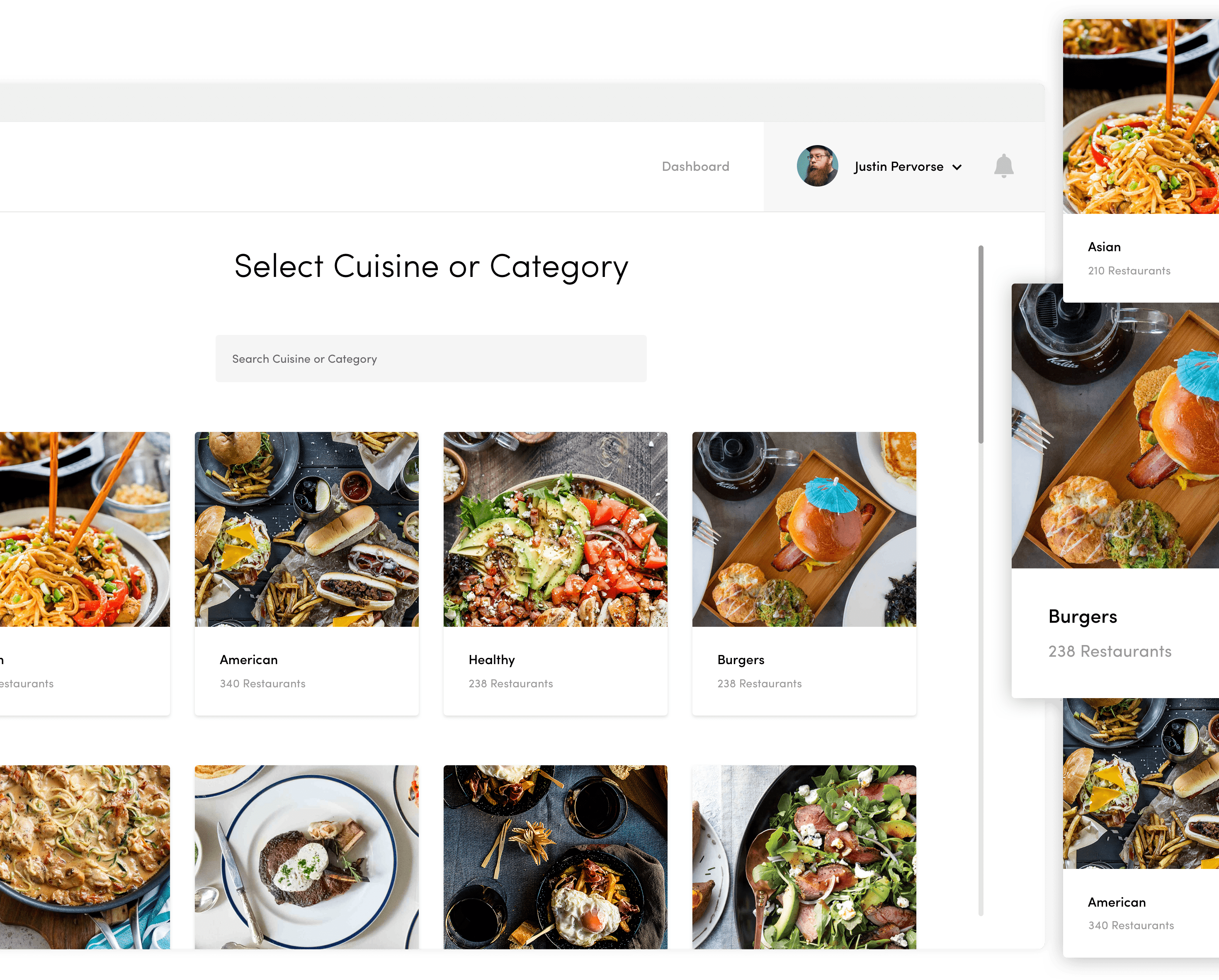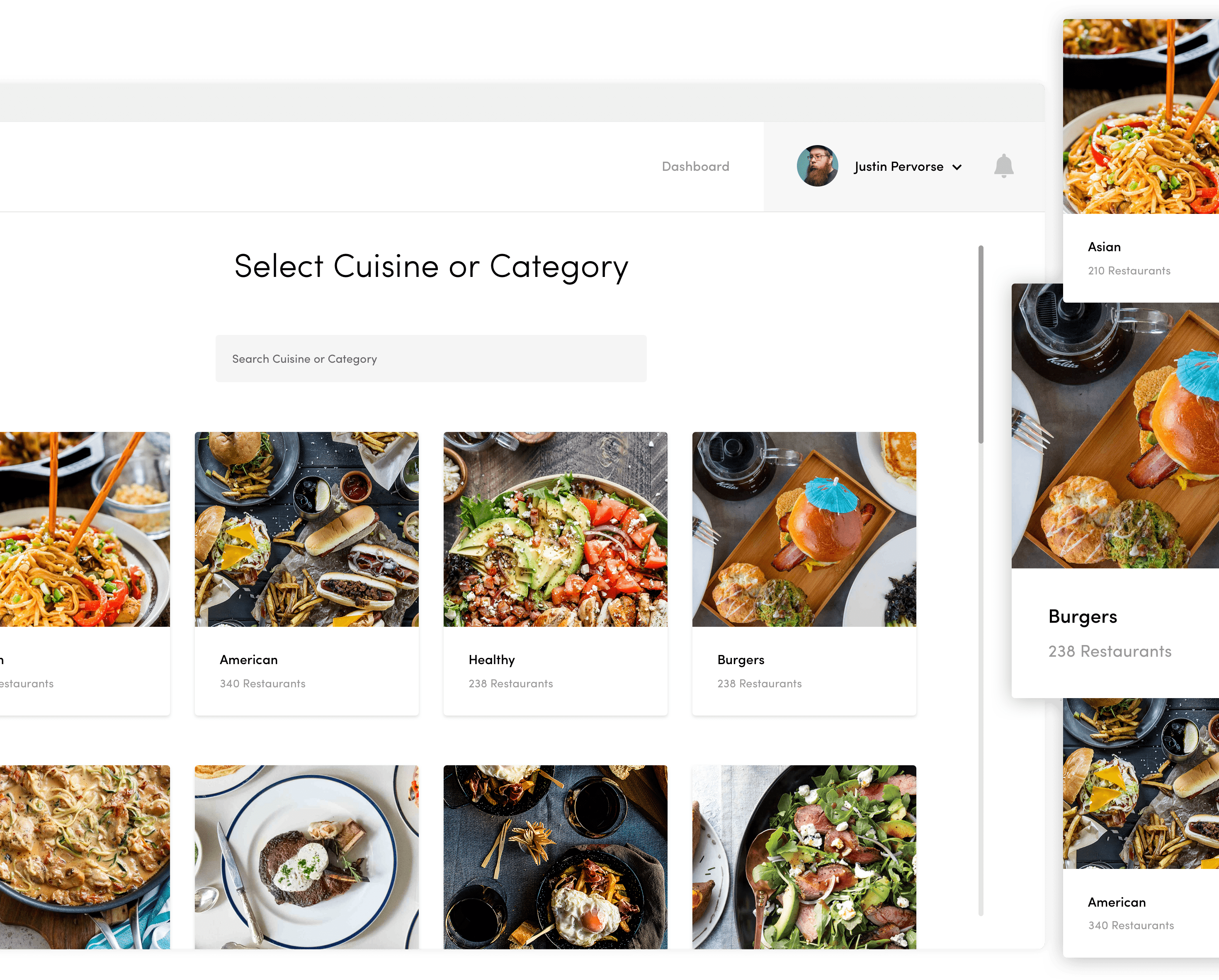 Here is the best part. FOOD. FOOD EVERYWHERE. 🤤
Users start their journey by selecting what type of dish they want and Churika curates them the best restaurants serving to their office. Our research showed us users check 4 restaurants on average before they make their decision, so we let them stay on the same screen to have a quick look at the restaurant menus. 
After they know what they want to have, it's just two clicks to view the order summary and complete checkout. ⚡️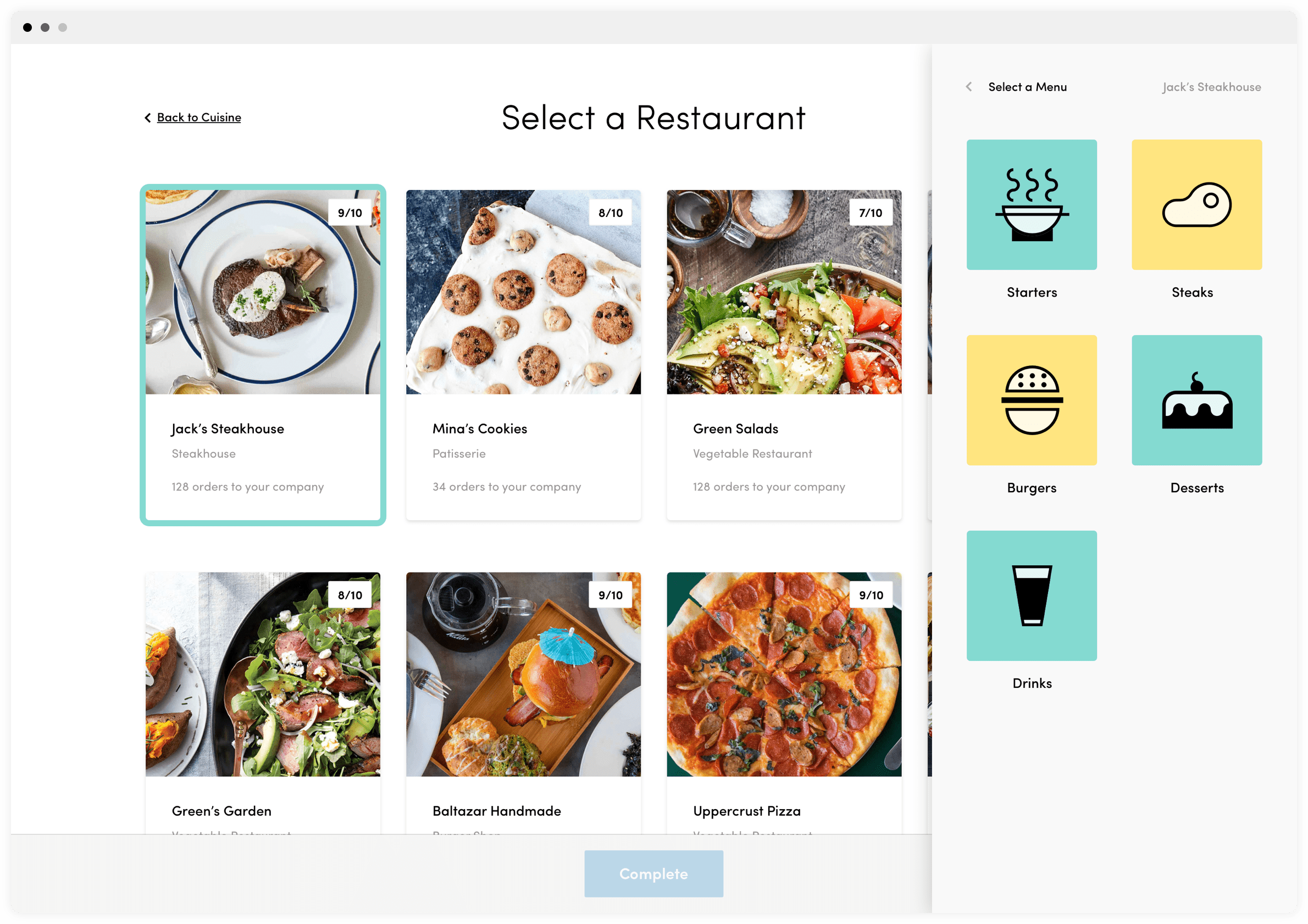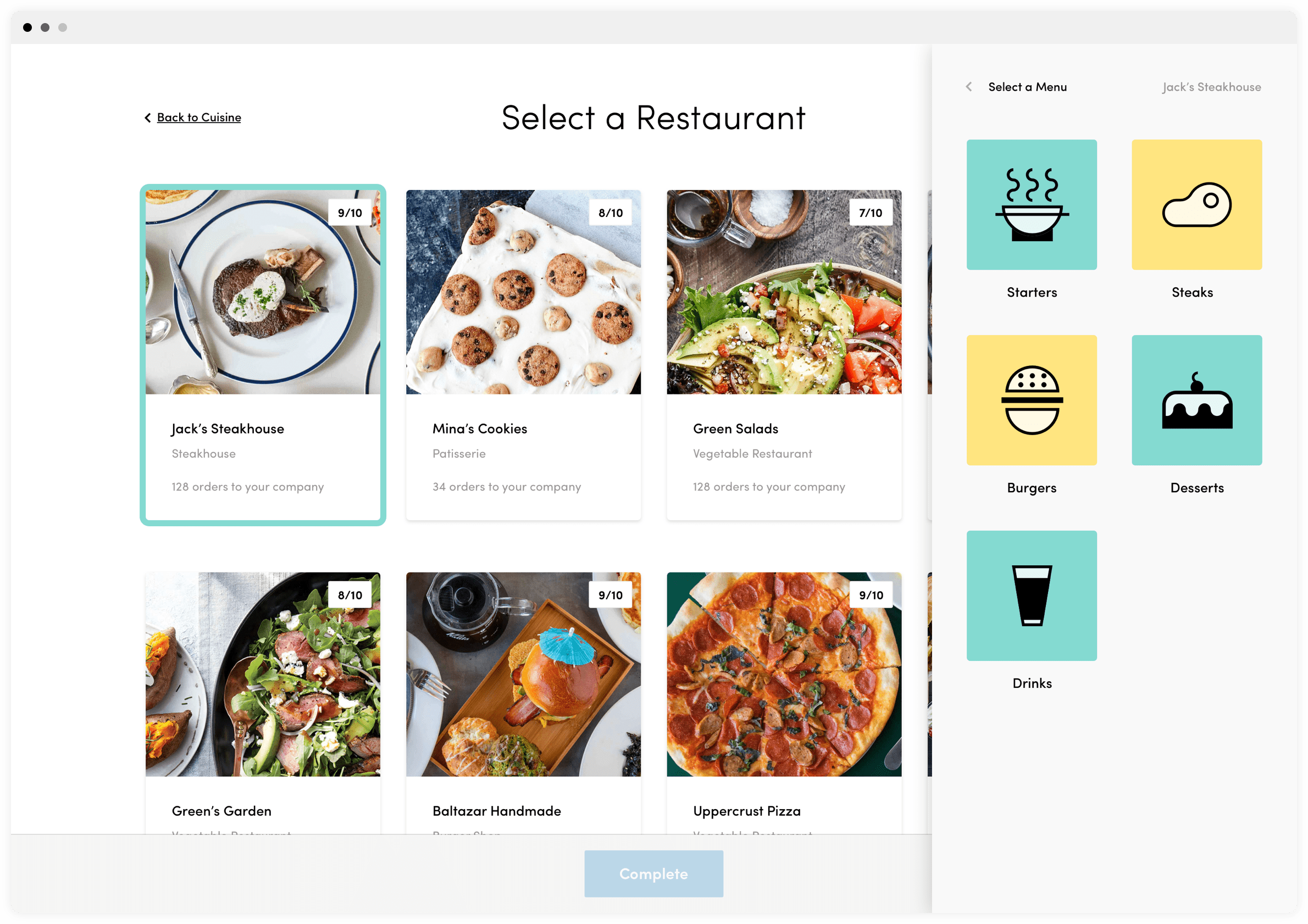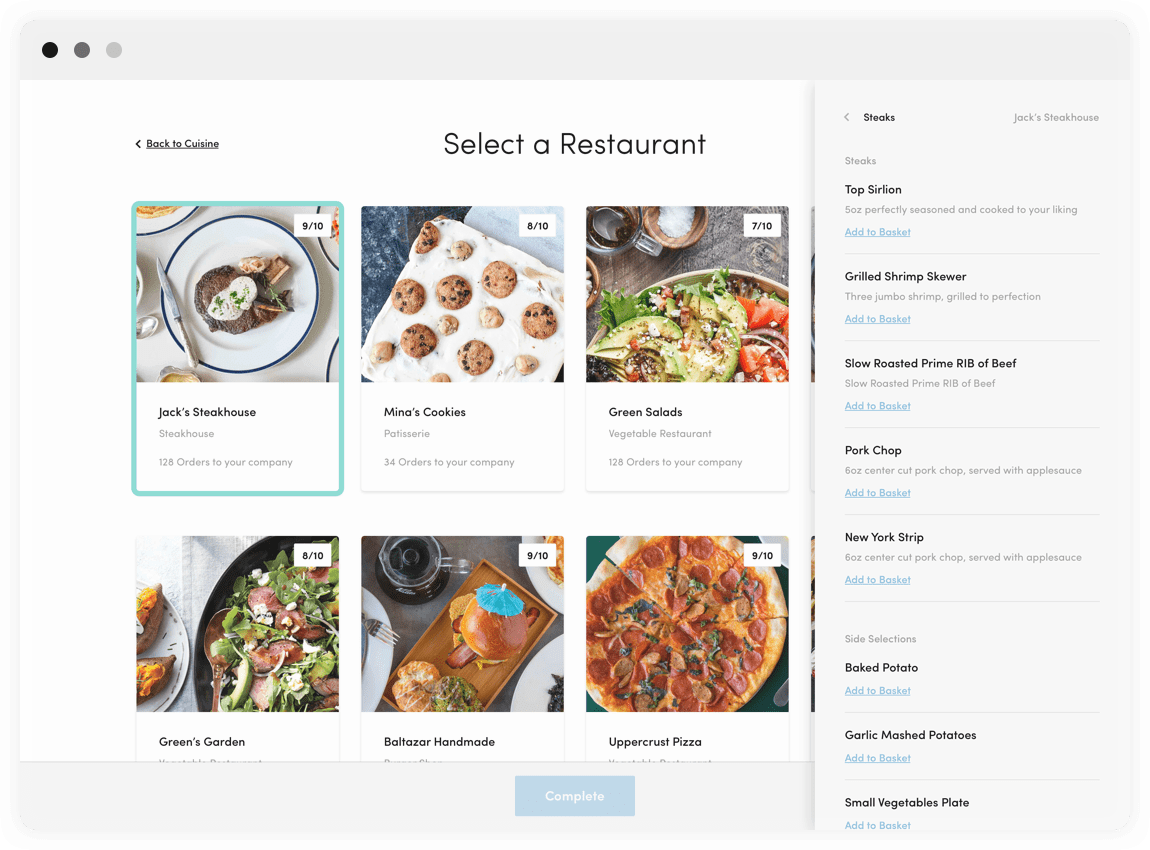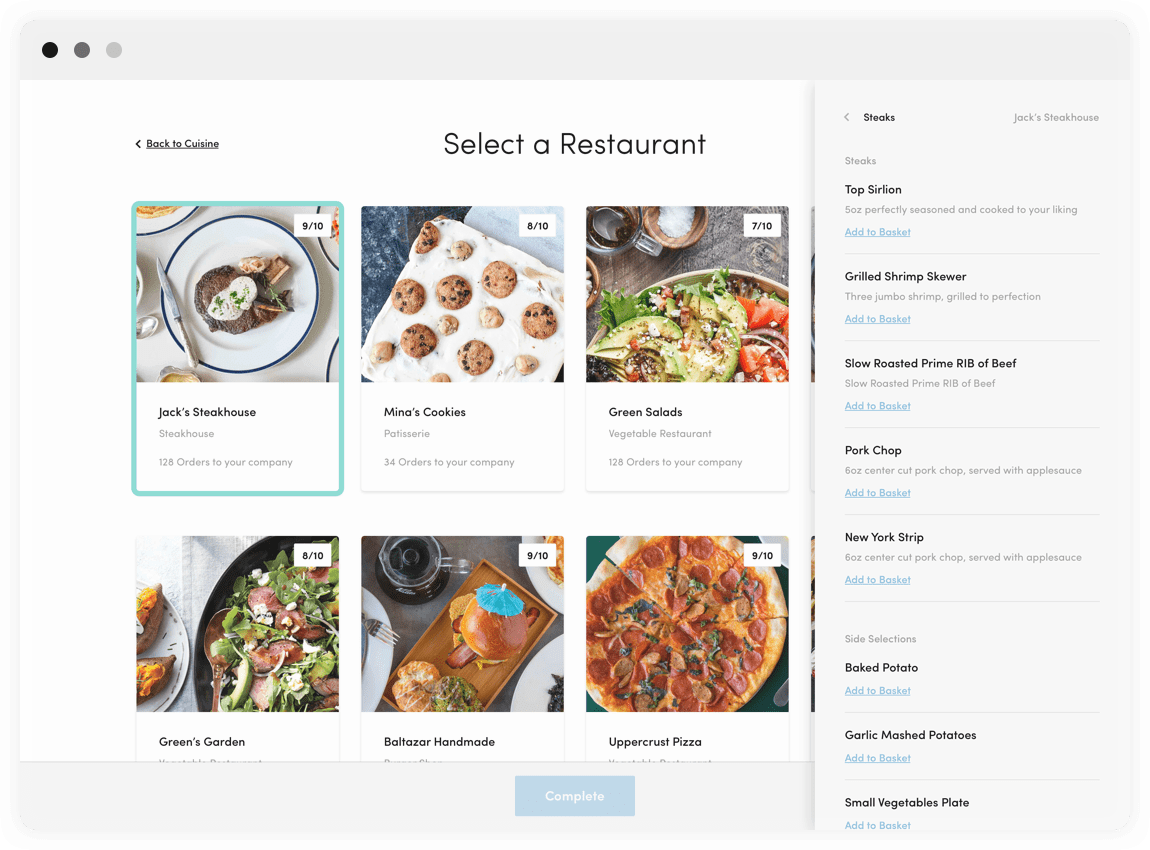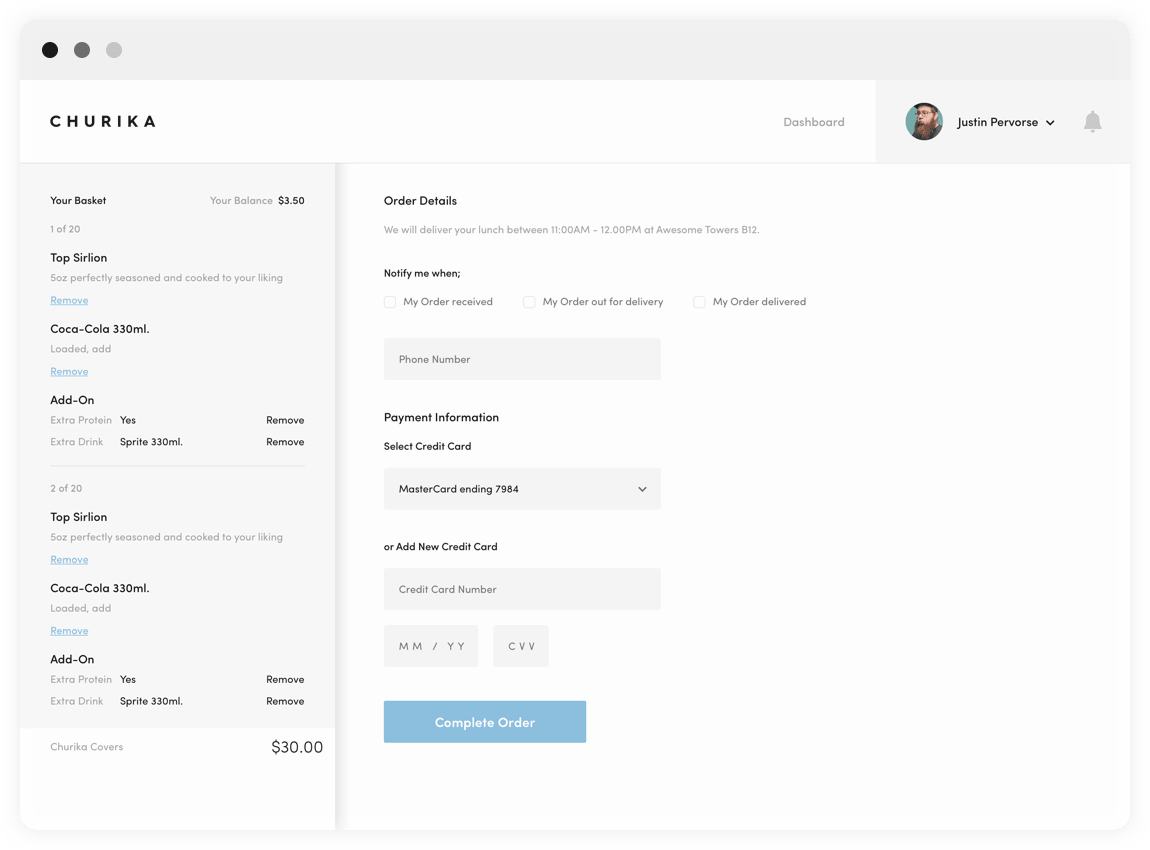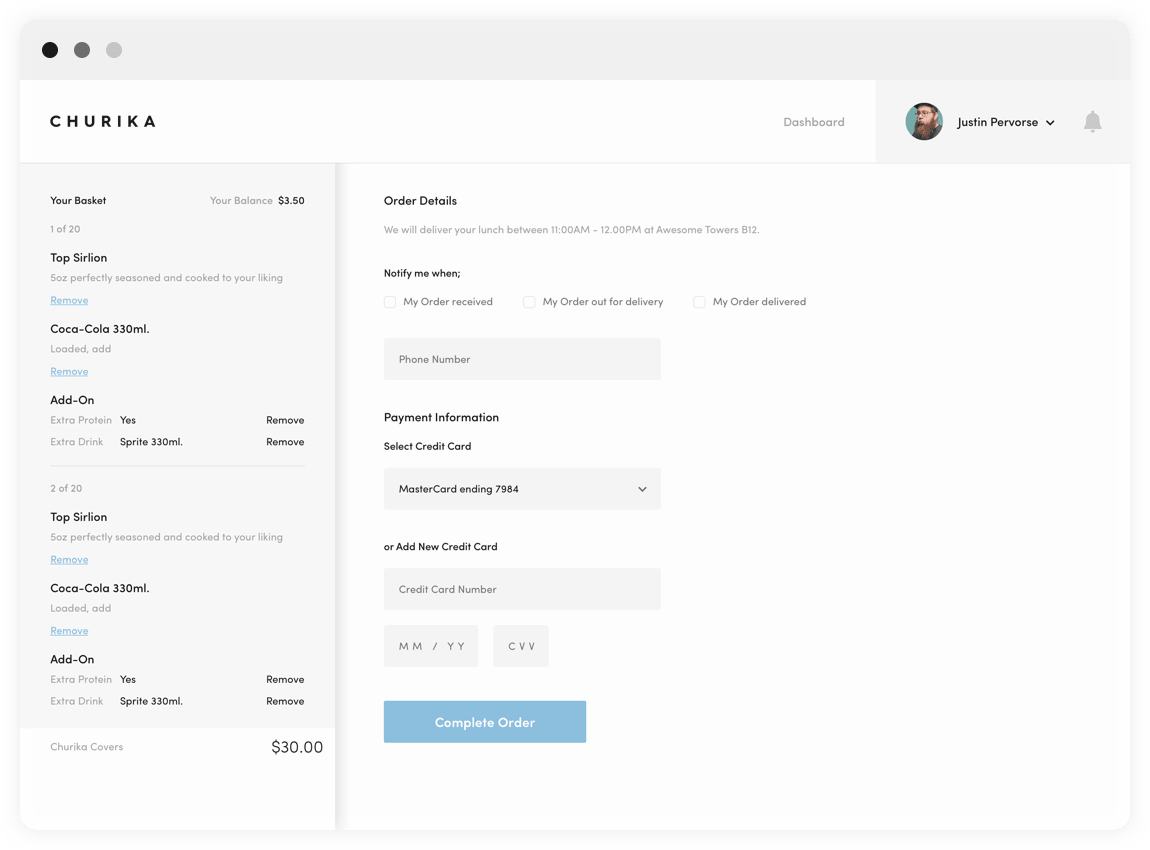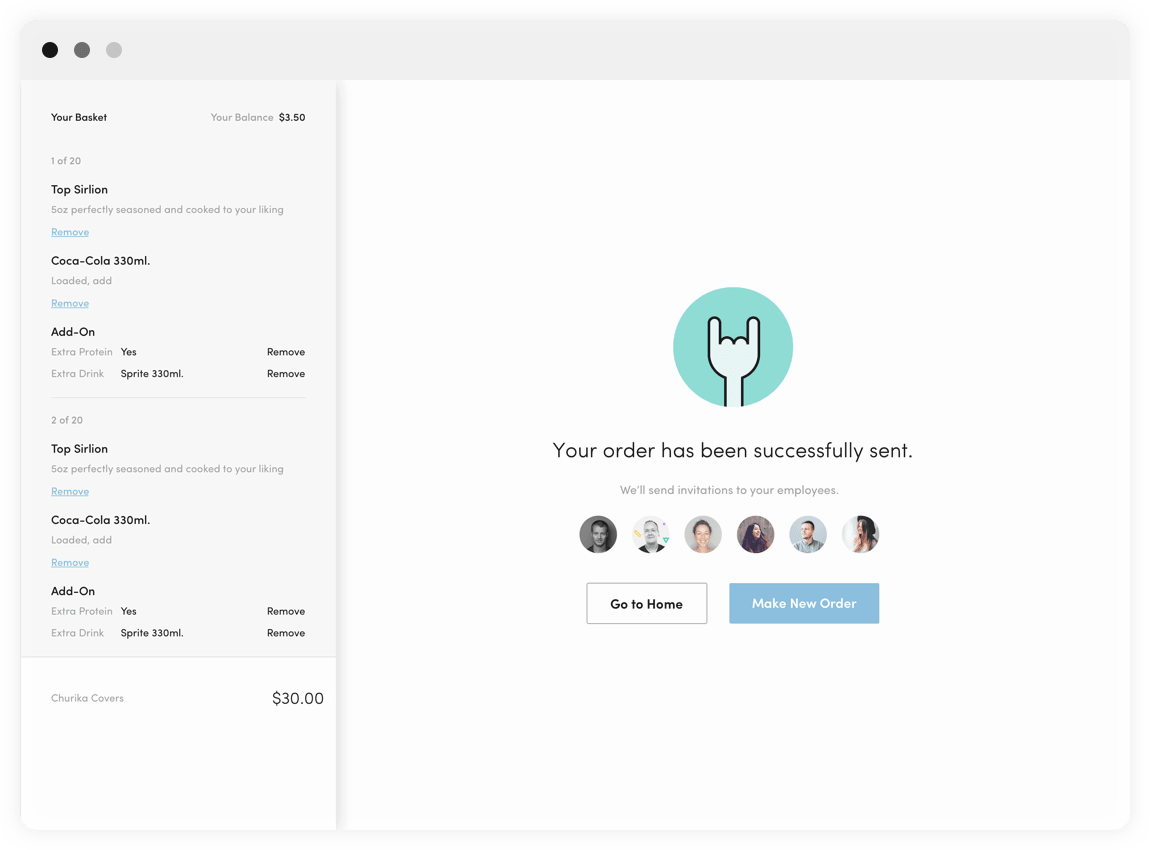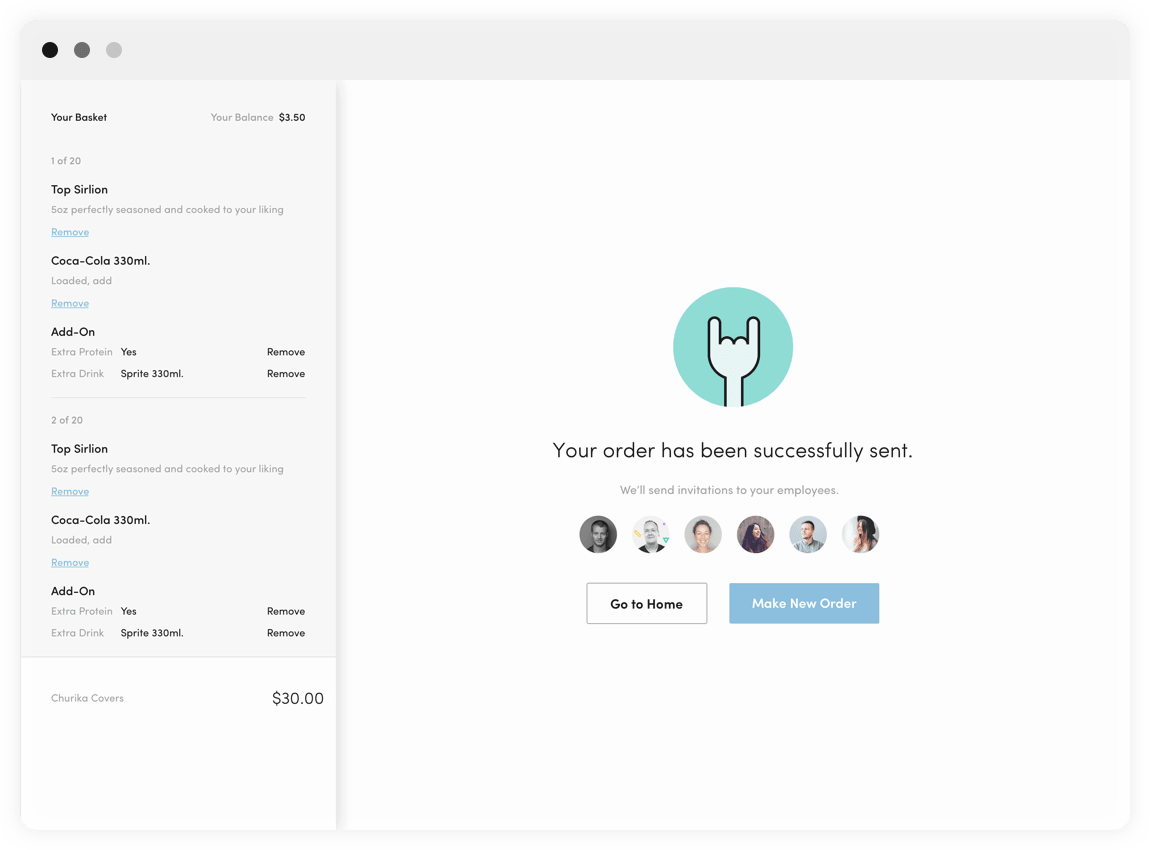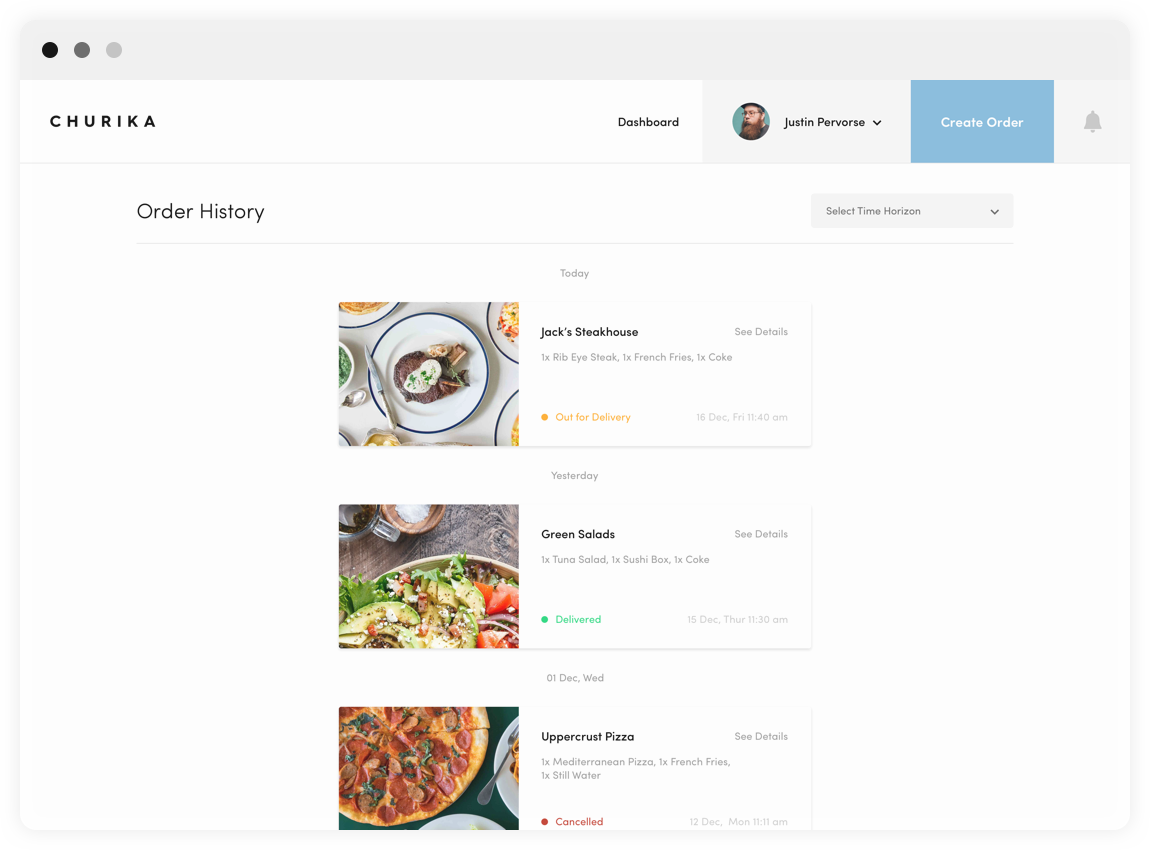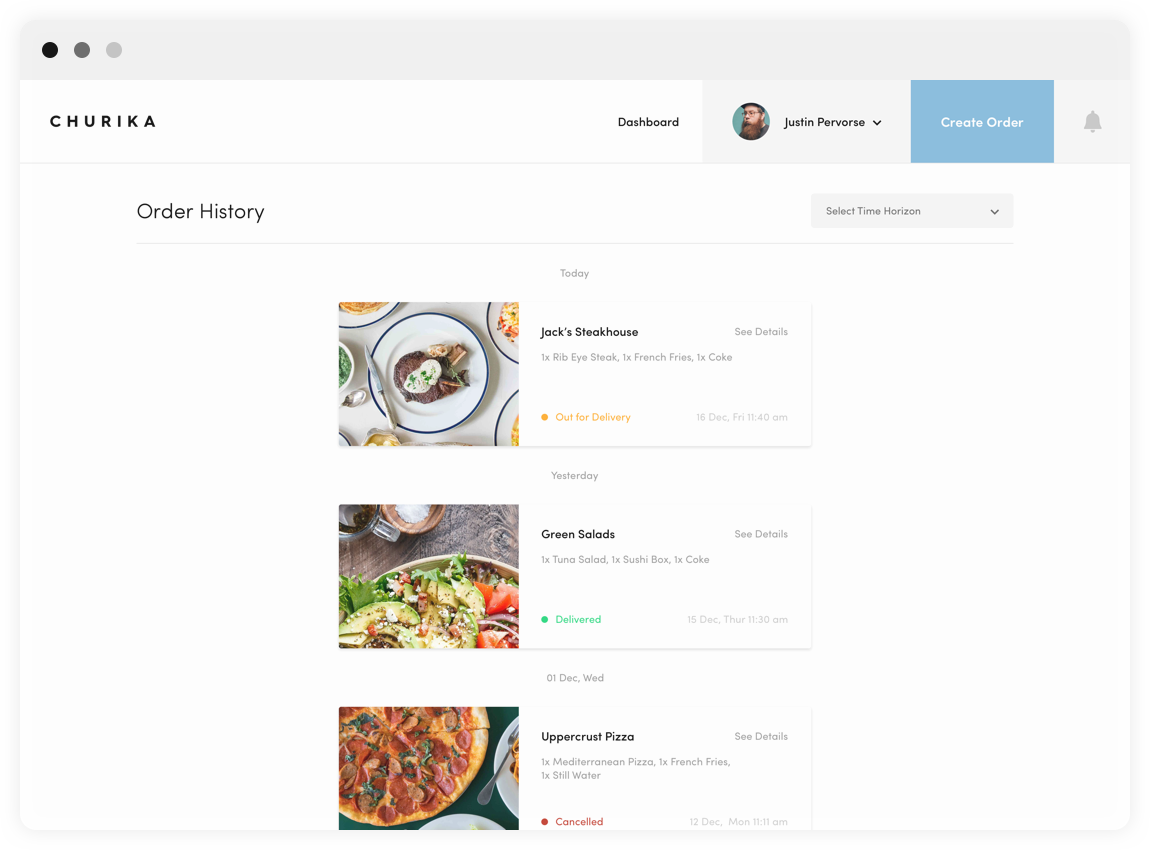 And here is the employee management screens for the company admin. Importing departments and people from the HR software makes it really easy to get everyone onboard and track are they actually happy using the service.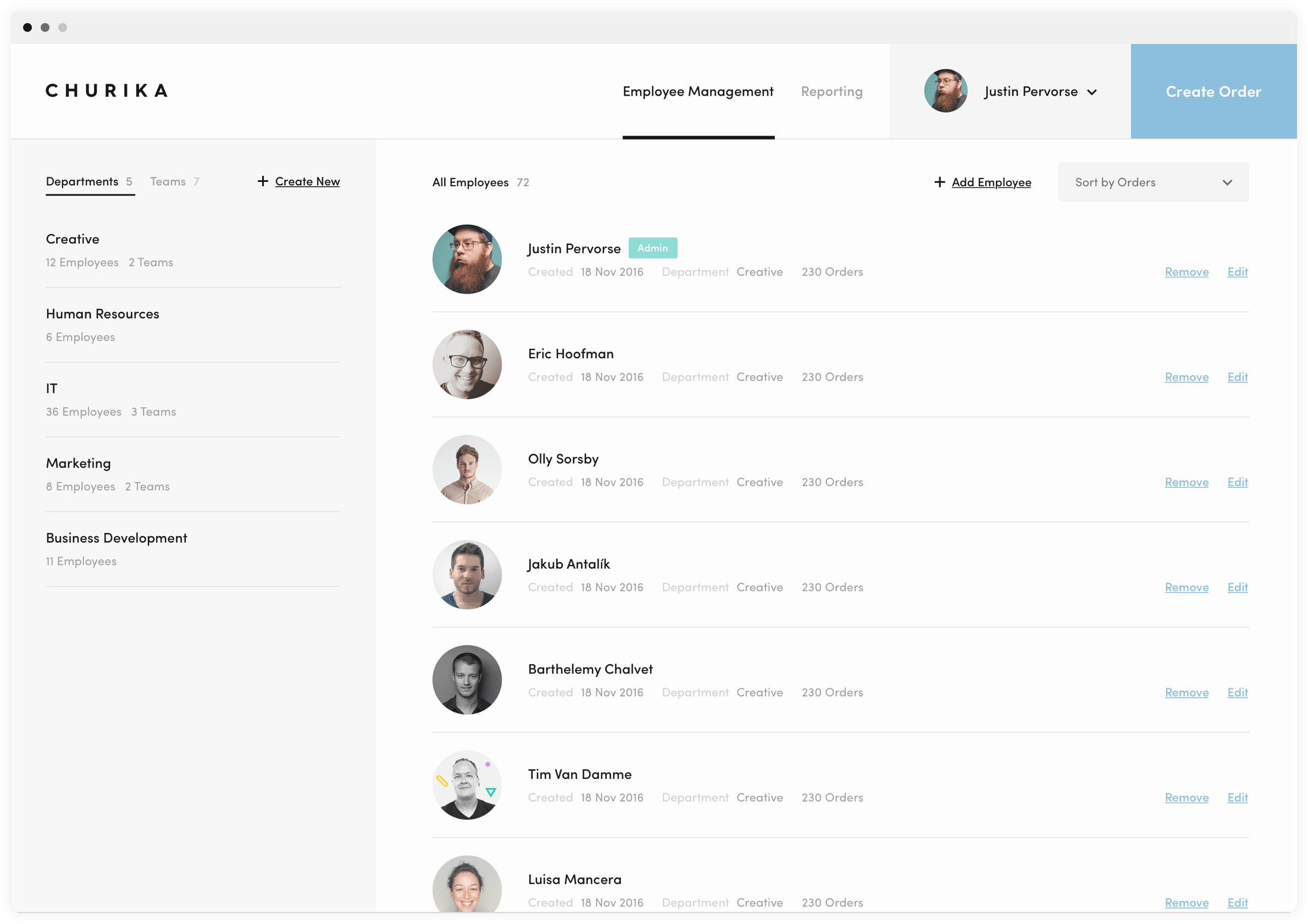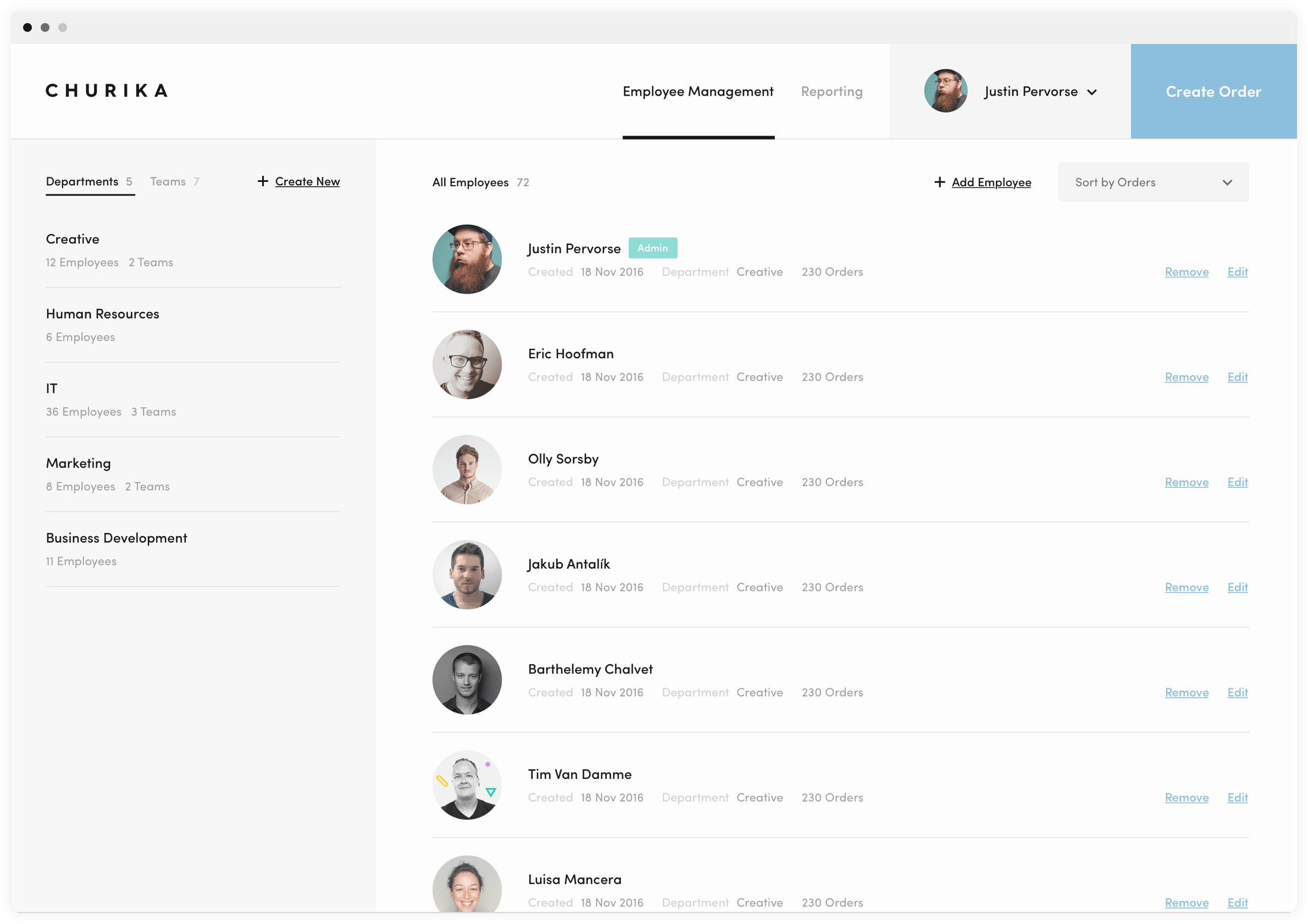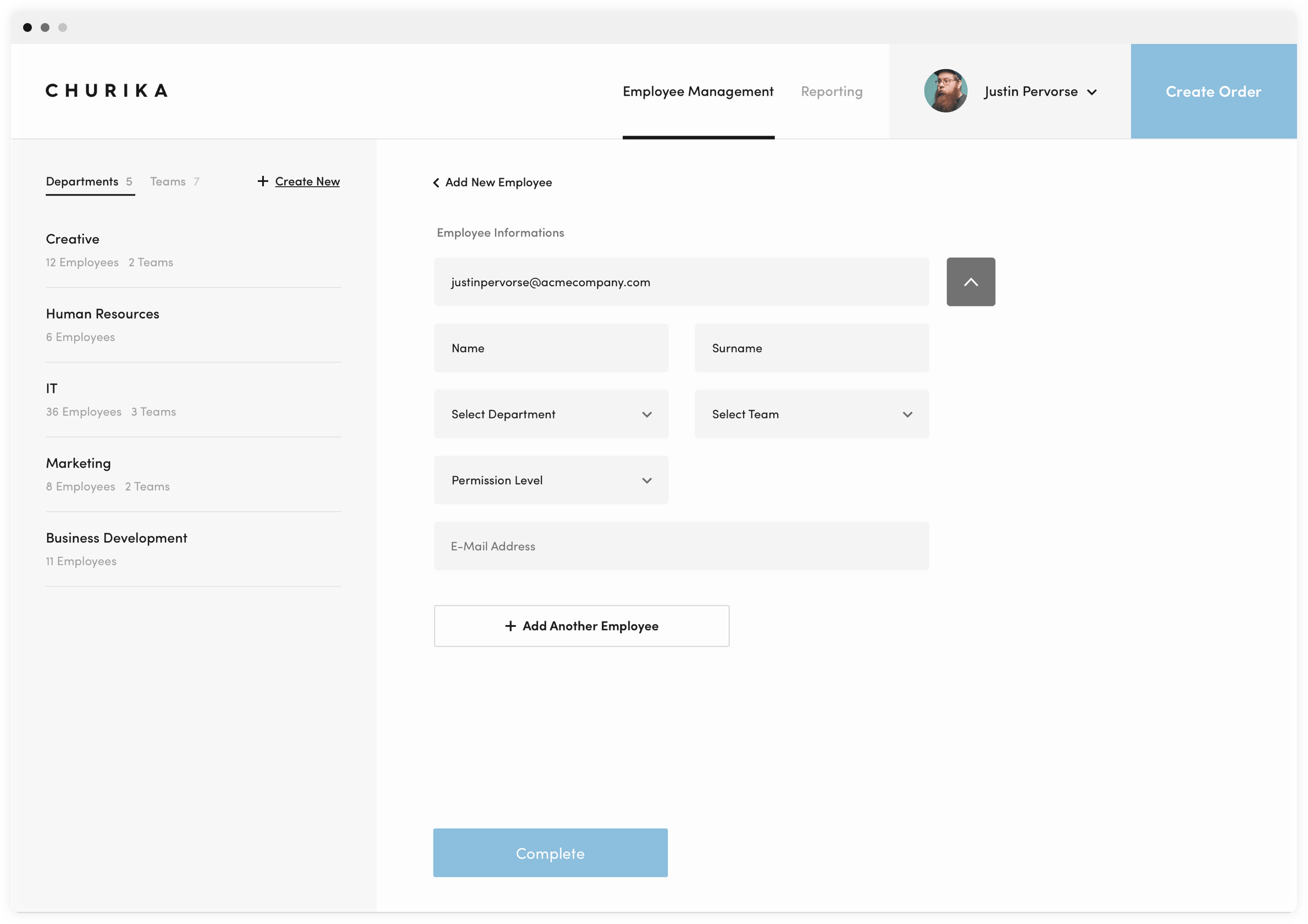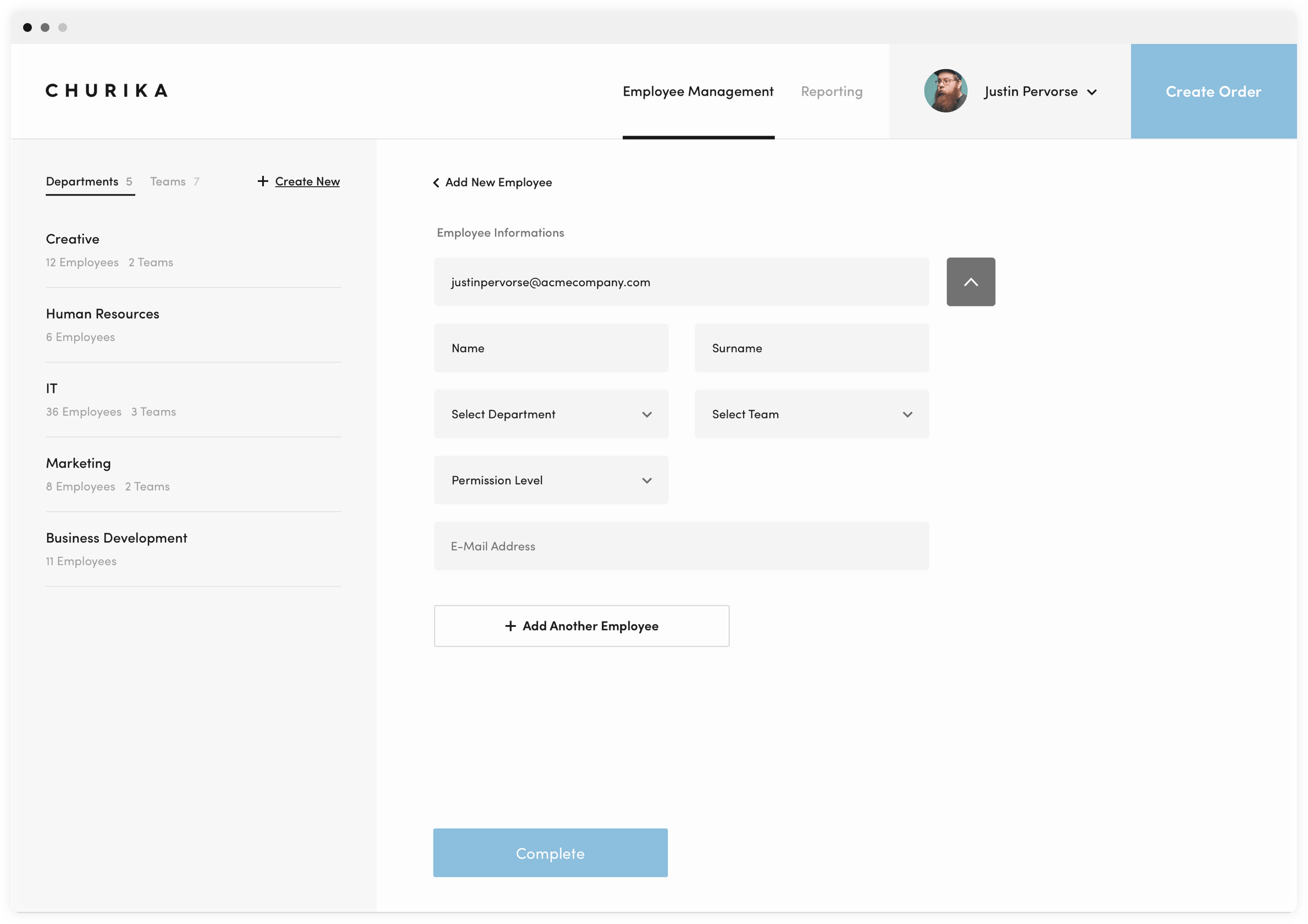 In most cases, we design websites with the mobile first approach, but for Churika's, it wasn't expected from user to order their lunch from their mobile devices as they would already be sitting on their desk in front of their big screens. However, for every single screen, we kept mobile and tablet users in mind and created an easy to adapt UI for smaller screens.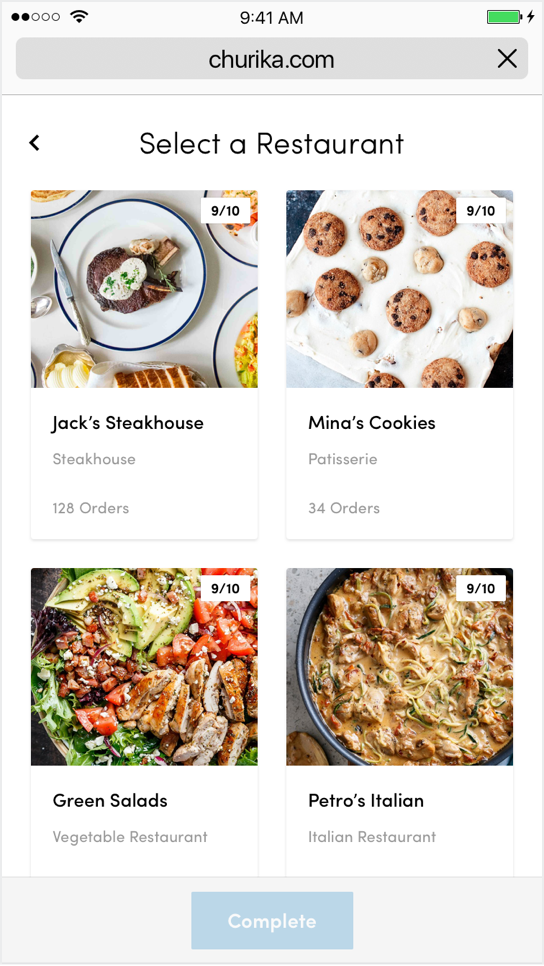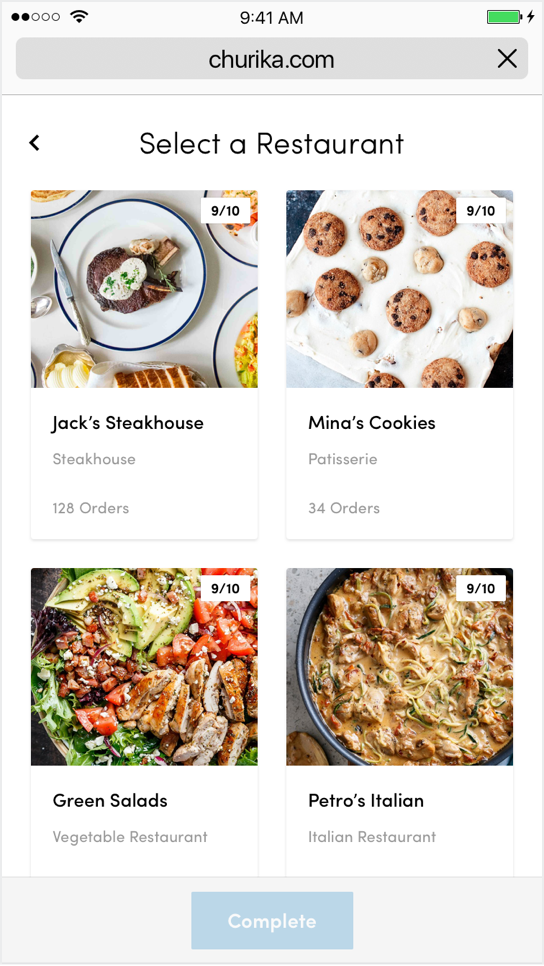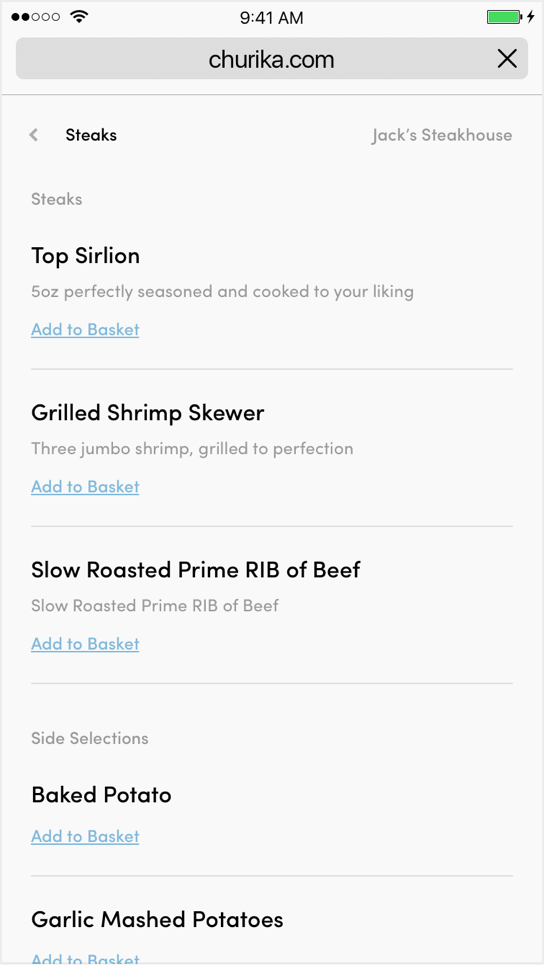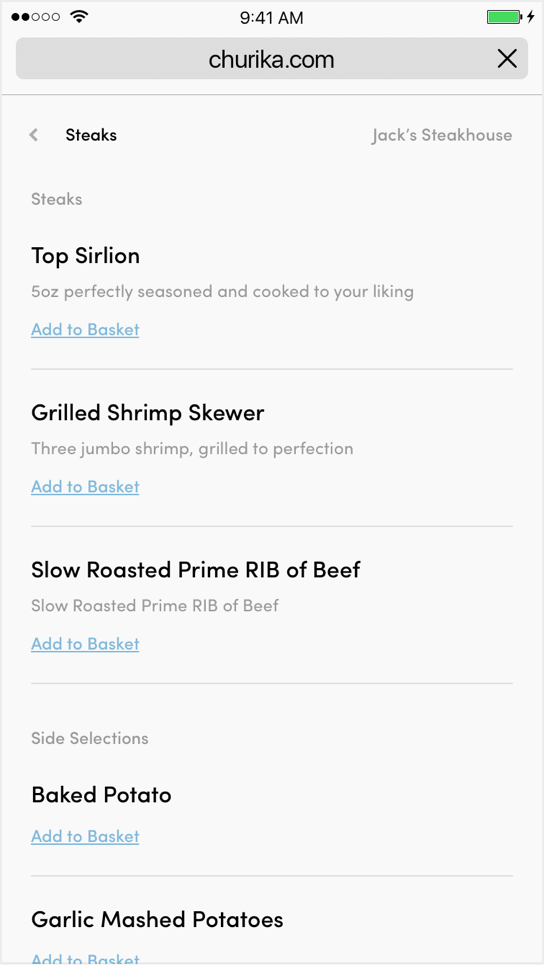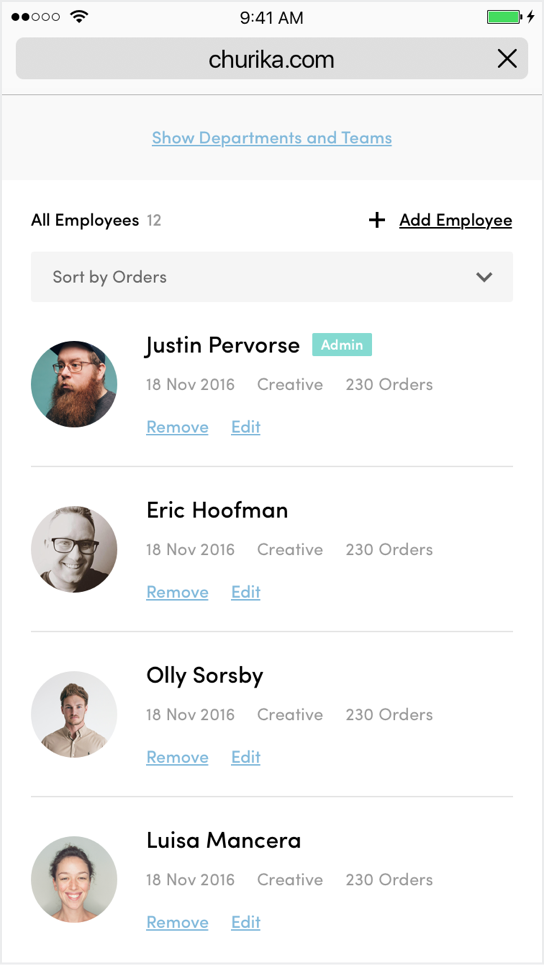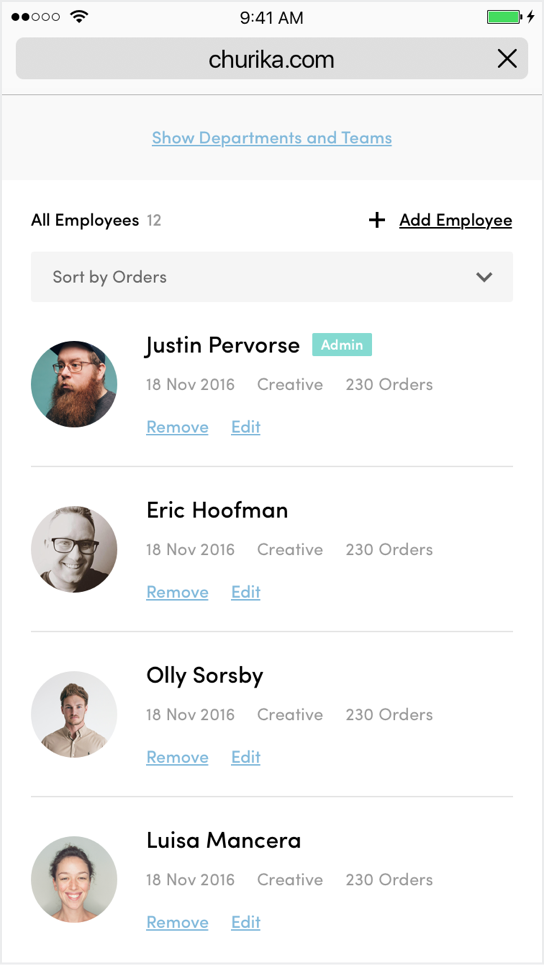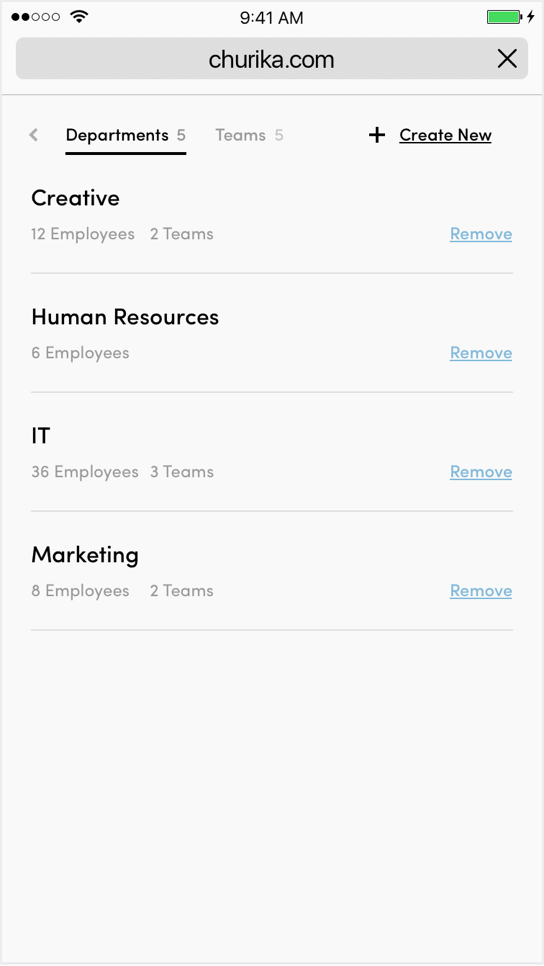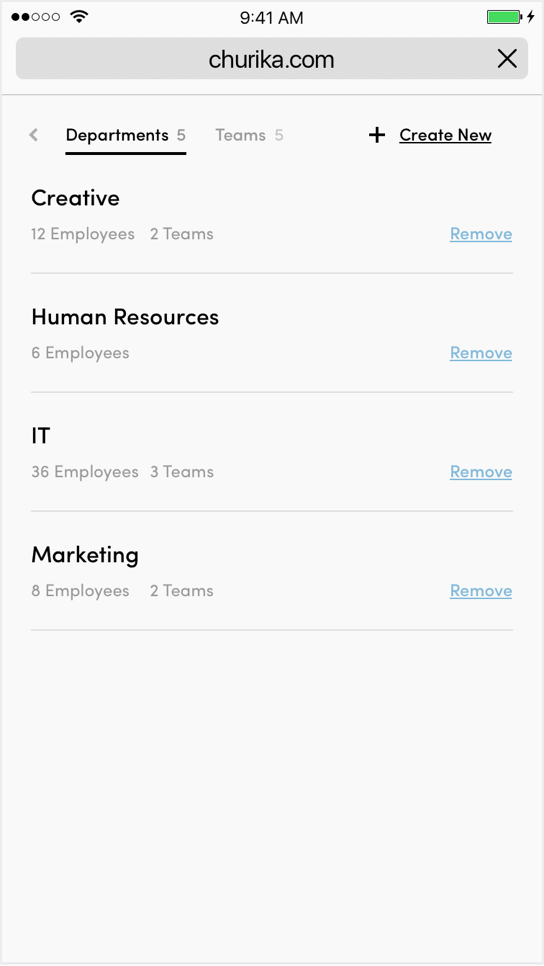 Did you like what we have done for Churika?